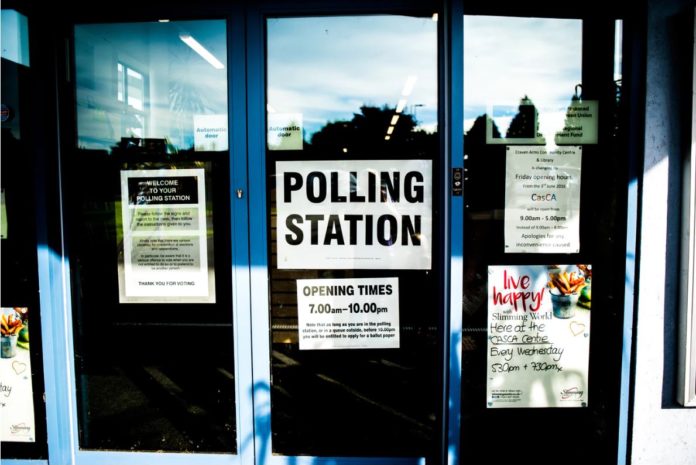 On Sunday, October 21, the City of Austin issued a water usage notice, asking people to avoid unnecessary usage like sprinklers, dishwashing, etc, due to the stress that water systems were already under due to flooding in the area. This morning on Monday, October 22, Austin Water sent out a public boil water notice, due the concerns of flooding and debris in water sources that could potentially contaminate the water.
Now, I am not an native Austinite, I grew up in Arlington, but in the four years that I have lived in Austin, I cannot ever remember facing a boil water notice. Still, here we are, affected by an extended overflow of water in our city that has made consuming the city's water a dangerous proposition. It was only about two or three months ago that we were facing water restrictions caused by drought conditions across the region and most of the state. Any way you slice it, Austin has a water problem.
It is no secret that Austin, like the state of Texas, is covered significantly in concrete. Concrete for parking lots, streets and highways, all to support development and the state's love affair with vehicles. We love driving vehicles, buying vehicles, and bragging about vehicles. We love the convenience of big parking lots and parking garages for our vehicles. However, our environment does not quite share our love affair with vehicle and driving. Every time we suffer a record drought or record flooding, the environment sends us one more sign that we are out of balance.
As Austin continues to expand both in population and sprawl, the city must be proactive in creating solutions to address present and future problems like how to move its people around and do so without creating unnecessary environmental damage. We still have a chance, as a city, to create a different relationship both with vehicles and the environment. We can choose a relationship that embraces both individual freedom and collective responsibility. We can choose a relationship that finds creative ways to better use neglected spaces instead of being so quick to develop new ones.
There are plenty of people in and out of Austin who will deny the concept of climate change and they are free to have that opinion. However, in the same year, Austin has had record heat, record rain and a bridge (Llano River Bridge) destroyed by waters both higher and more powerful than it wasn't created to withstand because this kind of flooding hasn't happened before. These facts are undeniable.
What is also undeniable is that today (October 22) is the first day of early voting in the great state of Texas. Today, we as Austinites get to decide how we will deal with the coming tide of people, of issues, of weather and who we believe is best suited to help deal with the road before us. A rising tide is coming and there is no denying that. The only thing left now is choice. Will we proactively prepare so that we might ride this tide to a new future or will we choose to turn our backs, only to be crushed under its weight?