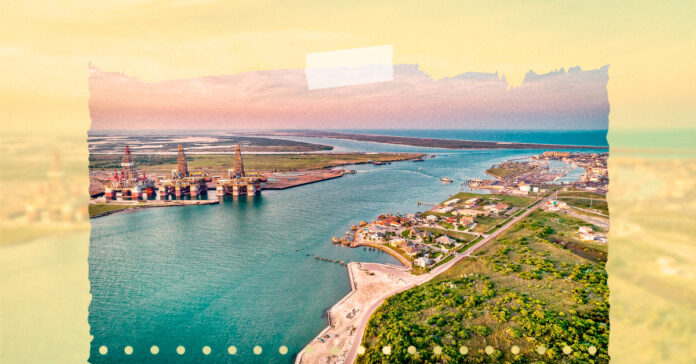 A Texas beach scored as one of the best beaches in the United States on a 2022 report by Tripadvisor.
Port Aransas Beach is a four-hour drive from Houston and sits at rank No. 20 out of the 25 beaches evaluated. It is the only beach in Texas to find a spot on the list (sorry, Galveston).
Kailua Beach Park in Hawaii, Moonstone Beach in California, Poipu Beach Park in Hawaii, Siesta Beach in Florida, and Hapuna State Recreation Area in Hawaii make up the top five locations.
According to the Houston Chronicle, Port Aransas Beach boasts 18 straight miles of shoreline and is open to campers and street-legal vehicles. It hosts an abundant wildlife population, a massive sandcastle building competition called Texas SandFest, and festivals like the Whooping Crane Festival.