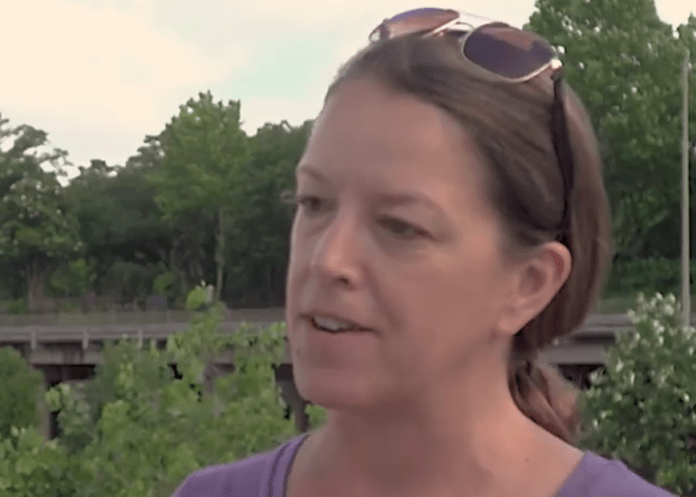 If you're a homeowner in Texas, there's a good chance you cringe every January when it comes time to pay property taxes.

It's not hard to see why: Texas ranks near the top of states that pays the most for property taxes. A study conducted by financial website WalletHub ranks Texas sixth out of 51 for states that pay the most for property taxes (Washington D.C. is included in the study).

One theory for the high property taxes is the belief that the state government is contributing less every year for statewide education. It's a view Northside ISD teacher Elizabeth K. in Bexar County shares after working decades in public education.

"I feel over the 20 years I've been doing this, less and less funding is going to public education," Elizabeth told Reform Austin. "There is not support in politics for public education right now. Support of public education needs to be reformed in our state."
According to the state constitution, the Texas Legislature has a duty to "establish and make suitable provision for the support and maintenance of an efficient system of public free school."

Property taxes – also known as ad valorem taxes – are a percentage of taxes local governments collect on every $100 of a property's assessed value. Property taxes are set by local entities in Texas (the state has no property tax according to the state comptroller's office). Property and school taxes in Texas are used to fund local government and help fund public schools.

The Texas Legislature paid for approximately 48.5 percent of the state's public education in 2008, according to the Texas Tribune. By the 2019 fiscal year, the state's contribution will account for only 38 percent of public education funding, a decrease of nearly 10 percent within 11 years, with the balance being picked up by local taxpayers.
Data from the Texas Legislative Budget Board shows local entities paid $20.23 billion toward school funding in 2007, compared to the state's $13.3 billion. By 2017, local entities paid $26.24 billion to the Texas public education versus the state's $19.33 billion.

While funding from the state continues to contribute less and less to Texas' public education system, student population has steadily increased. In the 2006-2007 school year, 4,594,942 students were enrolled in Texas public schools, according to the Texas Education Agency. By the 2016-17 school year, enrollment rose to 5,359,127 students, an increase of 764,185 students in a decade.

The dramatic increase in student enrollment has put a strain on school services and educators' ability to provide a quality education. For some Texans, the outpacing of student enrollment to education funding is cause for alarm.

"We need to spend our money carefully and we need to make sure we get the most bang for our buck. I'm for education, I think education is the key to success for everyone," Lynn, a database manager, told Reform Austin. "I'm not interested in seeing educational funding cut at all. Giving money away doesn't solve the problem."
The state's contribution to public school funding has failed to keep up with local contributions as they have over the past decade, while property taxes continue to rise.