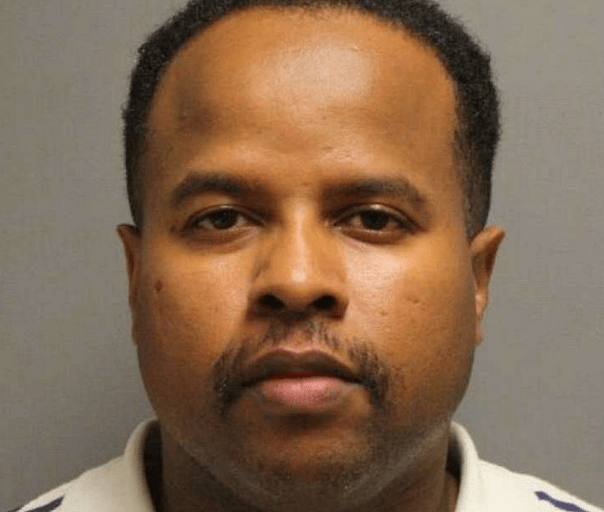 No single member epitomizes what is wrong with Texas politics more than State Representative Ron Reynolds (D-Missouri City.)
As the 86th session of the Texas Legislature approaches, there is a strong possibility that Reynolds will spend at least some of it in jail. Reynolds, an attorney who was convicted for illegally soliciting legal clients, has run out the string on his appeals.
Reynolds' recent conviction for barratry, commonly known as "ambulance chasing," is hardly the extent of his legal and ethical problems. As the Tribune article points out, Reynolds escaped previous conviction for similar behavior on technicalities. Not surprisingly, the State Bar of Texas has suspended Reynolds from practicing law in the state.
Reynolds also has a lengthy history of flaunting the state's campaign ethics rules. He failed to file a campaign finance report for more than two years, and to date has racked up more than $52,000 in fines from the Texas Ethics Commission, far more than the next closest offender.
Perhaps most disturbing, in 2016 Reynolds was ordered to pay more than half a million dollars to a former client whose share of a settlement he kept without her knowledge. Reynolds won a settlement after the death of the woman's daughter in an accident, but kept the money without telling her for two years until she learned of the settlement reports news station Fox 26.
Soon after the order to repay his former client, Reynolds declared bankruptcy.
In an era of rampant political corruption and ethical lapses by elected officials, Ron Reynolds stands out as one of the worst examples. The people of House District 27 deserve better.