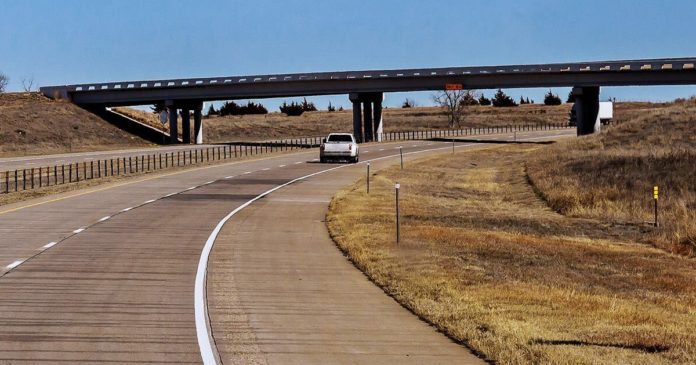 According to the Texas Comptroller, more than 2 million Texas households don't have high-speed internet.
While this figure mostly refers to rural areas, urban Texas shows connectivity issues as well, with Laredo and Brownsville ranking on the list of the nation's worst-connected cities.
Connectivity has become increasingly important, sometimes being the only resource to access basic services such as health or education.
The State Office of Rural Health has reported that 64 Texas counties don't even have a hospital and another 25 lack primary-care physicians. These figures have worsened with the COVID-19 pandemic, deepening the need for broadband infrastructure to rely on Telemedicine as an alternative.
By seeking to bridge the digital divide, the Texas House passed HB5 unanimously on Friday, a bill that would expand statewide access through an office that would be in charge of establishing a Broadband Development Program.
This Program would award grants, low-interest loans, and other financial incentives to enhance reliable infrastructure and expand internet access.
"I think overtime as this broadband development office gets established and does its job that we will eventually get broadband to those in rural areas that need it," said Rep. Reggie Smith, who co-authored the bill.
With a national average internet speed of 25 megabits download and three megabits upload, the Broadband Development Program would also incentivize providers to reach people who currently lack internet service.
HB5 has passed both chambers and both have appointed conferees. The House appointed bill author Trent Ashby as Chair, Rep. Doc Anderson, Rep. Christina Morales, Rep. Chris Paddie, and Rep. Toni Rose. The Senate appointed the following conferees on Thursday: Nichols as Chair, Sen. Kelly Hancock, Sen. Juan Hinojosa, Sen. Charles Perry, and Sen. West. Now, the differences between the two versions passed get negotiated. Then, the chambers must approve the committee substitute. If it passes, lawmakers will have a year to outline the statewide broadband plan.