After the Supreme Court overturned Roe v. Wade, Texans are questioning how the Lone Star State - ranked 50th among all U.S states in access to high quality prenatal and maternal care - will look after Texas' post-roe babies.According to The New York Times, even anti-abortion adherents say their state is woefully unprepared for a likely surge...
United States Representative Henry Cuellar (D-Laredo) found himself once again in a foreign policy mess this week. This time it involved a donor of his: Koch Industries. The mega-conglomerate...
GOP members lived a six-day-long Republican convention, where amidst boastful cheers for Biden's poor approval ratings, Lt. Gov. Dan Patrick warned them that if they continue with their internal feuds, Democratic candidate...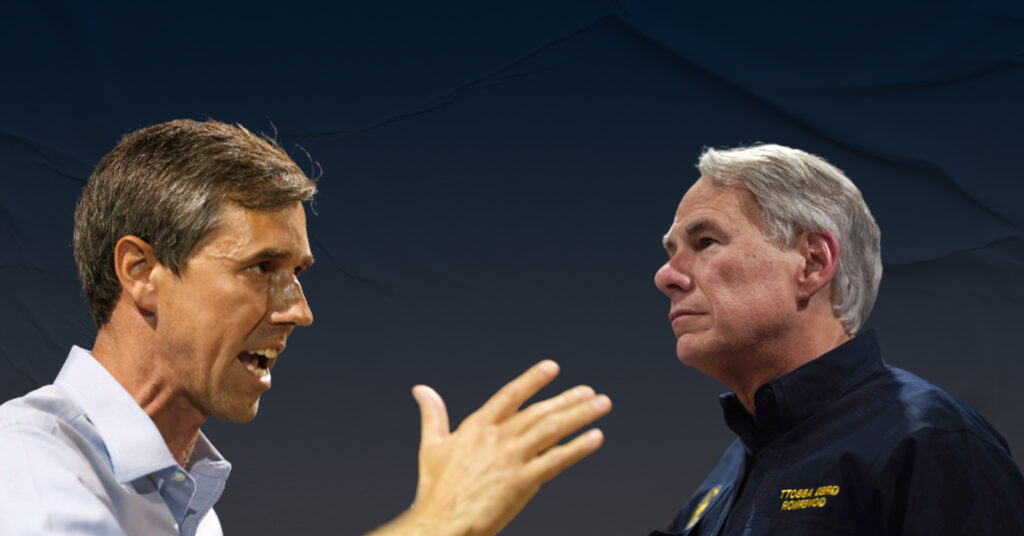 It was like something out of a Mr. Smith Goes to Washington.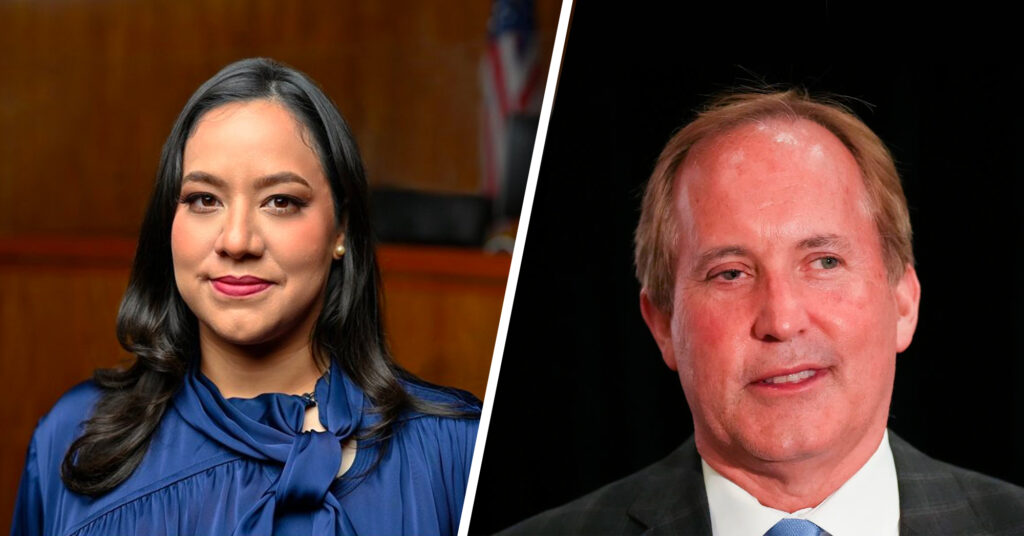 Rochelle Garza, soared to victory last night at the Democratic primary runoffs, securing...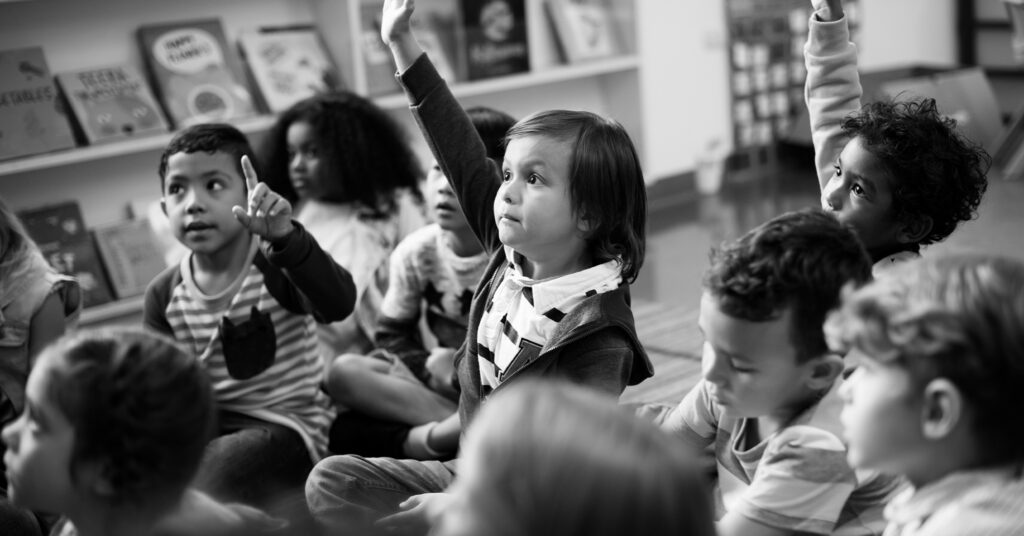 One thing is for sure regarding the runoff elections this year and that...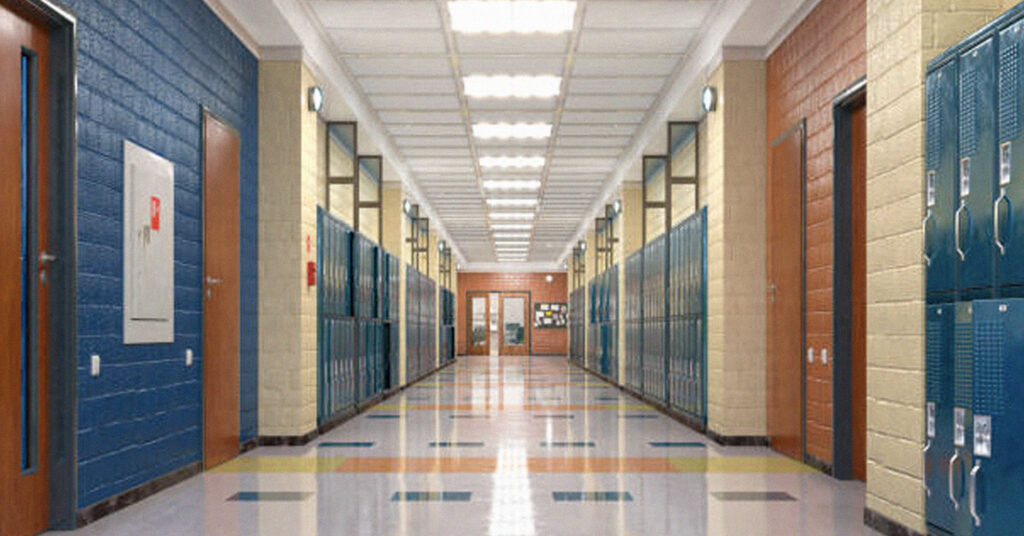 A group of Texas educators proposed referring to slavery as "involuntary relocation" during second-grade social studies instruction — before the State Board of Education rejected them."The board -- with unanimous consent --...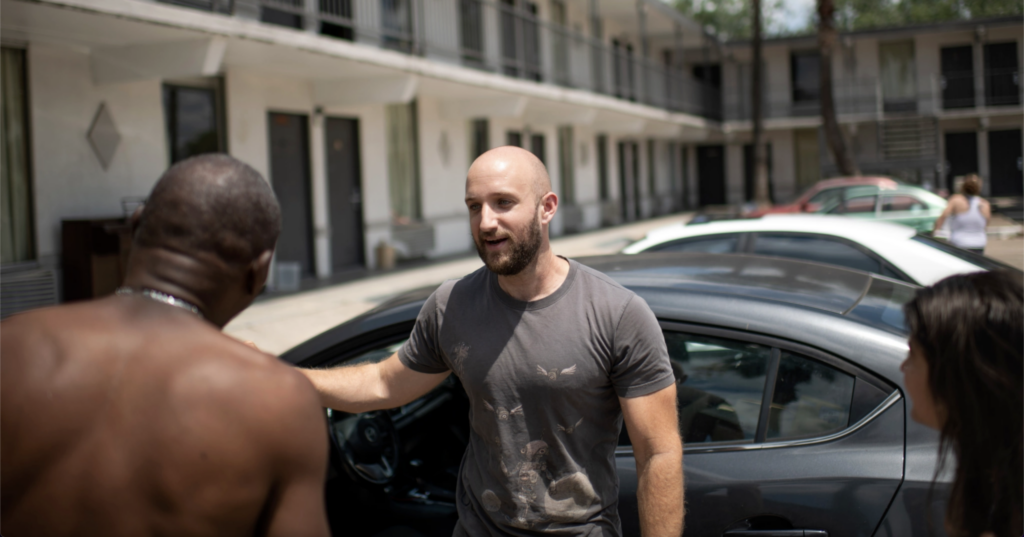 HOUSTON — Casey Malish had just pulled into an intersection in the 2nd Ward when a woman with tattoos and pinkish hair unexpectedly hopped into the back seat of his gray Mazda....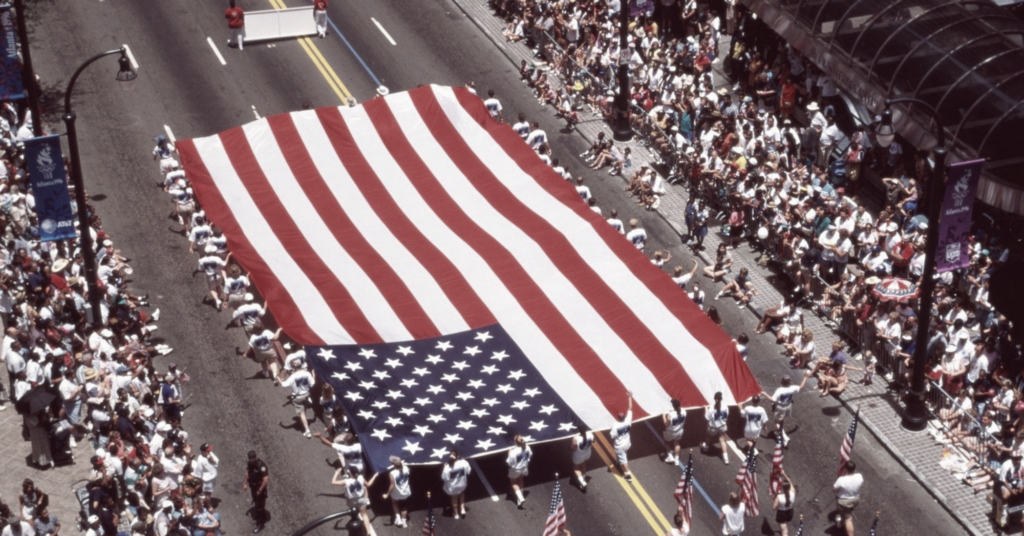 HIGHLAND PARK, Ill., July 4 (Reuters) - Six people were killed and at least two dozen injured when a man with a high-powered rifle opened fire from a rooftop at a Fourth of July...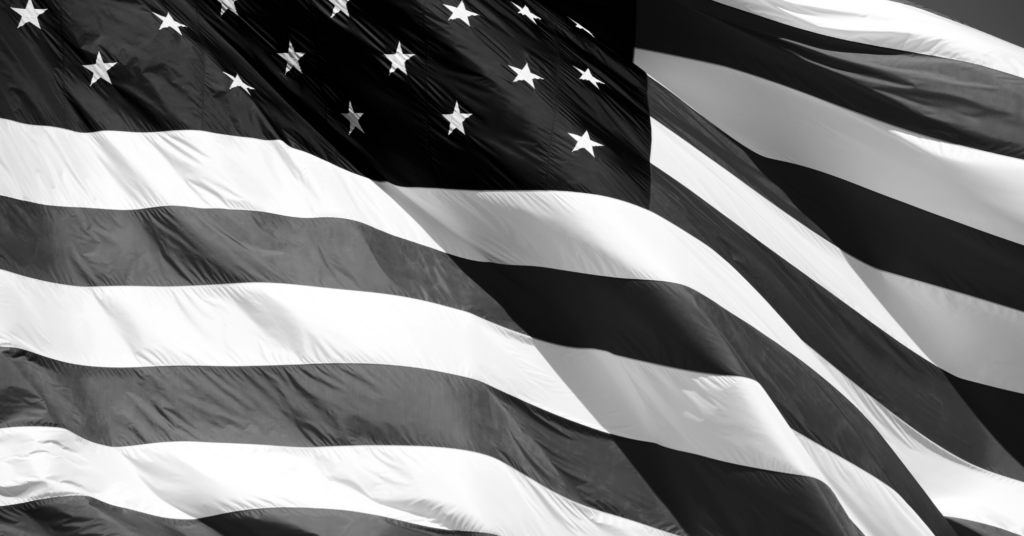 July 4 (Reuters) - DeShanna Neal's 7-year-old son stopped standing for the Pledge of Allegiance to the U.S. flag in school, questioning whether the United States of America really stood for, as the pledge says,...