Vice President Kamala Harris, during a visit to Houston on Monday, pitched Latino Texans on the White House's advocacy for them as President Joe Biden prepares to face voters again next year. "We are living in a moment where there is a full-on attack on hard-won freedoms and rights," Harris said, addressing the challenges...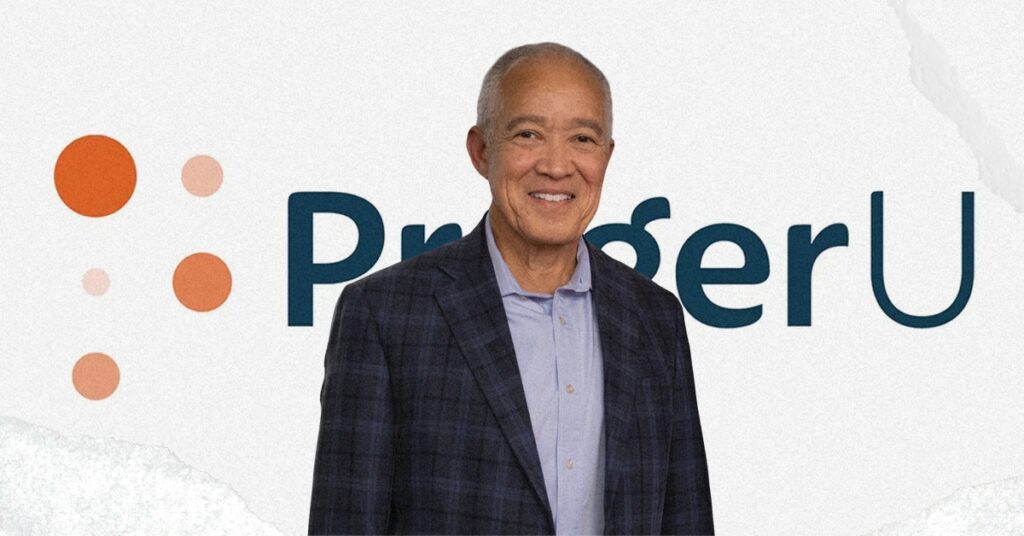 From the very beginning of the state takeover of Houston Independent School District, critics worried that it would be a conservative power grab framed as a rescue mission. The introduction of PragerU...
Texas ranked as the worst state regarding access to children's mental health services, but state leaders are reluctant to take drastic actions to address the problem, reports Texas Standard.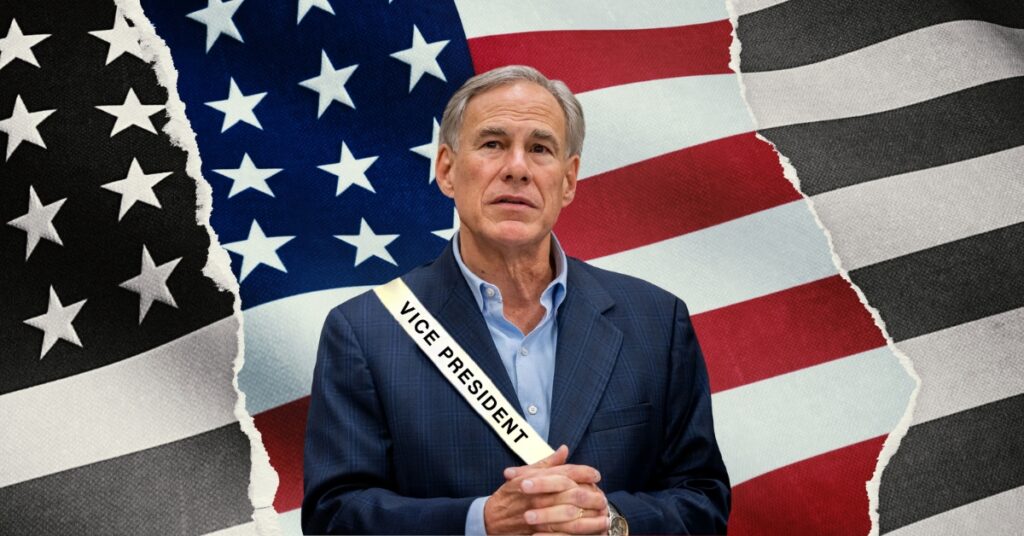 A pressing question among political analysts centers on whether Governor Greg Abbott has strategically positioned himself as a potential vice presidential candidate for the 2024 election.According to Axios, this speculation arises as...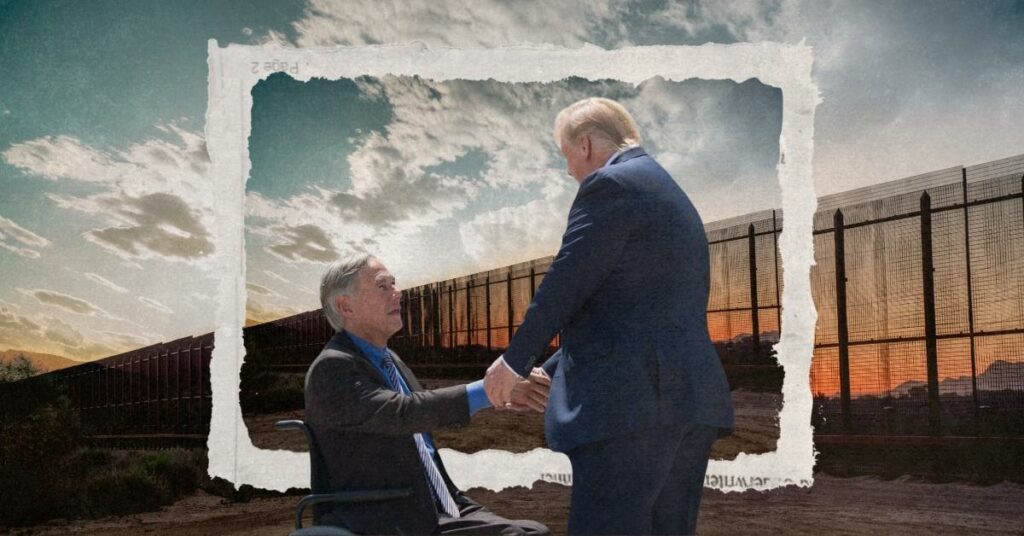 Gov. Greg Abbott will join former President Donald Trump in South Texas, where they will discuss border policies and where, according to some sources, Abbott could endorse Trump. Both...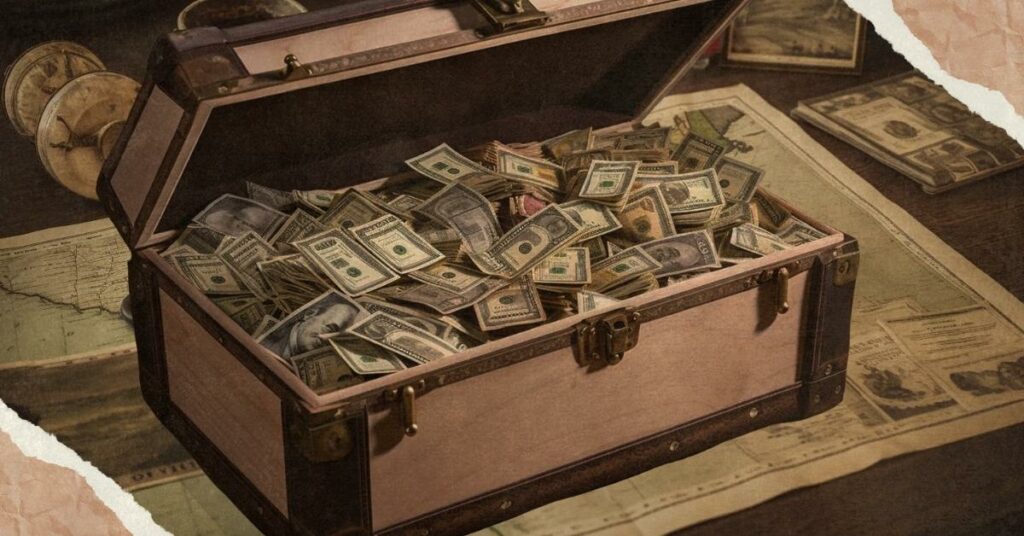 At the beginning of this year Texas made history boasting a staggering $32.7 billion surplus. Later, in October Comptroller Glenn Hegar unveiled an unforeseen windfall of $6.4 billion in state coffers due...