Lawyers in an abortion lawsuit tried for days to subpoena Attorney General Ken Paxton before sending a process server to his home Monday, and notified his office that their server was there before Paxton fled in a truck driven by his wife, according to court records detailing the communication. Paxton said he left his...
United States Representative Henry Cuellar (D-Laredo) found himself once again in a foreign policy mess this week. This time it involved a donor of his: Koch Industries. The mega-conglomerate...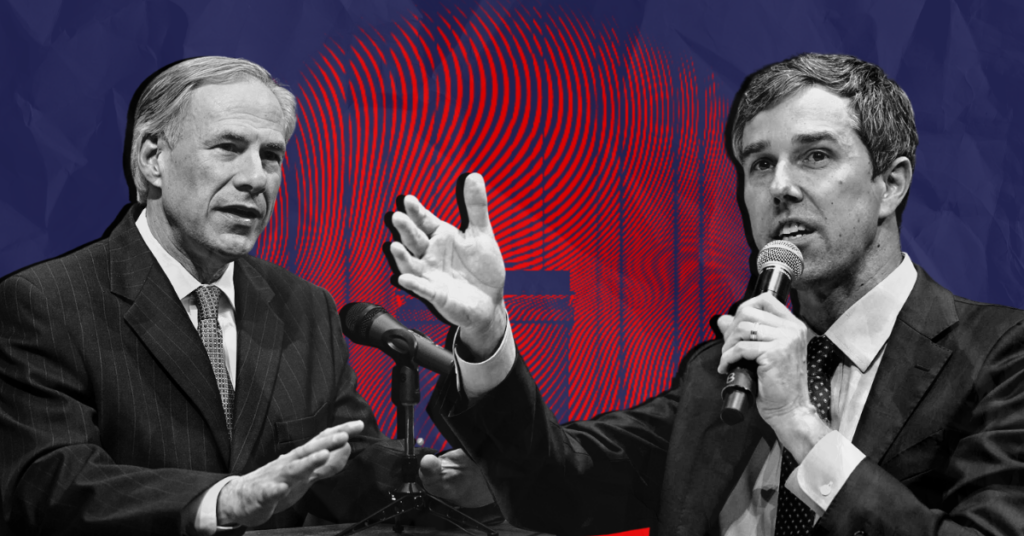 On Friday, Gov. Greg Abbott and Democratic rival Beto O'Rourke will go head-to-head in their first - and probably last - in-person debate, in Edinburg. The matchup will be hosted by the...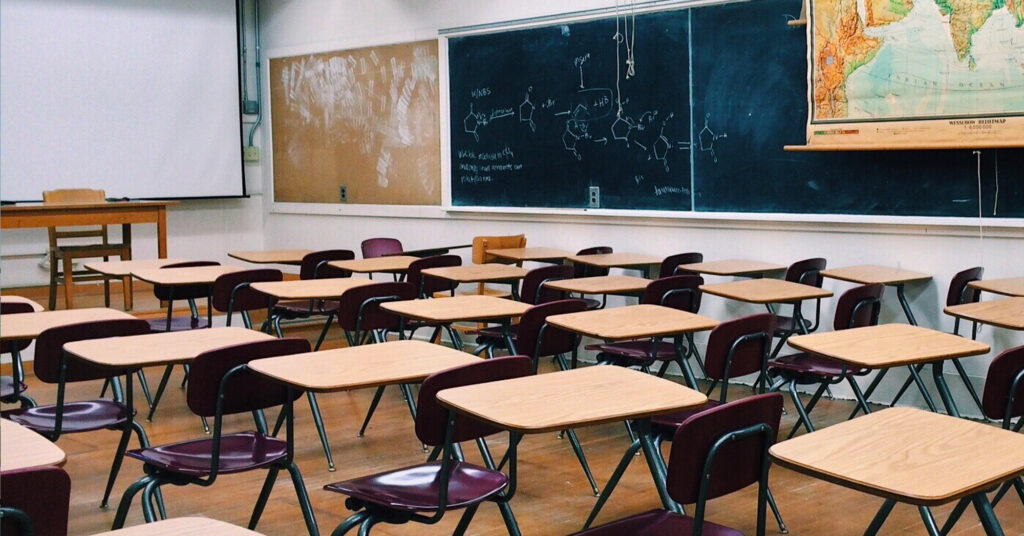 With the recent uptick in school shootings, there is no question that school safety is paramount in the thoughts of parents, educators, and community members throughout the country. A report released this Summer by...
In a seemingly endless effort by conservatives to deny the well-established Affordable Care Act (ACA), US district judge Reed O'Connor ruled Wednesday that the HIV prevention treatment mandates within the ACA violate...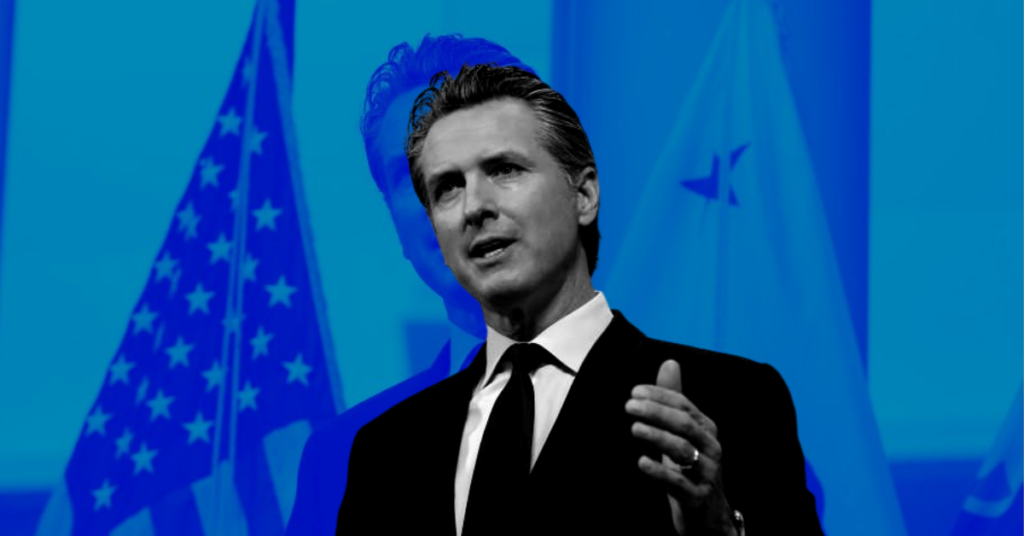 California Gov. Gavin Newsom offered a cautionary tale for Texas' Republican Party at The Texas Tribune Festival last week, citing Proposition 187 as the demise of the GOP in California."I'd be a...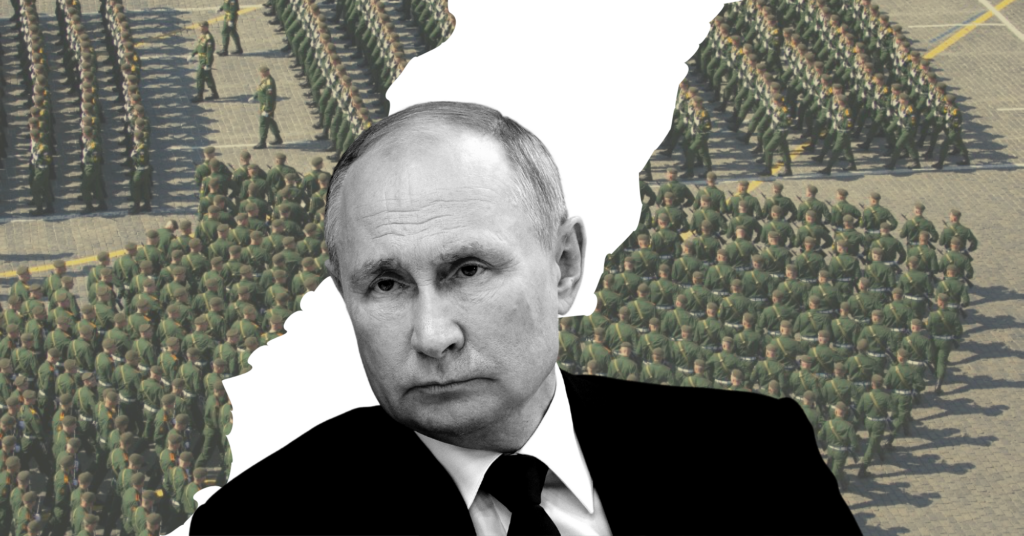 NEW YORK, Sept 21 (Reuters) - President Vladimir Putin will not win the war in Ukraine despite his order to mobilize thousands of extra troops, the secretary general of NATO said on Wednesday, calling the Russian...