RA News polling released Thursday shows the Texas suburbs are ground zero in the fight for the White House, control of Congress, and the fight for the leadership of the Texas State House. The polling, conducted across 22 competitive Texas House districts, also shows Gov. Greg Abbott's decisions during the pandemic have weakened his...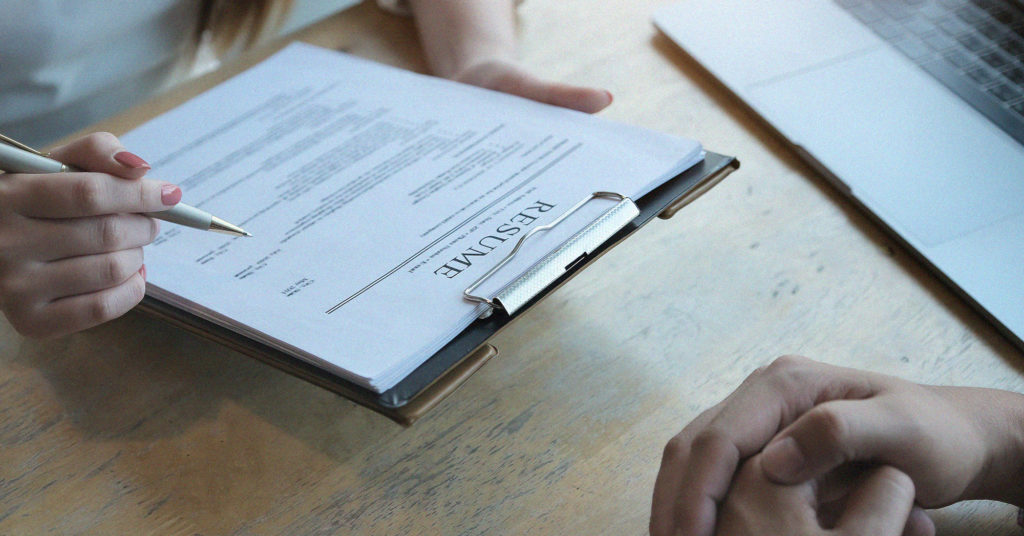 An additional 50,819 Texans filed unemployment claims in the week ending Oct. 17, the U.S. Department of Labor reported Thursday. Nationally, 787,000 more people filed for jobless benefits last week. Since mid-March,...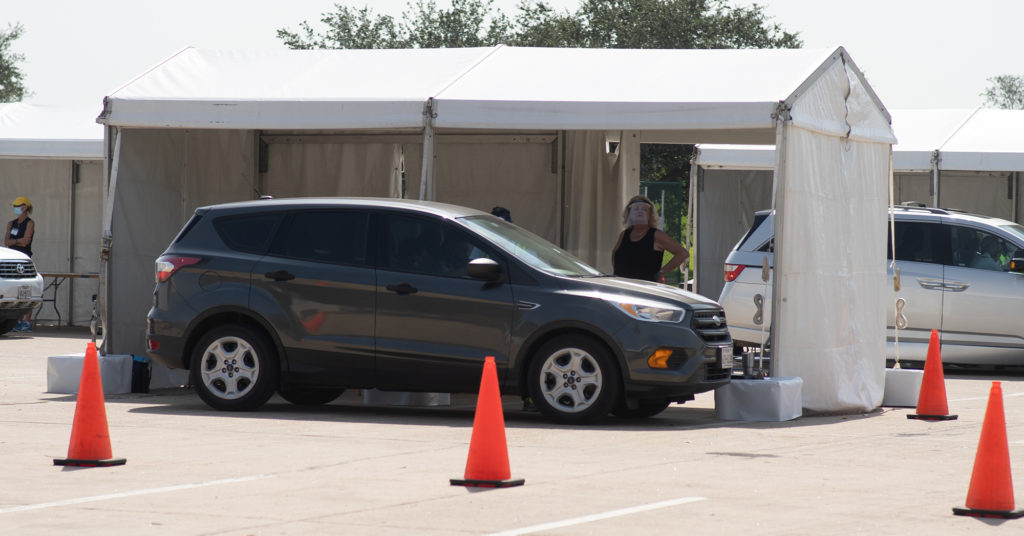 The Texas Supreme Court has ruled that Harris County can continue offering drive-thru voting. The Thursday afternoon ruling denied the last-minute challenge brought by the Republican Party of Texas.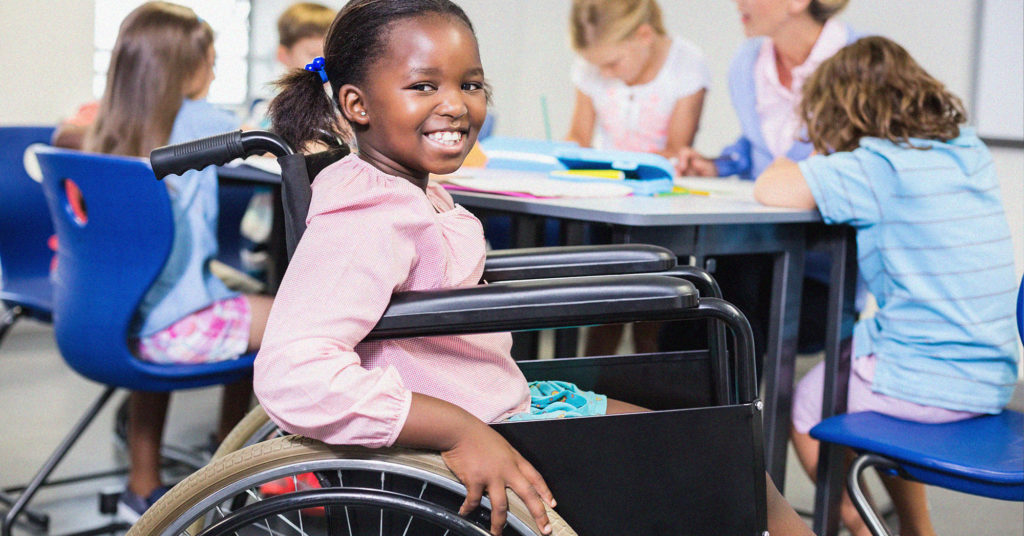 Disabled students have suffered through the pandemic, especially through the changes and challenges of remote learning and the shuttering of schools and in-person learning that special education students rely upon. Some parents...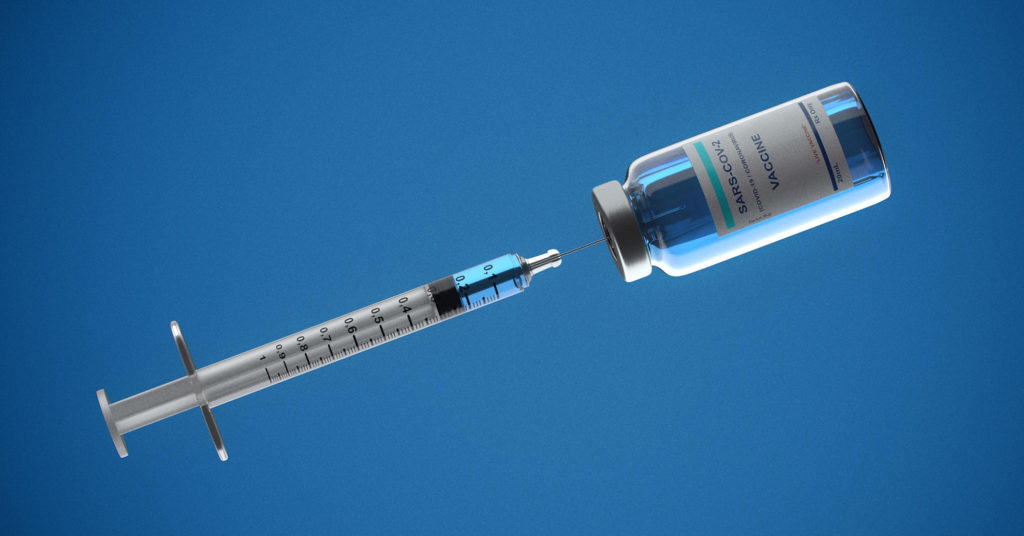 The Texas Department of State Health Services' Task Force on Infectious Disease Preparedness and Response met in Austin on Monday to begin discussions on a framework for the distribution of a COVID-19...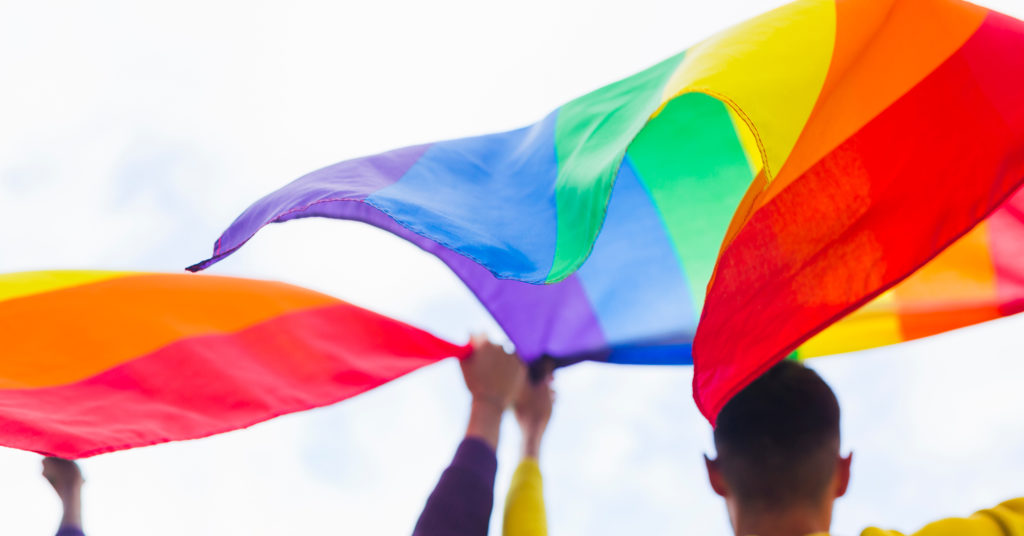 I have been a social worker for 10 years and a gay, Latino Texan since birth. I take pride in what I do and who I am. So I am outraged by...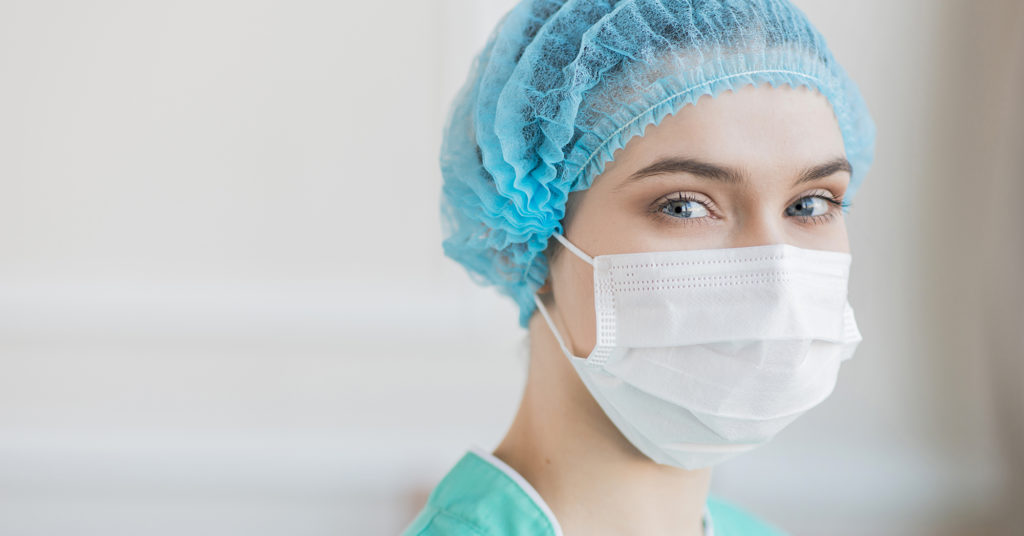 The philosopher Joseph Campbell said, "A hero is someone who has given his or her life to something bigger than oneself." COVID-19 has shown us that nurses are precisely that. And we...