The COVID crisis isn't even over yet, and already there is a big fight brewing over who will get to drive the wagon the next time a deadly disease comes to Texas. House Bill 3, authored by State Rep. Dustin Burrows (R-Lubbock), would split emergency powers between the governor and the legislature. The bill has unofficially passed...
In 2019 Governor Greg Abbot signed House Bill 1325 that established an industrial hemp program legalizing the production of the plant for licensed citizens. According to the Texas Department...
On Monday morning, Former state Sen. Don Huffines announced that he would challenge Gov. Greg Abbott for the governorship in the upcoming GOP primaries. The current Governor ran unopposed in his last...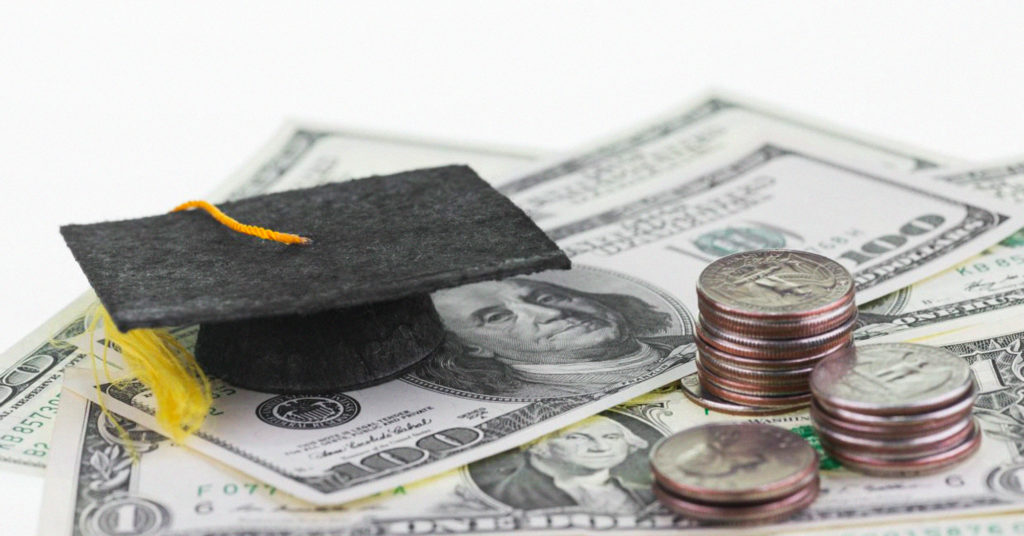 After months of waffling on how and when federal stimulus dollars will be sent to schools, Gov. Greg Abbott announced on Wednesday that the state will release $11.2 billion to address learning...
After a year living under the conditions of the coronavirus pandemic, Texas schoolchildren...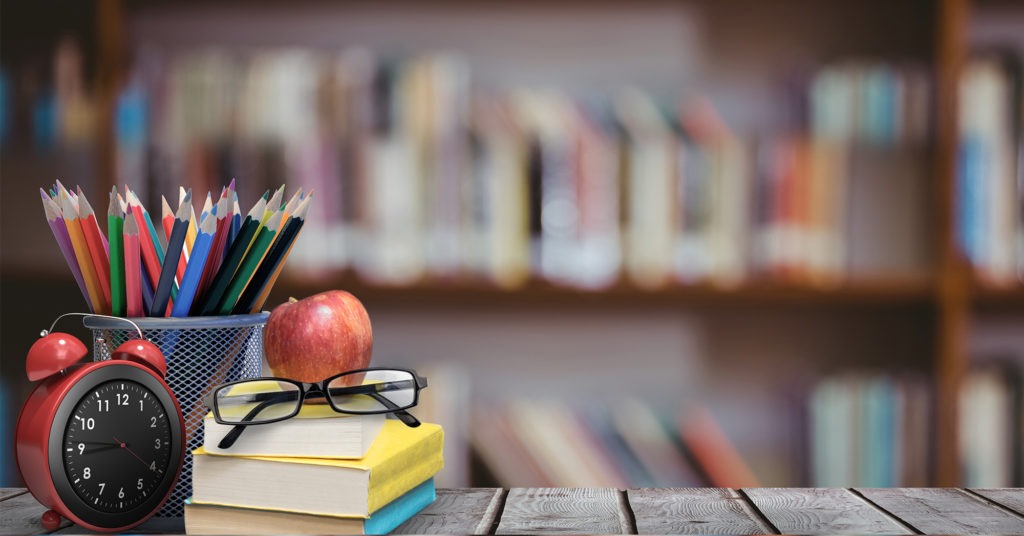 To sign up for the RA News weekly newsletter, click here.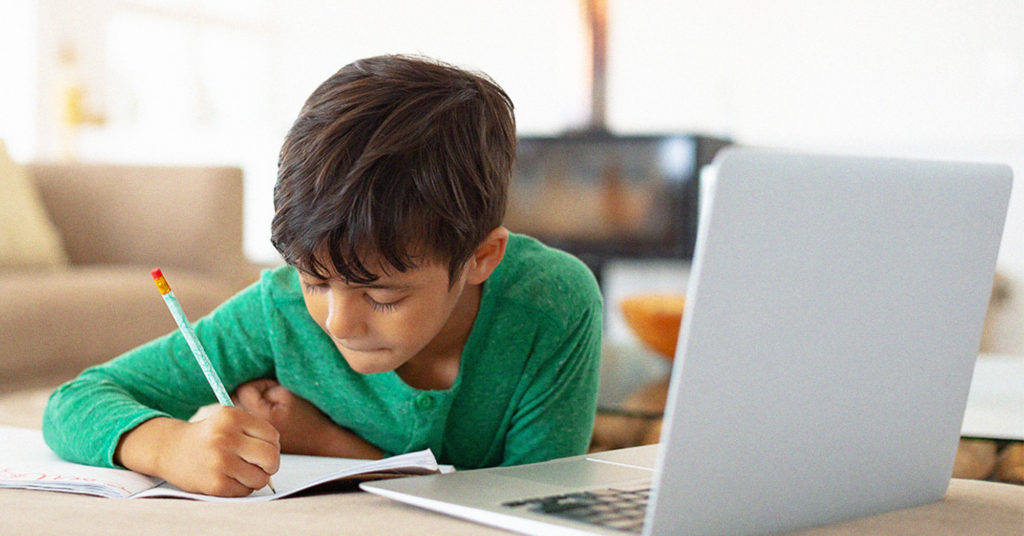 Of the many problems for schools caused by the coronavirus pandemic, chief among...
News of the Medicaid waiver expiration had an extremely sour note on East Texas health care businesses. A number of clinics relied on the waiver to cover the bills of patients who...
This is a question employers grapple with on an almost daily basis. Weighing whether an employee can be retrained or should be let go is a topic that human...
Congresswoman Veronica Escobar, a third-generation El Pasoan, represents Texas' 16th Congressional District. My hometown of El Paso, a predominantly Latino community, has been disproportionately impacted by the public health...