LOS ANGELES, July 18 (Reuters) - Netflix NFLX.O broke Hollywood's rules to create a $82 billion global streaming colossus that the rest of the entertainment industry rushed to copy. But as growth slows, it is looking backwards for a way forward, borrowing a page from Walt Disney's DIS.Nplaybook. The company that changed the way we watch television and movies...
United States Representative Henry Cuellar (D-Laredo) found himself once again in a foreign policy mess this week. This time it involved a donor of his: Koch Industries. The mega-conglomerate...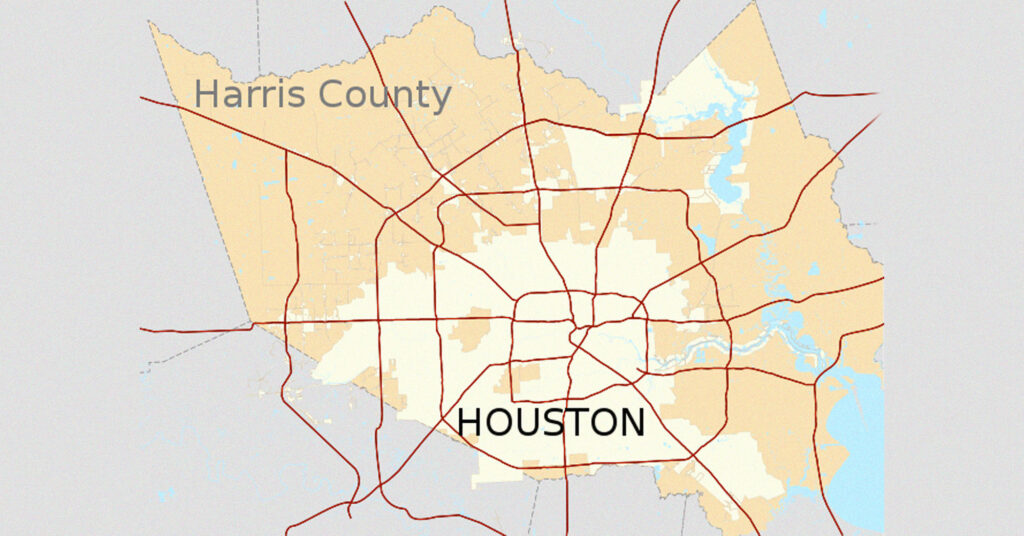 Texas Secretary of State John B. Scott announced on twitter that Harris County would again undergo an audit following the 2022 election. "Four Texas counties have been chosen for the 2020-2022 Election...
After months of controversy over public school lessons and library books, educators, parents, and advocacy groups from around Texas came together to discuss a once-in-a-decade rewrite of the state's social studies curriculum.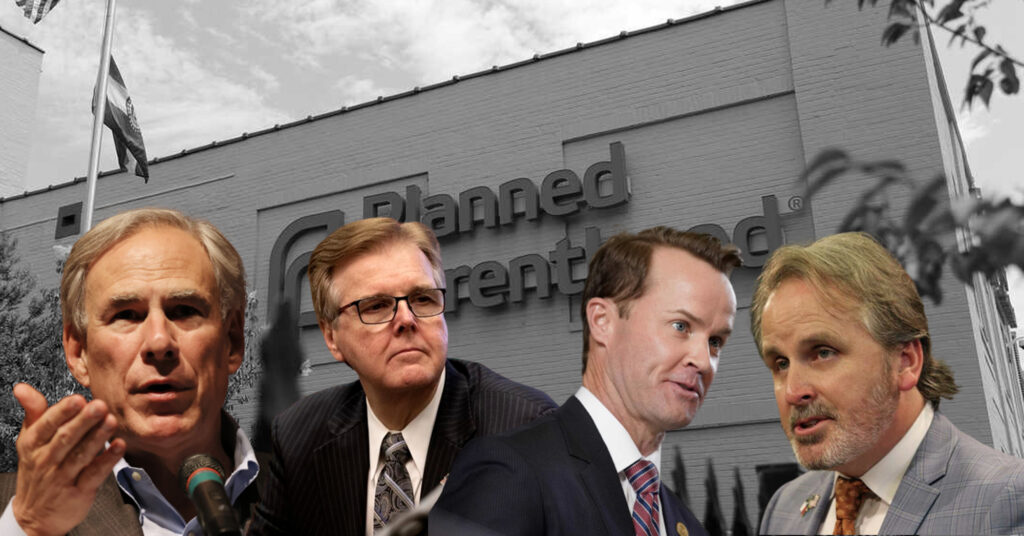 In the wake of the Supreme Court overturning Roe v. Wade, Republicans are making promises to increase funding for maternal health care. But, Texas lawmakers fighting for resources to help women, children...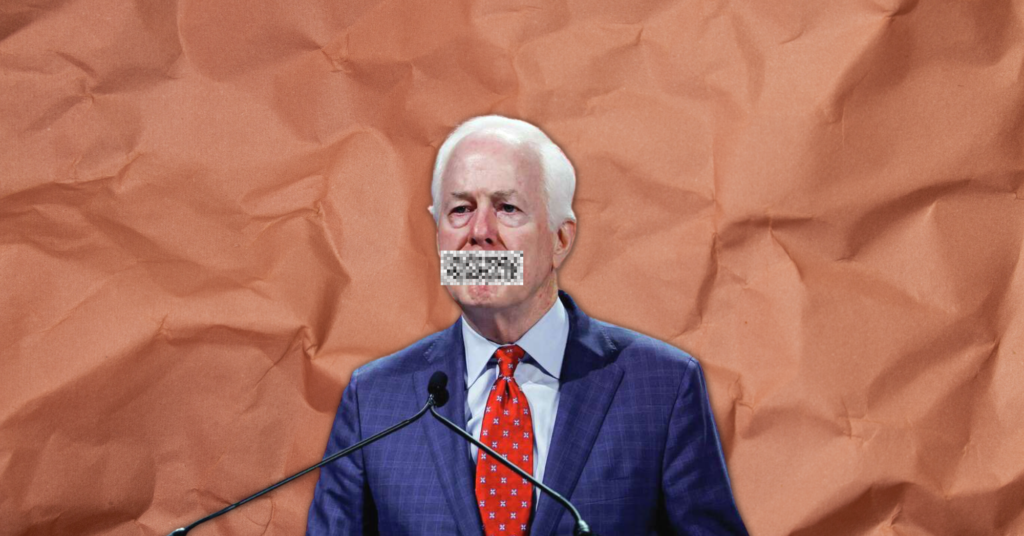 In a near-unanimous vote this week, the Collin County Republican Party censured Sen. John Cornyn for committing the cardinal sin of occasional compromise with the opposing party. They declared their indignation with...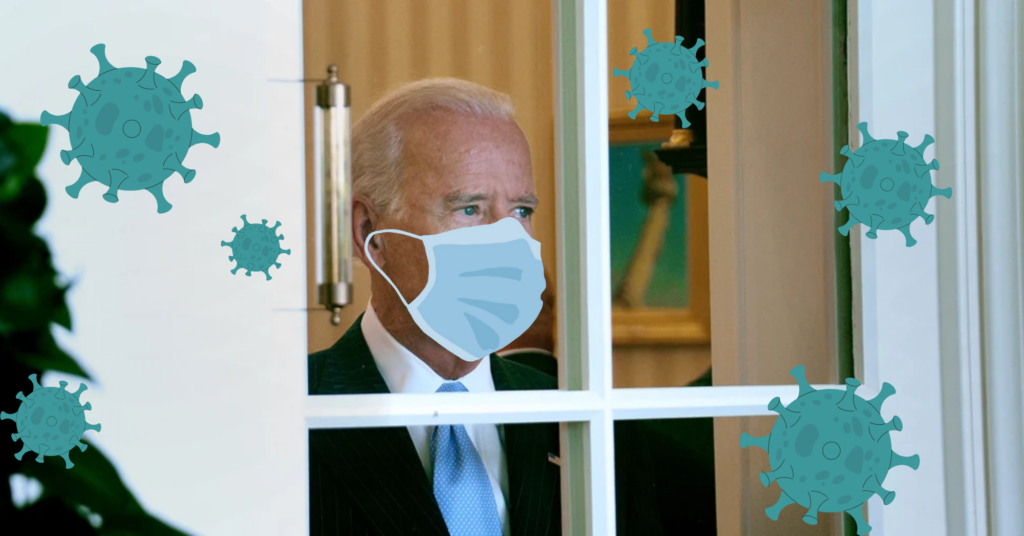 WASHINGTON, Aug 1 (Reuters) - U.S. President Joe Biden tested positive for COVID-19 on Monday "as could be anticipated," his physician said in a memo released by the White House, adding that the president...