The Texas Windstorm Insurance Association has been wrestling with the issue of whether to hike rates for about two years. There was another delay on Tuesday. TWIA's Actuarial and Underwriting Committee voted 4-3 to delay a recommendation to the full board until the end of November, when it expects to receive additional modeling data...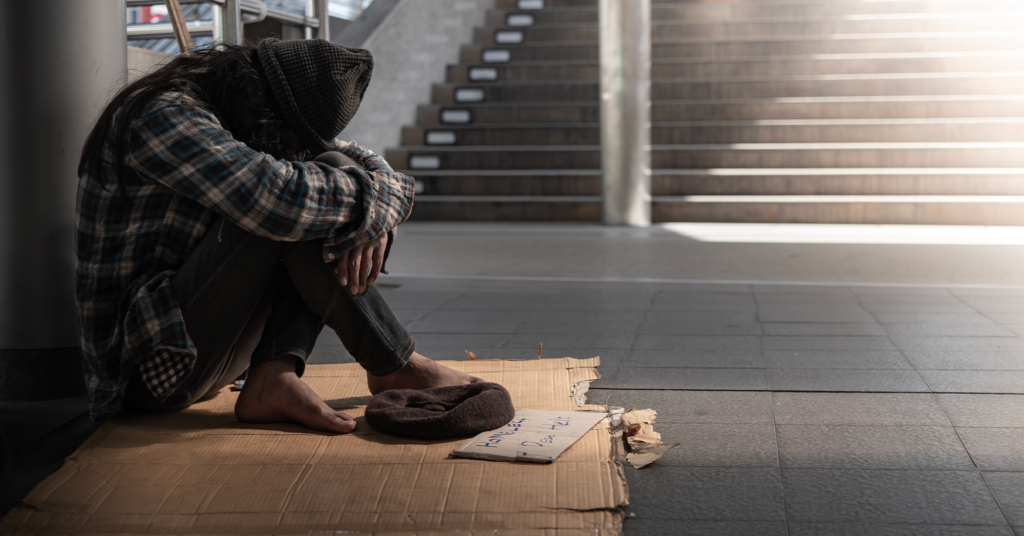 Under draft rules being considered by the Texas Department of Housing and Community Affairs, anyone on the sex offender registry or those with drug manufacturing convictions would be permanently barred from state-supported...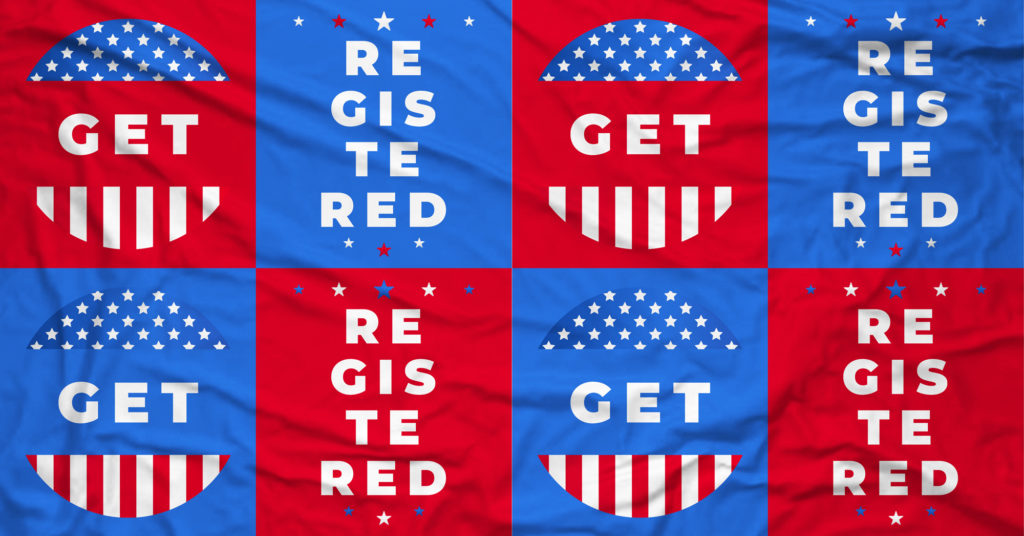 Texas has added more than 1.5 million new voters to the rolls since the last presidential election. More than 800,000 of those new voters registered since the November 2018 election. With the...
Texas school children in need of homework help during the pandemic can now tap into the Aggie Homework Helpline. The service is a big help for kids in school...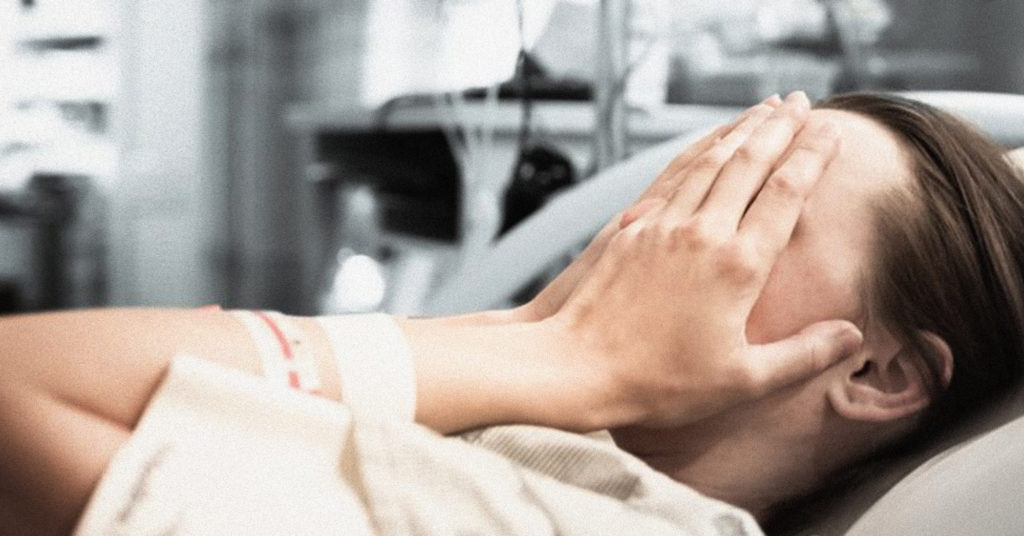 Pandemic or no pandemic, the hospital emergency room, not an urgent care facility or doctor's office, is where you need to be if you are experiencing heart attack or stroke symptoms.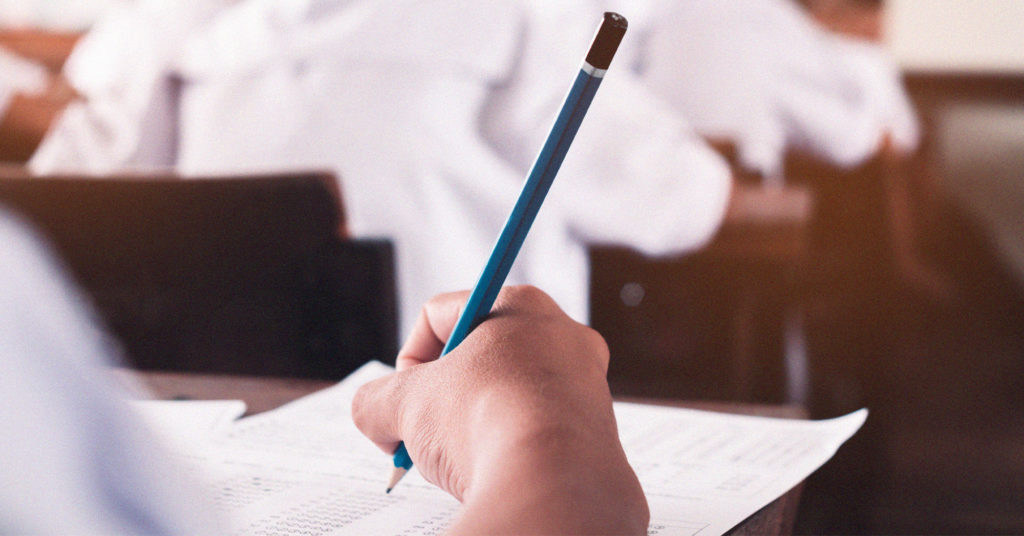 Ordinarily, when I write a column, I write to what my ego would hope to be thousands of readers. Today, however, I write to one person who I hope beyond measure will...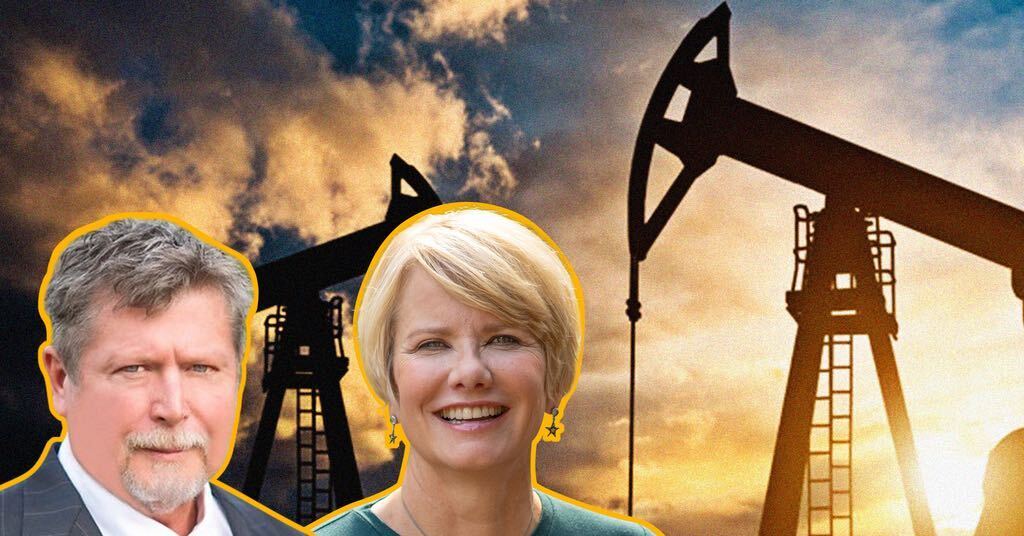 If you care about climate change, look down ballot. Keep going after you make your pick for president and the Senate. Down in the statewide races, cloaked by a misleading name, is...