Padre Island National Seashore has just been ranked one of the 10 best beaches to visit in the United States. According to Independent, a British newspaper, Padre Island is one of the best beaches you can go to in 2023 if you want to escape the crowds and enjoy a beautiful beach.Padre Island is...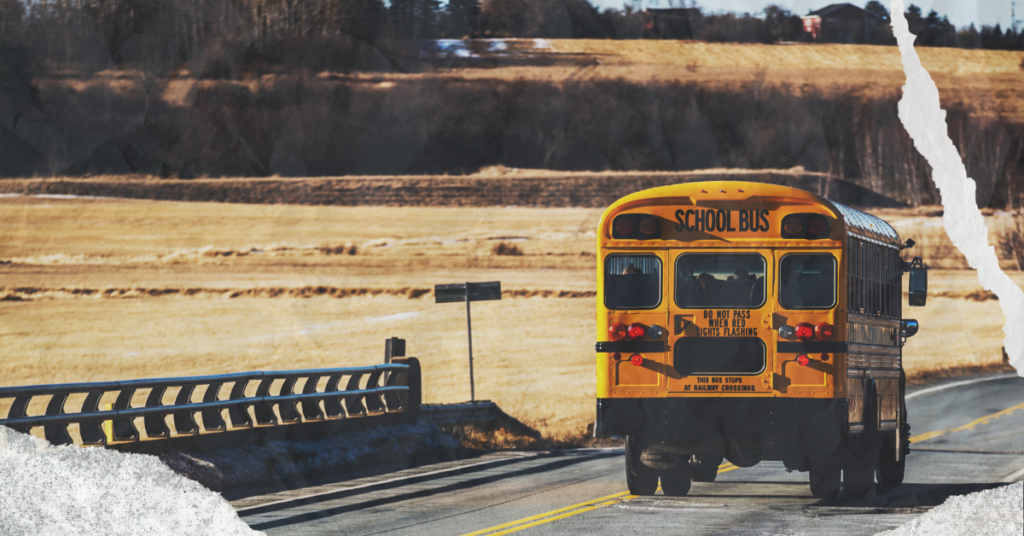 The recent push by Gov. Greg Abbott and other Republicans in Texas to pass legislation that would divert funds from public education to private schools is worrying officials in rural school districts.A...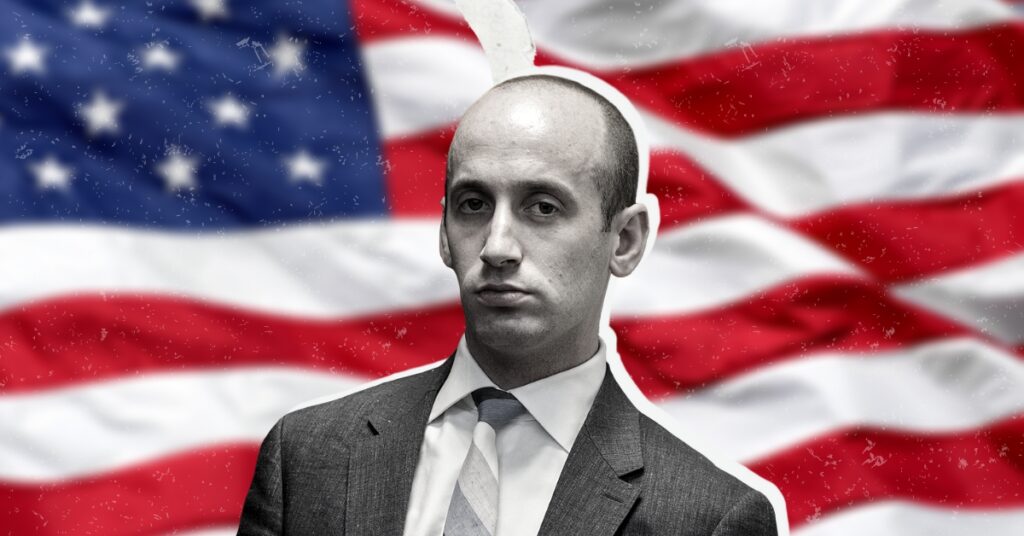 A group with ties to white nationalism has been launching legal challenges against affirmative action in Texas. Their latest target? Texas medical schools. The America First Legal Foundation was...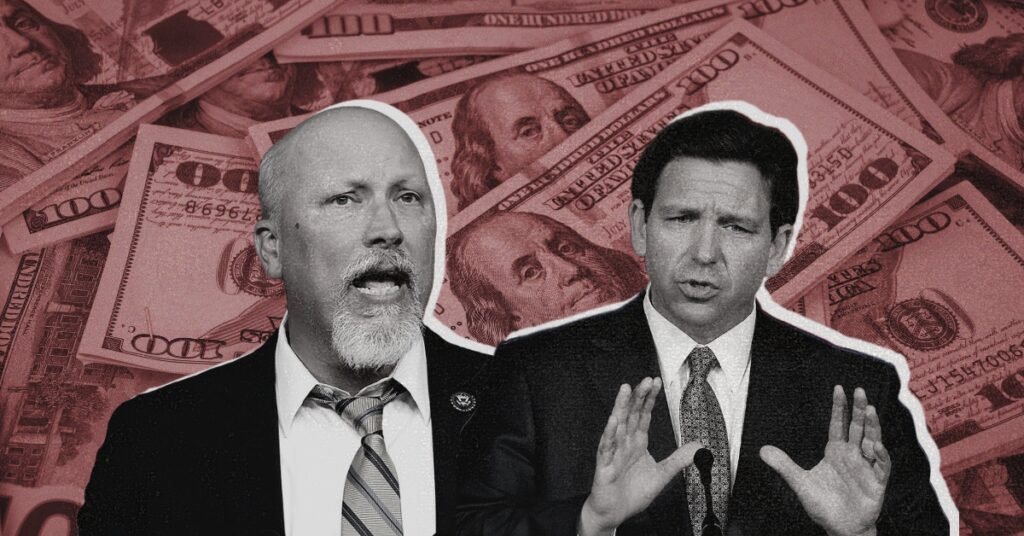 On Wednesday, Texas Representative Chip Roy pledged his support to Governor Ron DeSantis for the upcoming U.S. presidential election, calling on fellow conservatives to consider moving beyond former President Donald Trump in...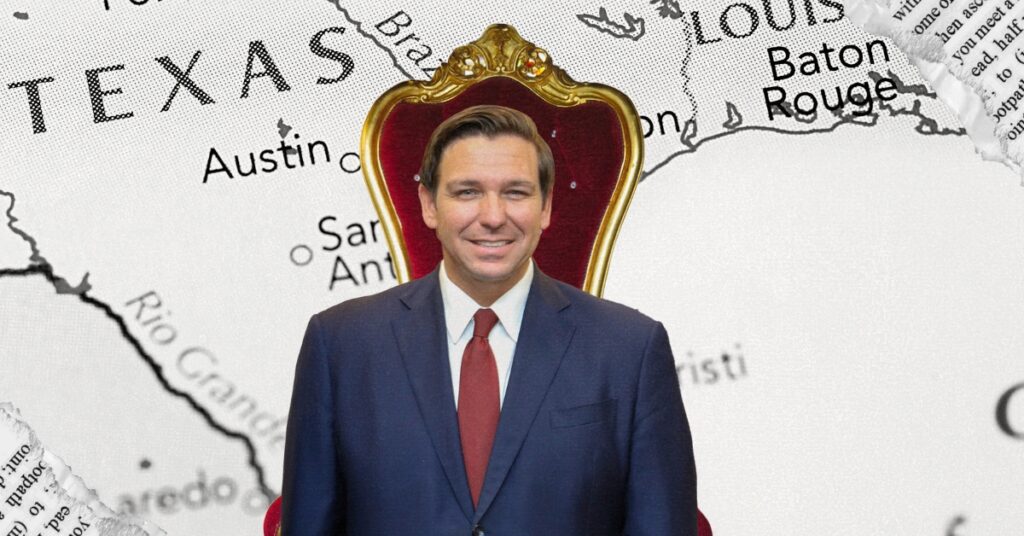 As the race for the Republican nomination in 2024 heats up, the party's potential candidates are engaging in a fierce competition for big donors. Governor Ron DeSantis of Florida has emerged as...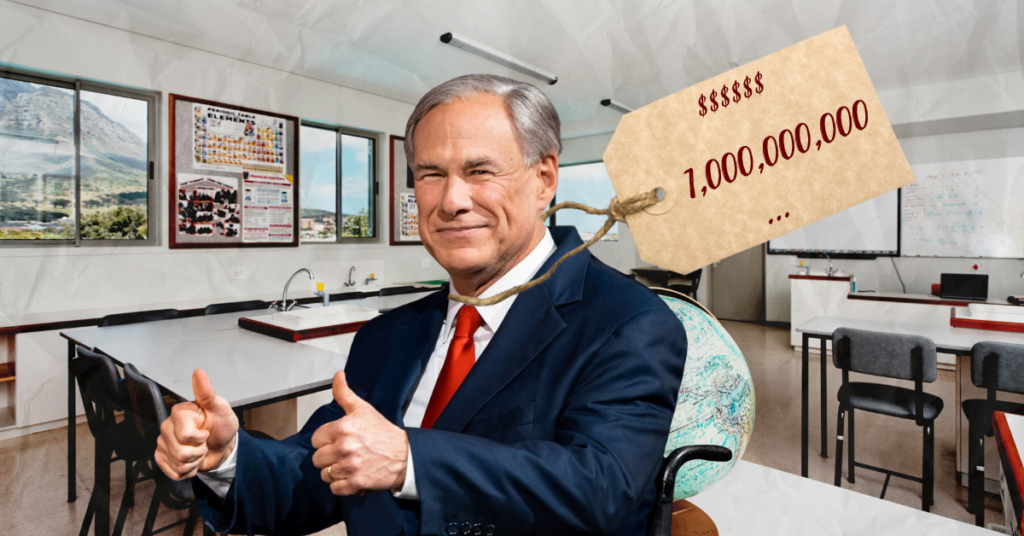 Despite assertions from Texas Republicans that Governor Greg Abbot's proposed school voucher program, called an Education Savings Account, would not harm Texas public schools, the Legislative Budget Board has said that the...