Children in Texas under the age of 17 cannot legally consent to sex, but they can be charged with prostitution, thanks to a veto from Gov. Greg Abbott. House Bill 1771 aimed to change that
By Alex Karjerker While the Big 3 Talked a Big Game on Tax Reform, Texas Families will see Limited Relief Since the 86th Texas Legislature adjourned last Monday, Lieutenant Governor
Our government is broken. Help us fix it.
Reform Austin is dedicated to demanding accountability from those we elect and to increasing transparency in how the public's business is done and how our money is spent.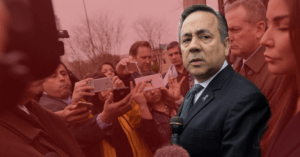 Texas Sen. Carlos Uresti (D – San Antonio) resigned after being convicted of 11 felony charges related to fraud.  A July 31 special election has
FULL STORY »
When lawmakers are transparent and accountable, we all benefit. Unfortunately, current laws don't require the state to post Personal Financial Disclosure of Texas legislators online.
FULL STORY »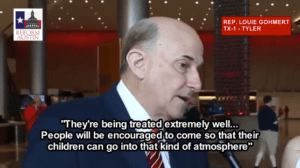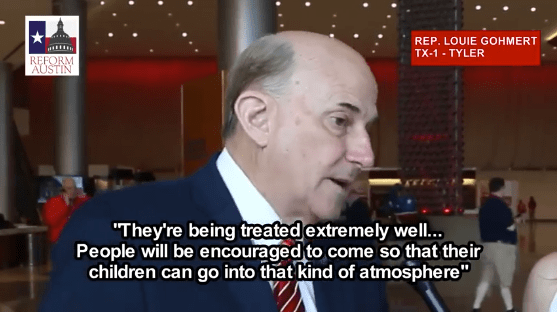 As a large amount of Texans continue to be horrified by U.S. President Donald Trump's policy of separating undocumented immigrant children from their parents, there's
FULL STORY »
Keep tabs on Texas politics and policy with our morning newsletter