The Justice Department formally cleared the way for members of the National Guard to form a workplace union last week, which may offer some relief for members of the Texas Guard currently serving on the southern border in difficult conditions. "My hope with a union would be that we could organize a coherent way...
Last week, the FBI suddenly raided the home of nine-term Texas Congressman Henry Cuellar (D-Laredo), but it wasn't exactly clear why law enforcement was targeting the conservative Democrat. Now, it's looking like...
Donald Trump is returning to the Texas political stage in Conroe this Saturday, likely continuing to spread conspiracies about the 2020 presidential election and promote a potential run for the 2024 election.
On Sunday, Frm. Rep. Beto O'Rourke, who is running for governor of Texas, met with public school educators, trustees and community leaders in the city of Laredo to shed some light on...
Among the many different items in the $1.75 trillion social spending bill that is currently being debated in Congress would be a fix to the incredibly broken Medicaid system in Texas.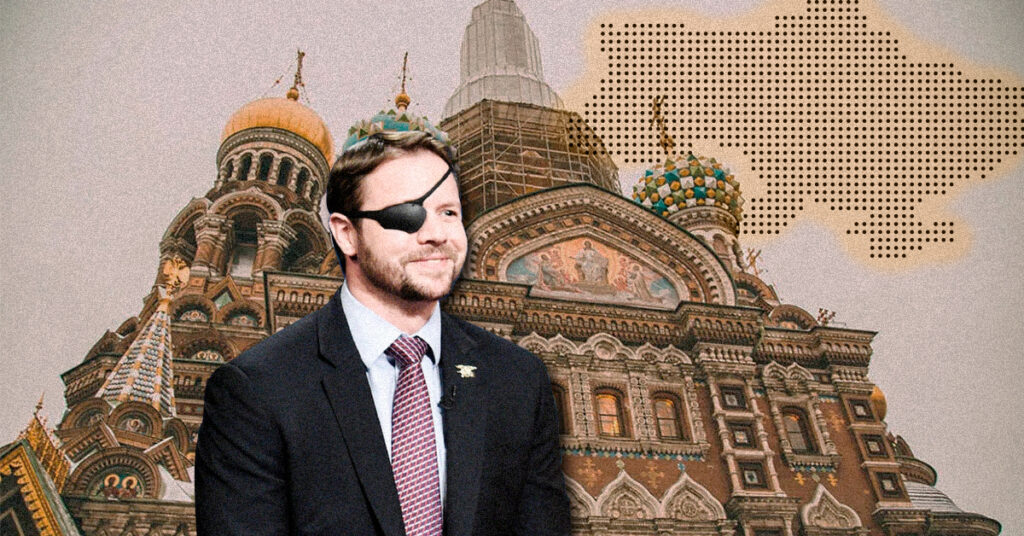 Last week, Rep. Dan Crenshaw, joined 'Fox & Friends' to debate the 'failure' of the Biden administration in handling the Russia-Ukraine conflict. His comments came right after Joe Biden...
Jan 26 (Reuters) - Before she turned to law and became one of the youngest justices ever appointed to the California Supreme Court, Leondra Kruger had journalism in her blood.