The Centers for Disease Control and Prevention on Friday advised all Americans to wear cloth masks when out in public. The south Texas border city of Laredo was the first city in Texas to take that advice one step further. Anyone discovered without a mask when in public will face a fine of up...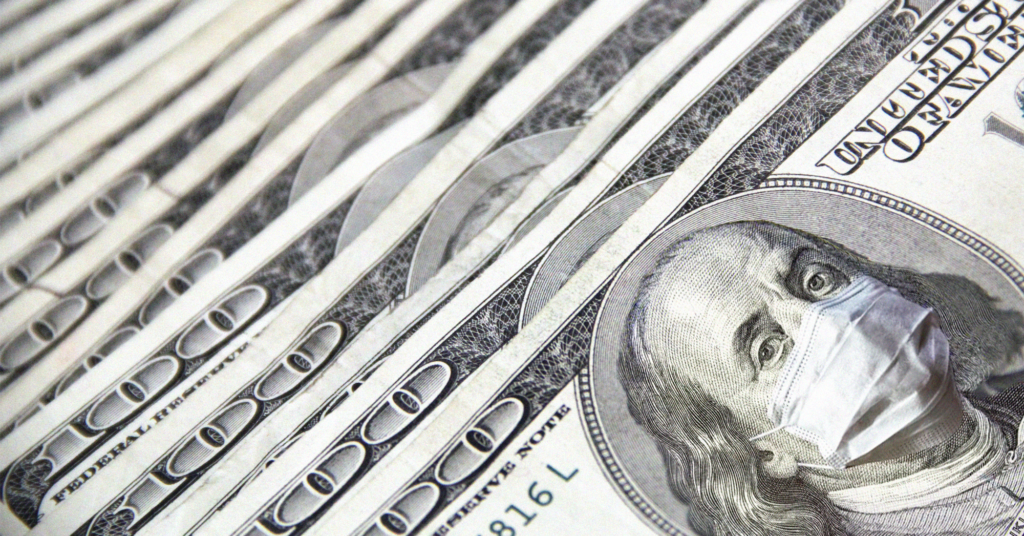 It's a bear market on Wall Street, the Texas State Comptroller and others say we are in a recession, and you may be wondering what that means for your investments during the...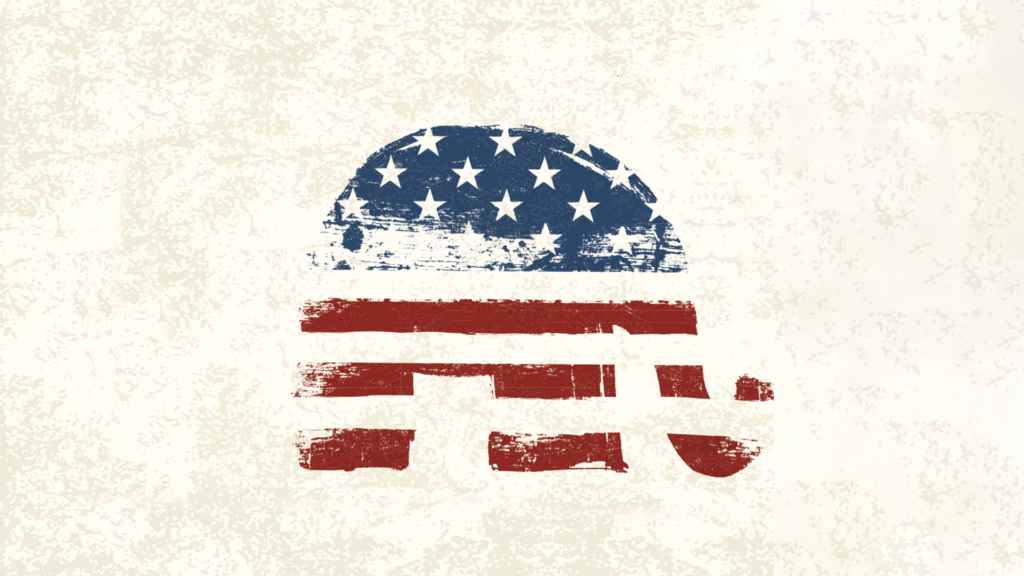 The Republican Party of Texas may delay its state convention by two months because of the coronavirus pandemic. Republican Party of Texas Chairman James Dickey announced the results of...
The dramatically high Democratic turnout in Texas suburbs earlier this month could indicate...
Gov. Greg Abbott postponed Texas' special election until July 14 because of the...
Elections are fragile. However, despite their fragility, the individual vote remains powerful.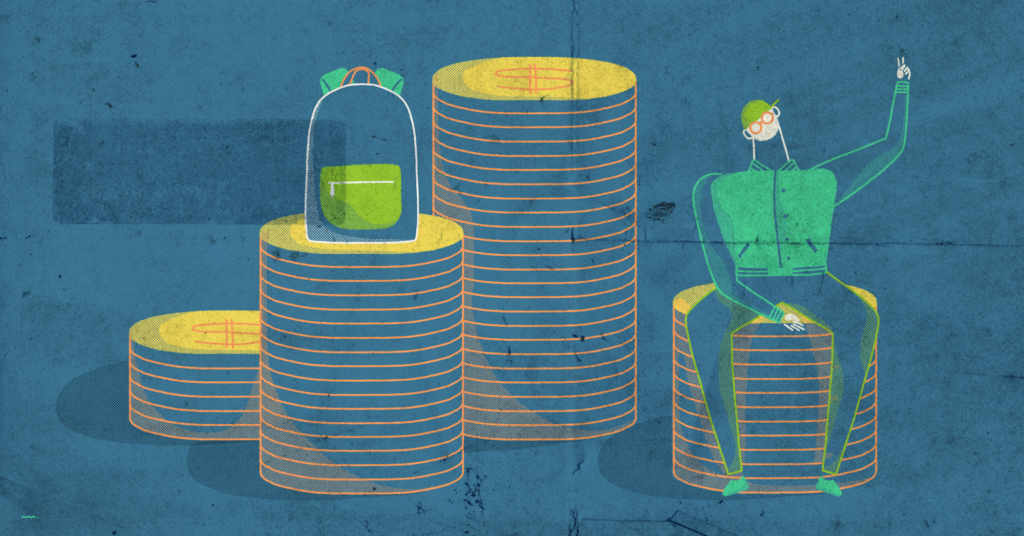 The newly signed Coronavirus Aid, Relief, and Economic Security Act, otherwise known as the CARES Act, includes relief for college students who have federally held loans. The CARES Act...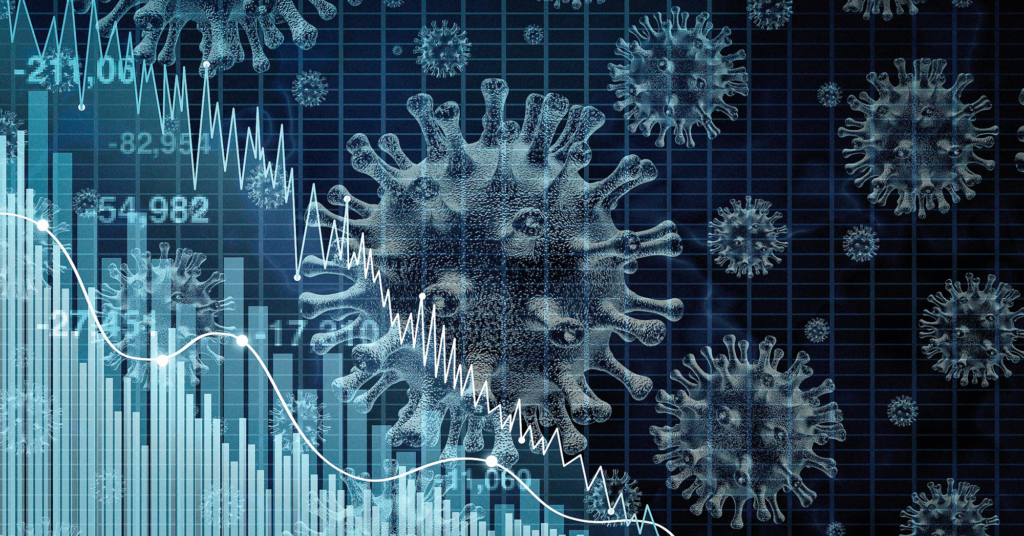 The number of confirmed COVID-19 cases is going up daily, but the numbers being reported may not provide a true picture of how many Texans have been stricken by the disease.
Every now and then, the state of Texas almost — almost — does the right thing. Back in 2014, after the Ebola epidemic, the Texas Senate was ready to fix...
https://youtu.be/NlyiH4wfgGo Austin has become a city very few people can afford to live in. For more info, check out Austin Housing...