Empty rows of theater seats, darkened auditoriums, and canceled summer show tickets: these are all tangible reminders for the Texas arts and culture community of the reality of the pandemic's impact on their livelihoods — and their futures. As the state continues to navigate what's next with the economic impacts of the virus, the...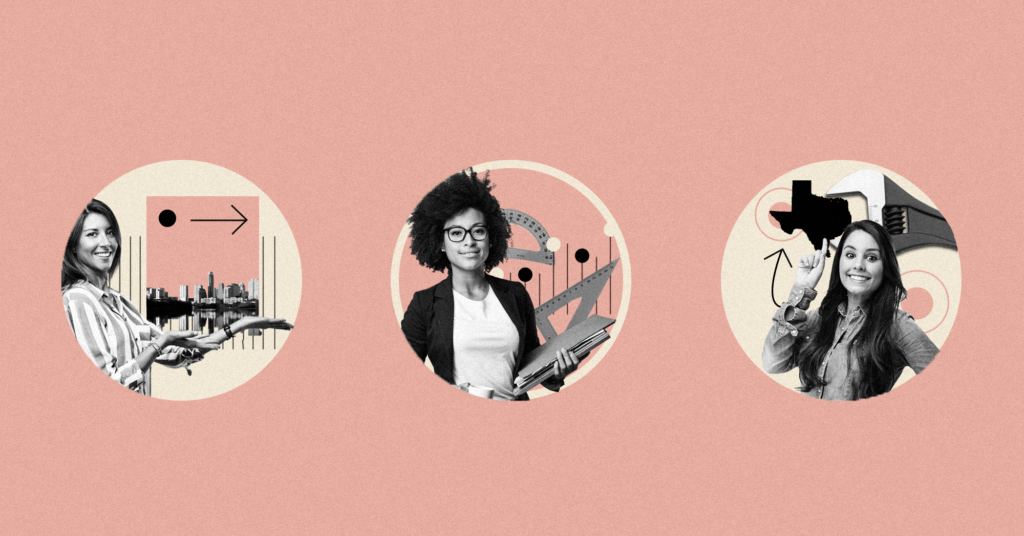 State-funded programs that so many Texans count on, especially during these uncertain times when it's tough to stay afloat, may fall victims to budget cuts. In mid-June, the Texas...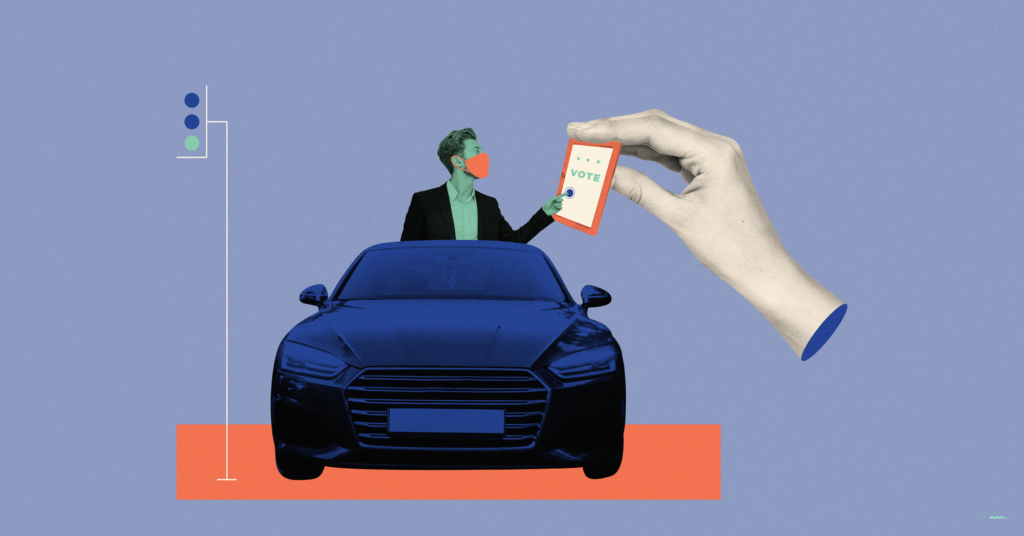 There has been a lot of discussion over the last couple of months about voting by mail, but there is another option that you may not be aware of that may be...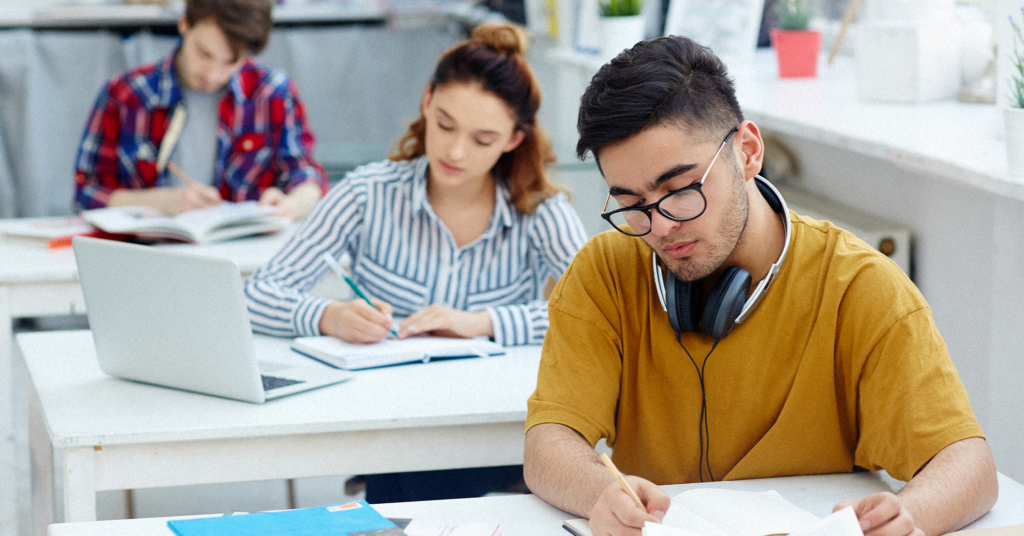 Gov. Greg Abbott announced this week that Texas will invest $57 million in federal funds to maintain the state's need-based financial aid programs and keep more students enrolled in college. The funding...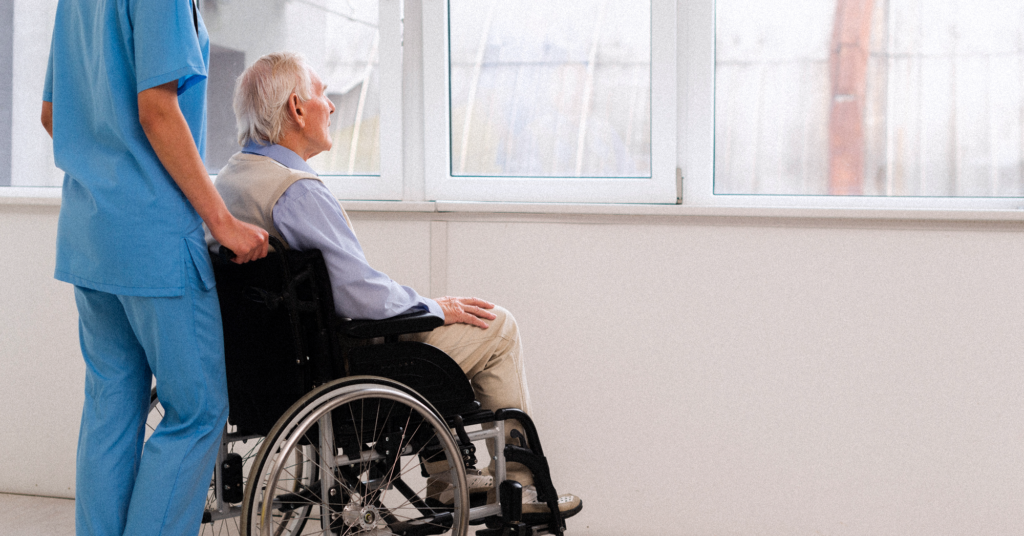 Gov. Greg Abbott and the Texas Health and Human Services Commission have announced $9 million in federal funding to help Texas nursing homes fight the spread of COVID-19. Nursing...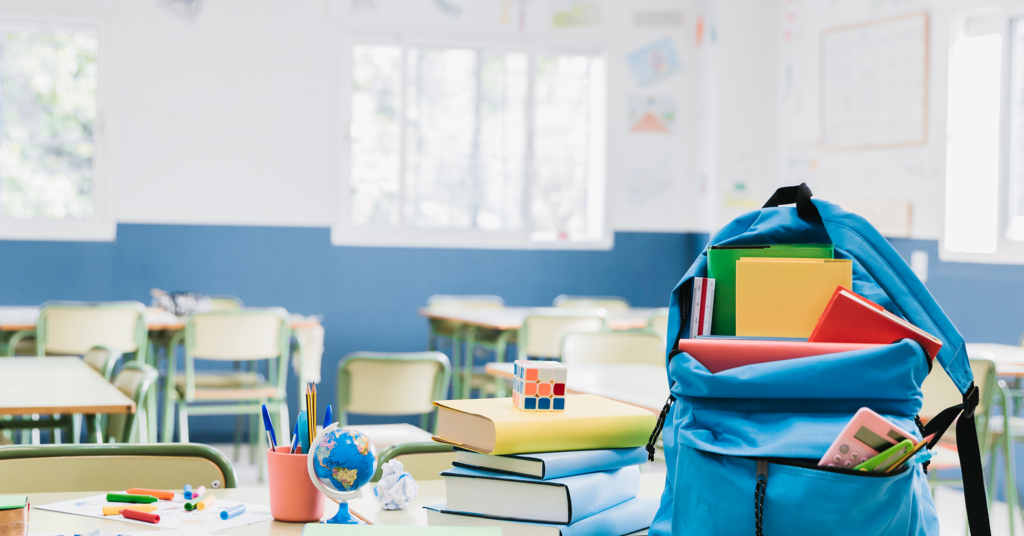 In psychology, there is an important theory called Maslow's Hierarchy of Needs. In a nutshell, Abraham Maslow theorized that people are motivated by five basic categories of needs, beginning with physiological needs...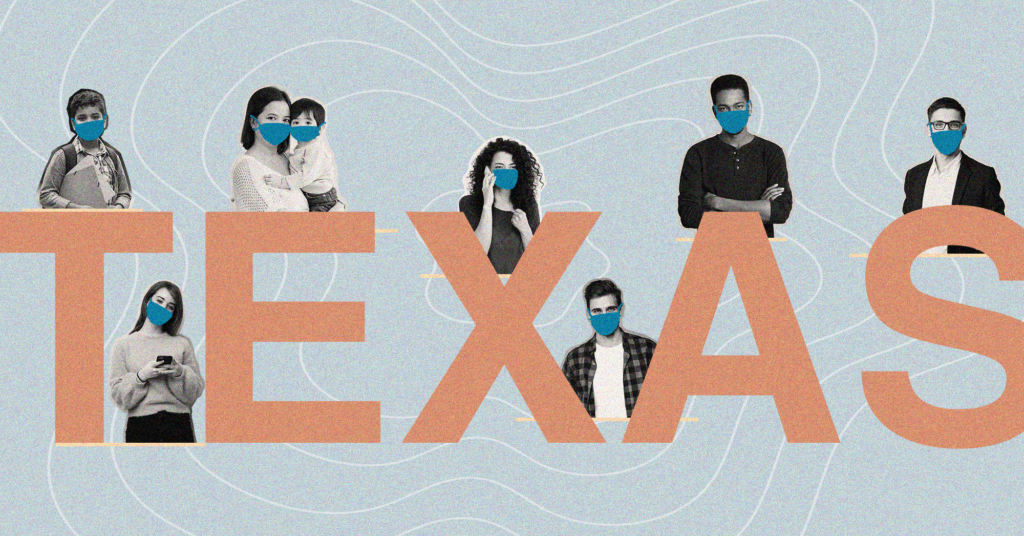 Due to our COVID-19 crisis, I have been at home a great deal lately, and I have spent hours watching the news and reading various newspapers. I have heard and seen the...