By ALEX WUKMAN The phrase "elections have consequences" has become a cliche, a political version of "it is what it is." However, it's doubtful that suburban Houston and Dallas voters knew they'd be determining ballot access for thousands of Texans when they cast a
BY CASSANDRA POLLOCK, EMMA PLATOFF AND PATRICK SVITEK Months after disclosing it existed, hardline conservative activist Michael Quinn Sullivan on Tuesday released his recording of a controversial meeting with Texas House Speaker Dennis Bonnen
Our government is broken. Help us fix it.
Reform Austin is dedicated to demanding accountability from those we elect and to increasing transparency in how the public's business is done and how our money is spent.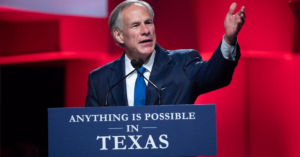 Almost a month after the El Paso shooting, Gov. Greg Abbott released the Texas Safety Action Report. In the report, which was released on Sept.
FULL STORY »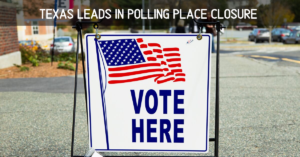 It has become increasingly difficult for Texans to exercise the right to vote as a record number of polling places have closed. According to a
FULL STORY »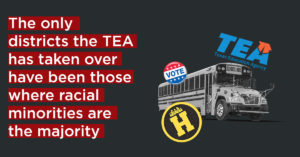 By ALEX WUKMAN The Harlandale ISD board of trustees is considering a federal civil rights lawsuit against the Texas Education Agency as a way to
FULL STORY »
Keep tabs on Texas politics and policy with our morning newsletter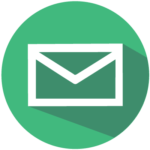 From left: House Speaker Dennis Bonnen and state Rep. Dustin Burrows, R-Lubbock, at a bill signing ceremony for Senate Bill 2, in Austin on June 12, 2019. Miguel Gutierrez Jr./The