Every day, more than six Texans commit suicide and another 30 are hospitalized for attempted suicide. Over the last few years, suicide has become the 11th leading cause of death in Texas. In the last legislative session, Texas lawmakers attempted to address the problem
About 19 percent of Texas' under-65 population is uninsured and 32 percent of the state's 19-34 year-olds lack health insurance
Our government is broken. Help us fix it.
Reform Austin is dedicated to demanding accountability from those we elect and to increasing transparency in how the public's business is done and how our money is spent.
At a televised town hall from the University of Texas at Tyler Thursday night, Texas Gov. Greg Abbott addressed a range of topics affecting the
FULL STORY »
In the wake of another mass shooting in El Paso, Gov. Greg Abbott announced the formation of a domestic terrorism task force on Wednesday charged
FULL STORY »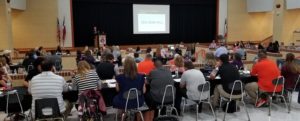 Senator Bob Hall (R-Edgewood) was recently caught in the classic political trap of saying one thing after doing the opposite by education advocates in Texas.
FULL STORY »
Keep tabs on Texas politics and policy with our morning newsletter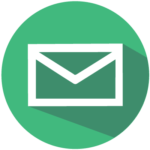 BY CHASE KARACOSTAS Colorado County officials on Wednesday won the latest round of a five-year fight to prevent a waste processing near the Colorado River that they say would contaminate ground