In the wake of another mass shooting in El Paso, Gov. Greg Abbott announced the formation of a domestic terrorism task force on Wednesday charged with analyzing and providing advice "on strategies to maximize law
The Texas Education Agency (TEA) will release its ratings for the state's school districts and campuses this week, leaving school administrators anxiously awaiting an A-F letter grade. In August 2018,
Our government is broken. Help us fix it.
Reform Austin is dedicated to demanding accountability from those we elect and to increasing transparency in how the public's business is done and how our money is spent.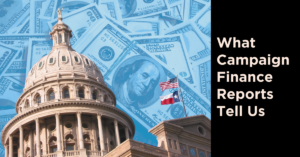 Monday, July 15 marked the second filing deadline this year for statewide candidates and officeholders to file a campaign finance report. These reports are filed
FULL STORY »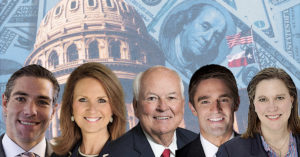 Following Monday's deadline for filing campaign finances, we have a clearer picture of the challenges and opportunities facing candidates running for state office. Following a
FULL STORY »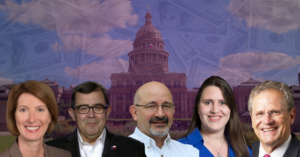 The battle to control the Texas House is fully underway, but some of the state's most vulnerable incumbents can't collect enough cash to compete. The
FULL STORY »
Keep tabs on Texas politics and policy with our morning newsletter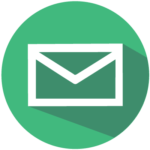 A new federal lawsuit alleges that the way Texas handles absentee ballots is unconstitutional. The Texas Civil Rights Project filed the suit on Aug. 7 in San Antonio on behalf