A lawyer got the idea to use ChatGPT to do legal research for a case, so the bot gave him other similar cases he could cite in court – something fairly typical for lawyers to do. There was only one little problem: all cases cited by the AI were fake. According to the New...
Originally published by The 19th We're answering the "how" and "why" of LGBTQ+ news. Sign up...
A corpse flower named Meg arrived at the Houston Museum and is currently in bloom. Meg...
During COVID, millions of Texans were able to stay on Medicaid. Now, they may be losing it.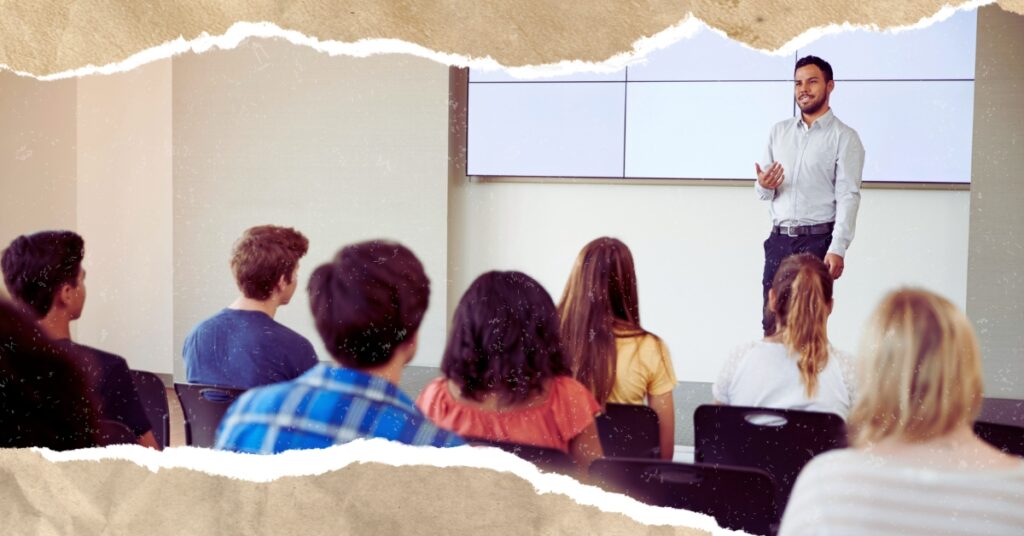 Texas teachers are experiencing higher rates of burnout compared to the national average, coupled with lower pay, according to a recent survey conducted by the American Teacher Panel. The survey included responses...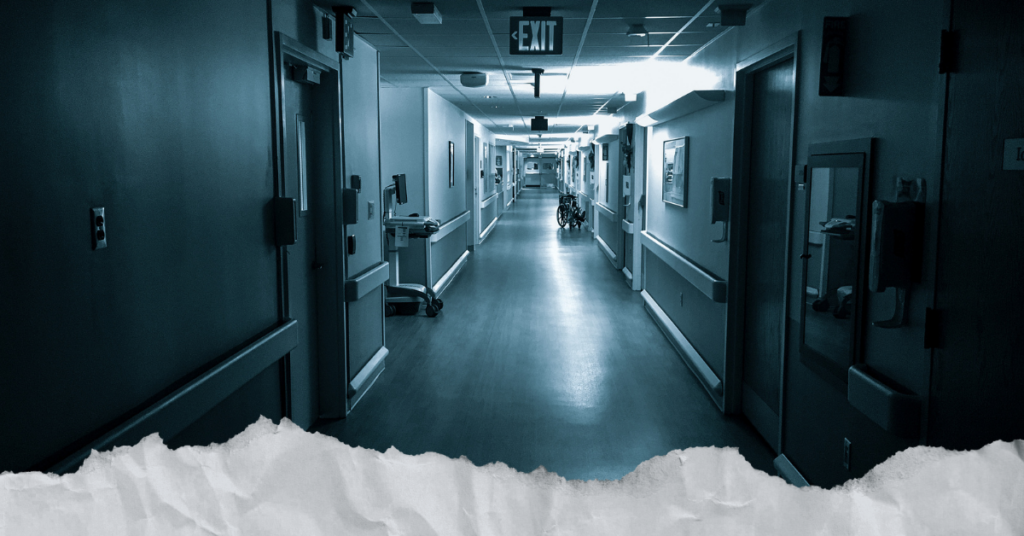 A long-awaited report on maternal deaths in Texas was delayed until after the November midterm elections and may not even be released until after the legislative session. According to a new study...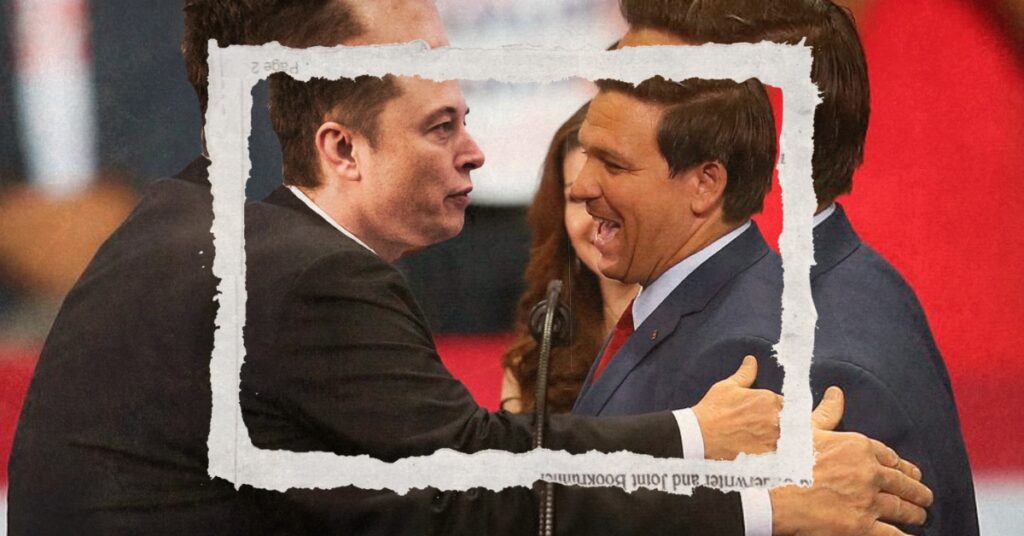 Elon Musk just failed another launch, this time it wasn't a rocket but still as powerful, Ron DeSantis' presidential campaign launch. Musk hosted the launch of Ron DeSantis' presidential...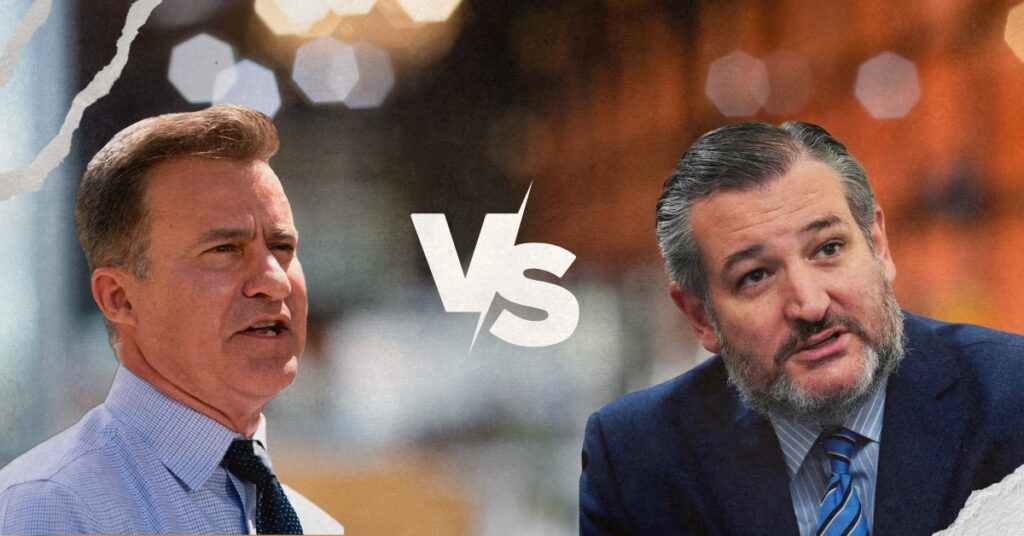 It has been speculated by sources that U.S. Senator Ted Cruz may face competition in the upcoming 2024 elections. State Senator Roland Gutierrez is reportedly preparing to go head-to-head with Cruz in...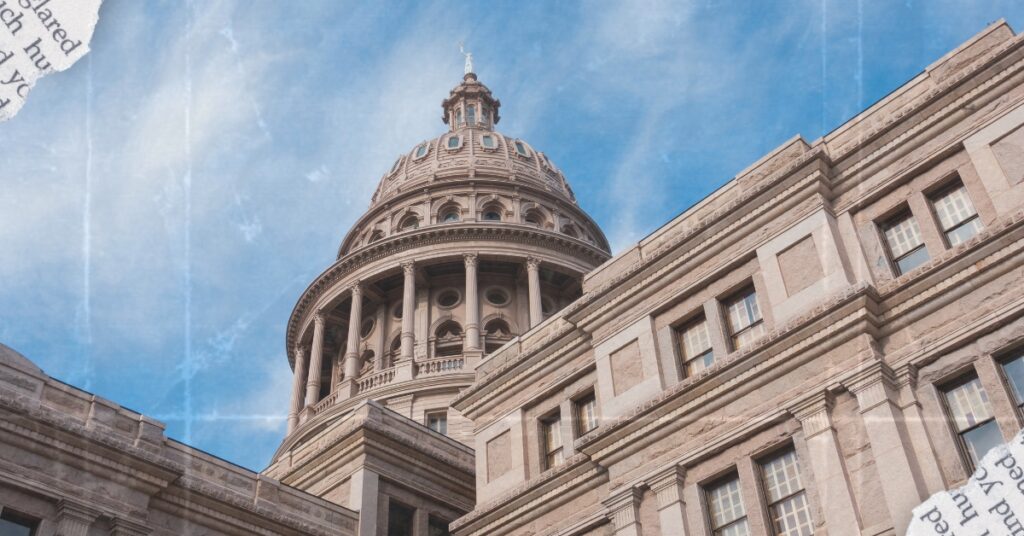 The Texas Legislature's special session came to a tumultuous end as lawmakers clashed over property tax reform, resulting in a deadlock between the House and Senate. Governor Greg Abbott's...