Nov 26 (Reuters) - U.S. President Joe Biden's administration proposed a slew of changes on Friday to the federal oil and gas leasing program including hiking royalty rates drillers must pay on their production and limiting areas that can be developed in order to protect wildlife and cultural zones. The recommendations in the report,...
The image of the fat cat member of congress is only half true. Some people, such as President Joe Biden when he was a Senator, do in fact live just on their...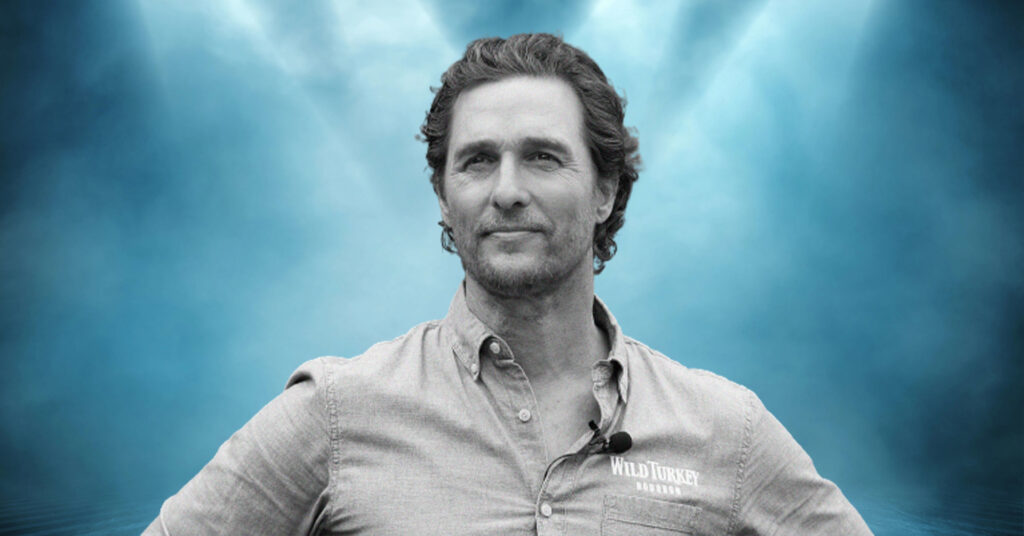 The Oscar-winning philanthropist, Matthew McConaughey, who has recently been teasing the idea of running for Texas governor, was preferred by voters over both Abbott and O'Rourke, according to results from a new...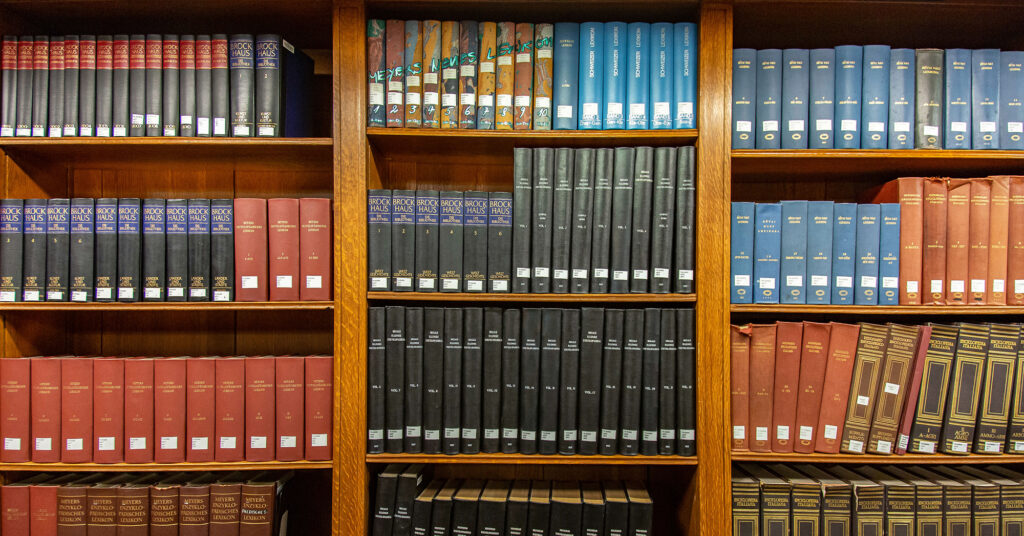 Republican state leaders have declared a war with Texas school libraries, and Texans don't seem to be too enthusiastic about being on the battleground, according to a new poll from The Dallas...
Texas' mental health system hit a grim milestone on Friday, according to sources at the Judicial Commission on Mental Health (JCMH), there are now at least 1,813 people waiting for a bed...
In television appearances earlier this week Sen. Ted Cruz (R-Texas) and Rep. Liz Cheney (R-Wyo) took shots at each other, holding former President Trump accountable for 'breaking' them. Cruz...
Nov 16 (Reuters) - U.S. President Joe Biden's infrastructure and social spending legislation will not add to inflationary pressures in the U.S. economy, economists and analysts in leading rating agencies told Reuters...