During the Senate Finance Committee's first public education hearing Monday, senators seemed open to reconsidering the core metric used to determine how much money the state gives schools per student, a switch that many school districts say would result in millions in additional funding. Several senators questioned Texas Education Agency Commissioner Mike Morath on...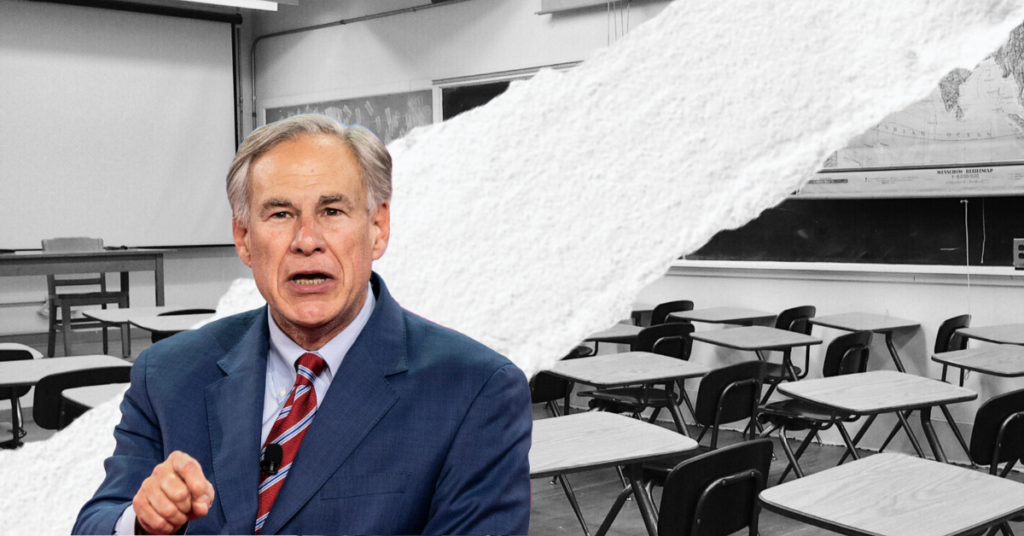 Governor Greg Abbott has been cagey on what exactly his support for "school choice" would entail, but he settled the matter this week at a Parent Empowerment Night event in Corpus Christi....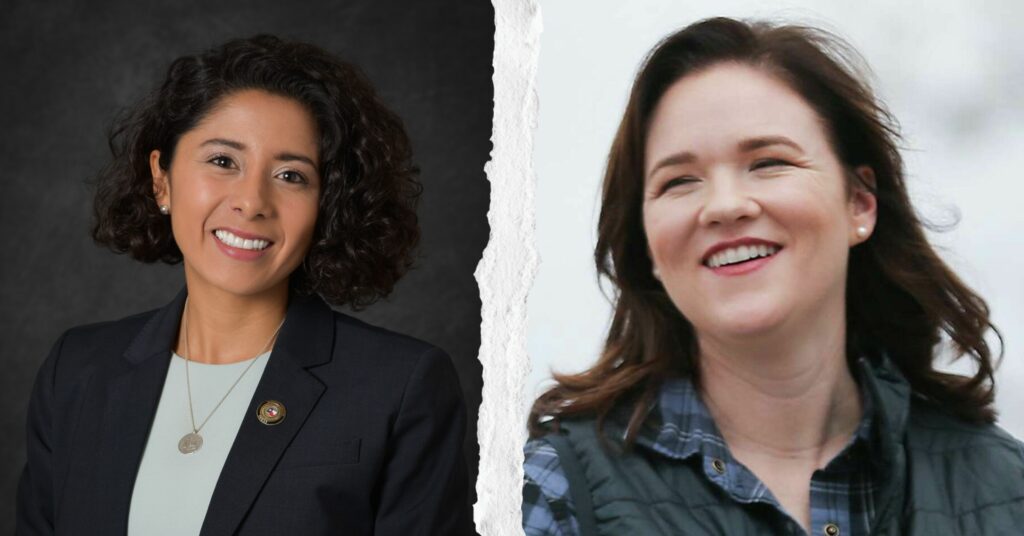 Lina Hidalgo defeated Alexandra del Moral Mealer to retain her seat as Harris County Judge, but now Mealer has filed an election challenge. Tellingly, the challenge comes on the anniversary of the...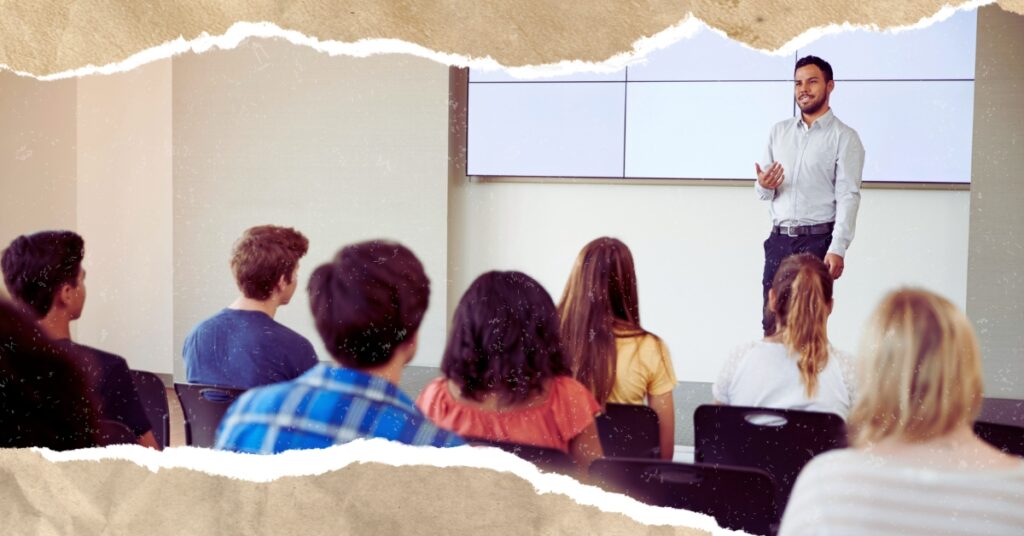 One more obstacle in the far-right Republican quest to institute school vouchers in Texas was removed last week. A newly conservative Texas Board of Education voted to not stand in the program's...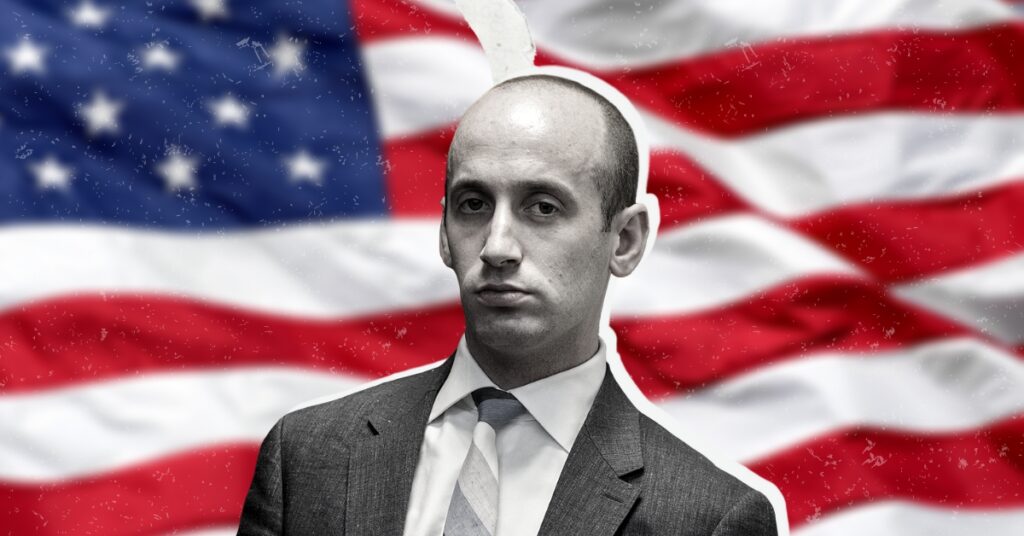 A group with ties to white nationalism has been launching legal challenges against affirmative action in Texas. Their latest target? Texas medical schools. The America First Legal Foundation was...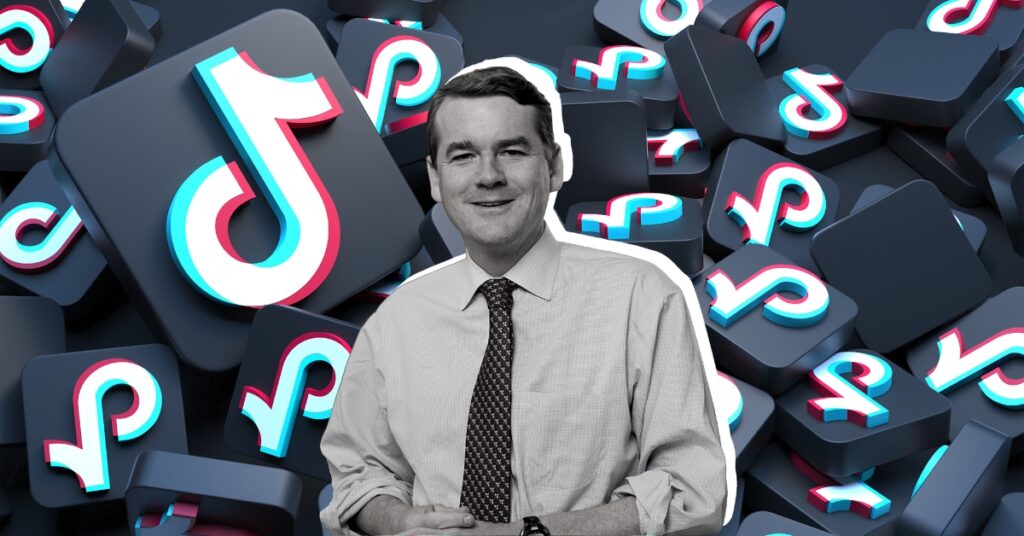 WASHINGTON, Feb 2 (Reuters) - TikTok, owned by China's ByteDance, should be removed from app stores run by Apple Inc AAPL.O and Alphabet's GOOGL.O Google because the short video social media app poses a risk to national security,...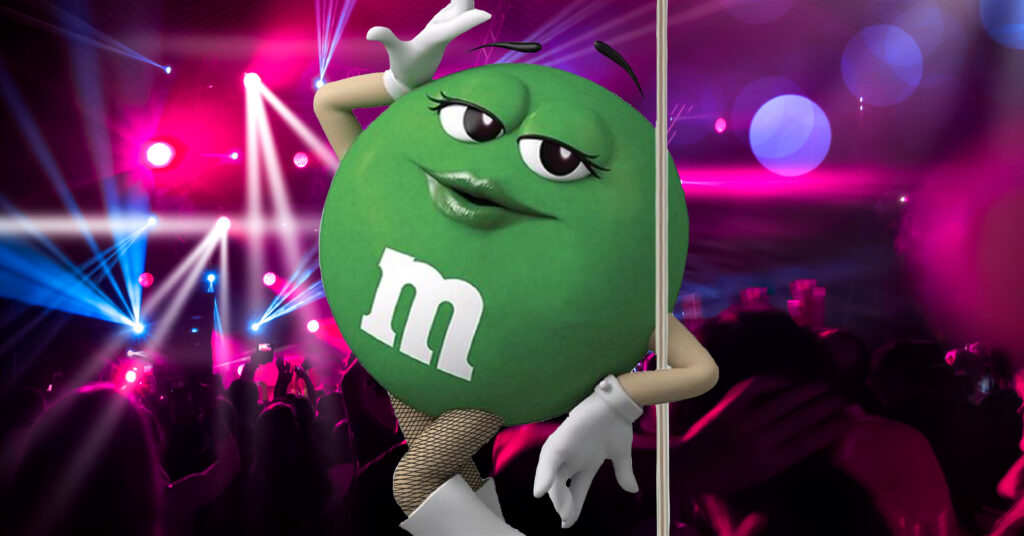 On Monday, the beloved M&M's spokescandies, which had been the face of M&M's for years, said one final goodbye. The candy company will be abandoning their colorful mascots because they are too...