For many families, making plans for Thanksgiving can provide a sense of comfort and relief during a year full of hardship, grief, isolation, and social distancing.  However before you set off for a memorable holiday, here is what you should know about staying safe. Statewide Texas reported 8,554 new cases of...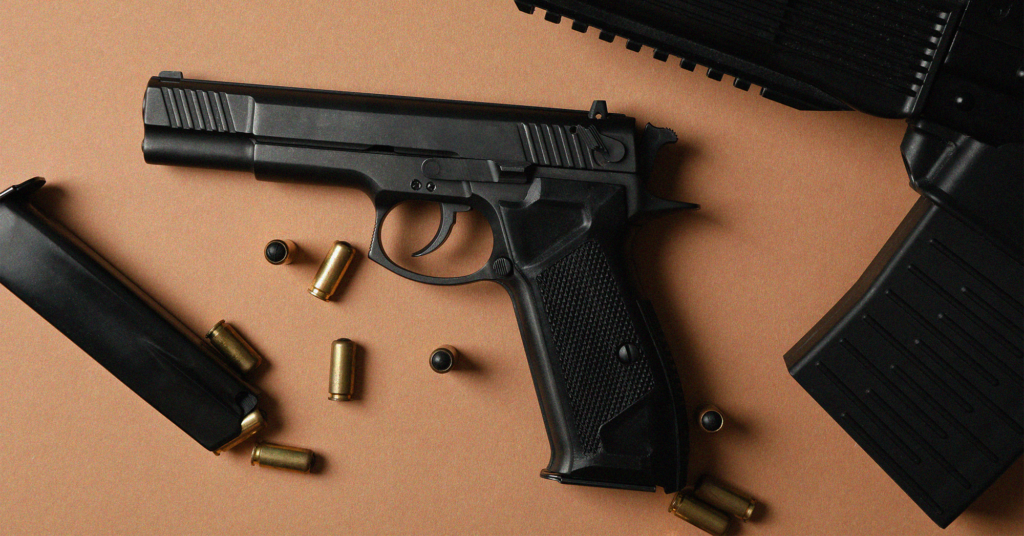 The National Rifle Association has called the pre-filings for legislation in the Texas Congress next year a "record amount of gun control." There are also a slew of bills aiming to increase...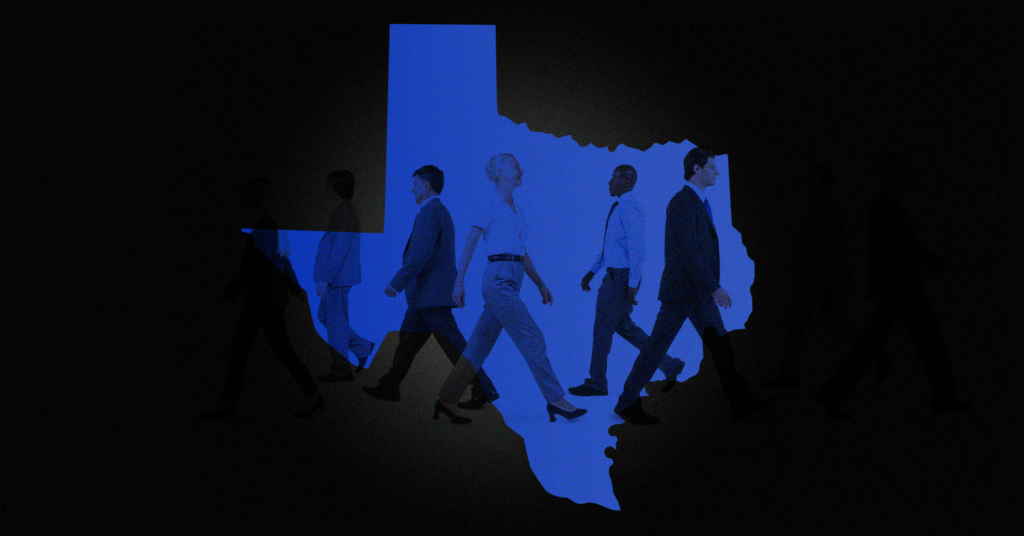 Democratic hopes couldn't have been higher for Texas going into the 2020 election season. Just four years after Donald Trump won the state by 9 points, election wonks were teasing the state ...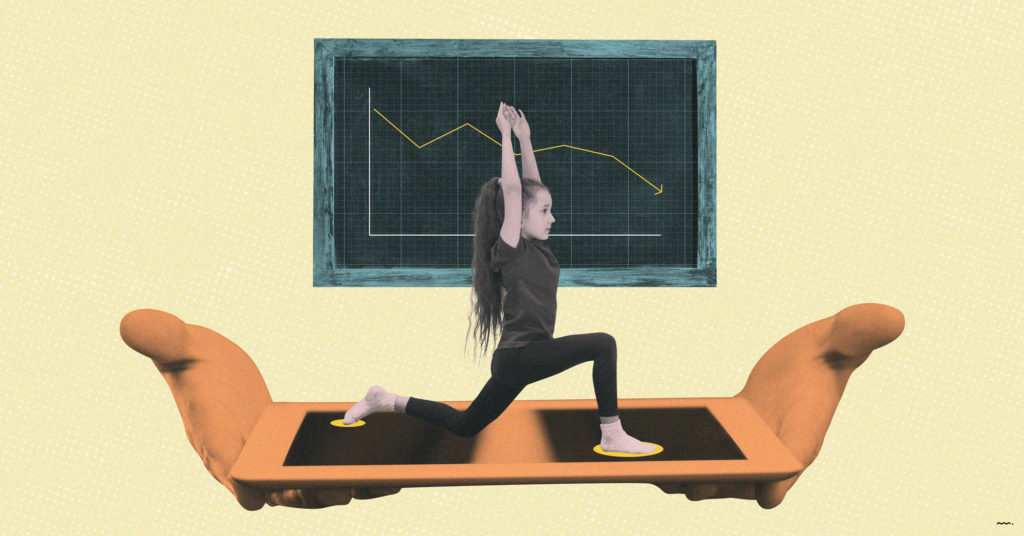 Report cards are not looking good from the COVID-virtual classroom, and show that thousands of students are failing at least one subject, skipping assignments, or not signing-in to their classes. The shift...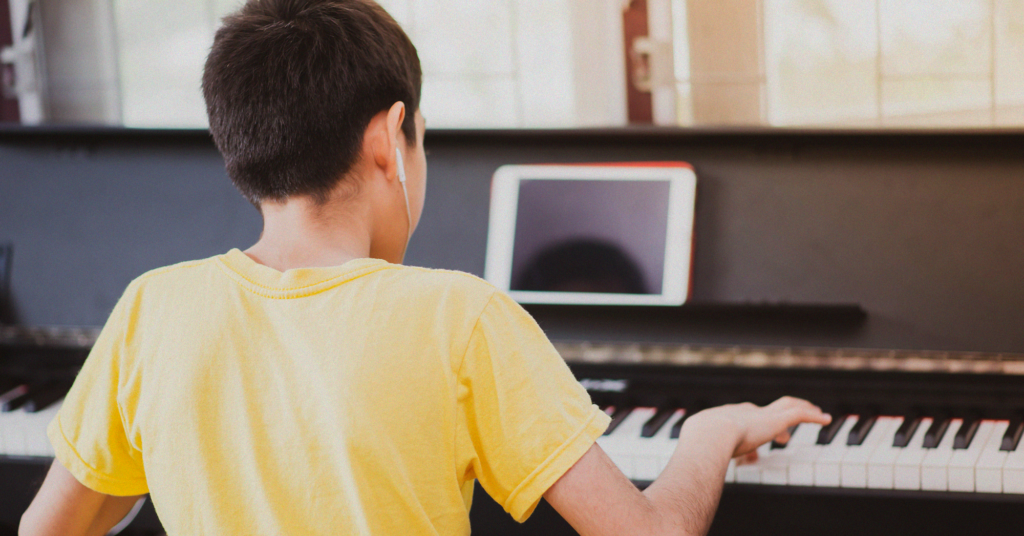 Basketball, band, drama club — what do they look like now?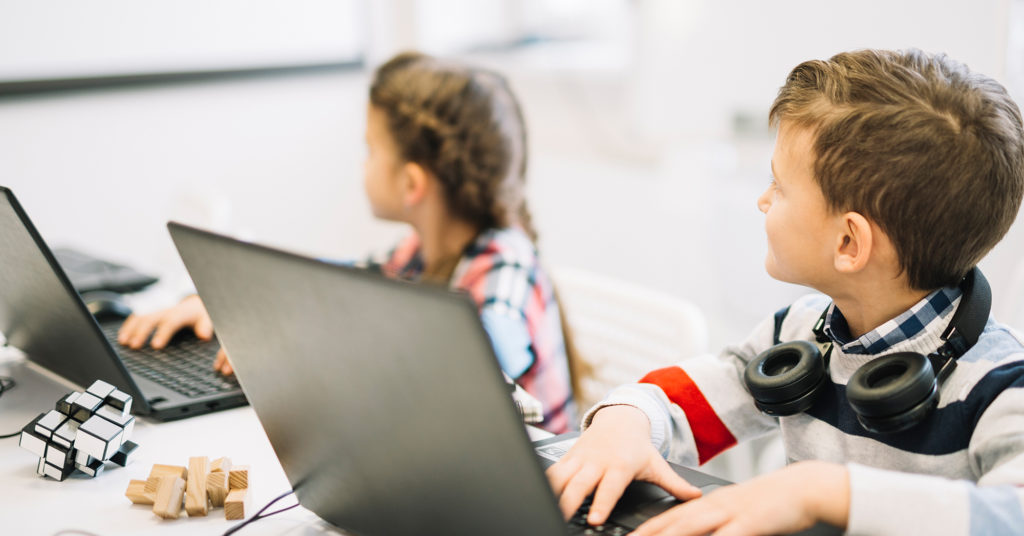 As COVID-19 surges into record territory again in Texas, two of the state's...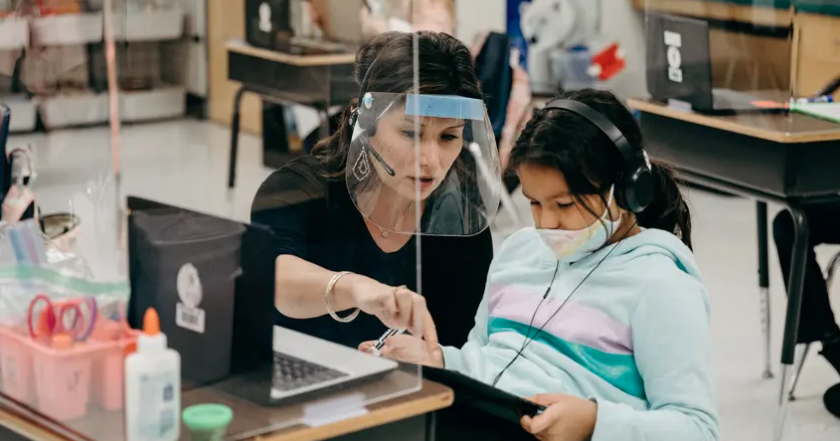 "Ms. Boyett! Ms. Boyett!" When the squirming third graders sitting...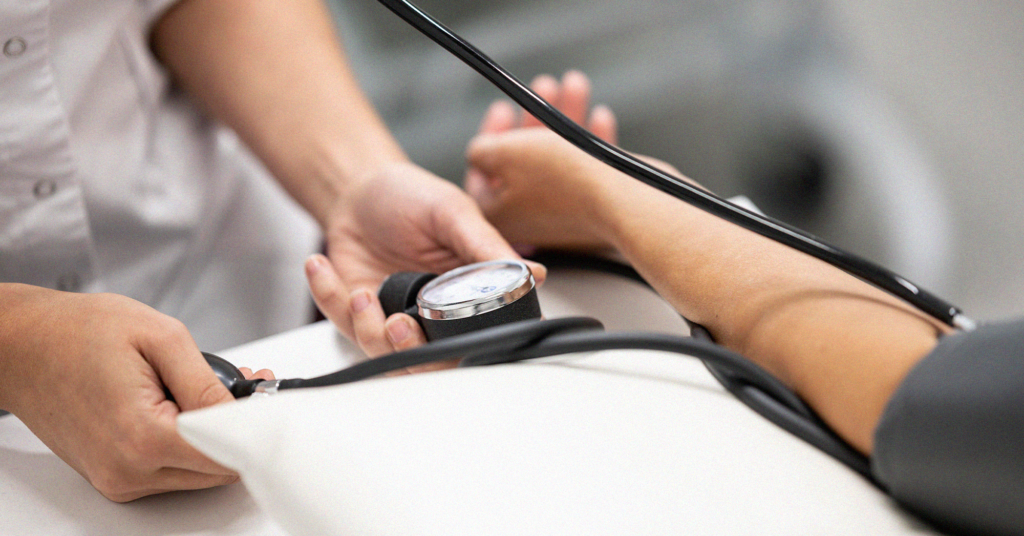 While the U.S. Supreme Court was listening to oral arguments about the constitutionality of the Affordable Care Act earlier this week, thousands of Texans were online shopping for health insurance offered by...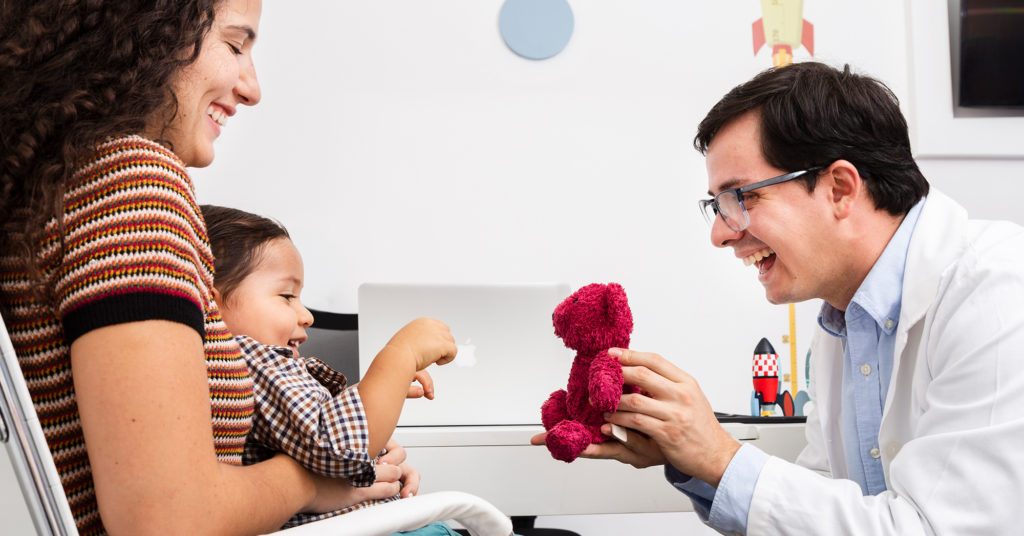 The pandemic and resulting economic dislocations are creating significant fiscal challenges for the state and local governments. In particular, the budgetary process in the upcoming legislative session will be daunting.
The stakes could hardly be higher as we head into Election Day this Tuesday. Our country is in the midst of multiple overlapping crises — a global pandemic, an economic recession, a...