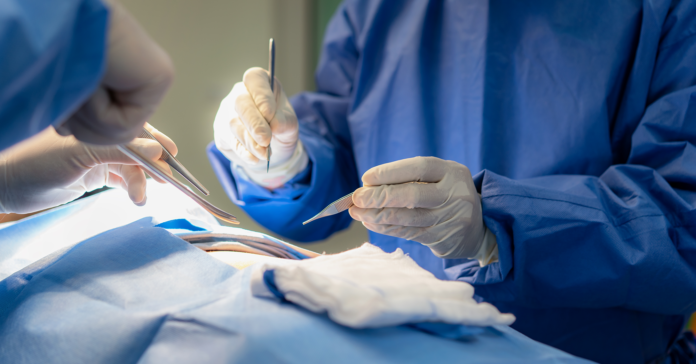 With Texas continuing to shatter COVID-19 records, Gov. Greg Abbott has expanded his order suspending elective surgeries in hospitals in more than 100 additional counties located within 11 of the state's Trauma Service Areas. Previously, the governor suspended elective surgeries at hospitals in the counties of Bexar, Cameron, Dallas, Harris, Hidalgo, Nueces, Travis and Webb. 
"By expanding this directive to include the counties within these 11 TSAs, we are freeing up more resources to address upticks in COVID-19-related cases," Abbott stated.
Under the governor's order, all hospitals in the affected counties must postpone surgeries and procedures that are not immediately, medically necessary to correct a serious medical condition or to preserve the life of a patient who without immediate performance of the surgery or procedure would be at risk for serious adverse medical consequences or death.
The complete list of the new counties added to the list is available here. Texas is divided into 22 regions called trauma service areas. For more information about TSAs, visit the Texas Department of State Health Services website.