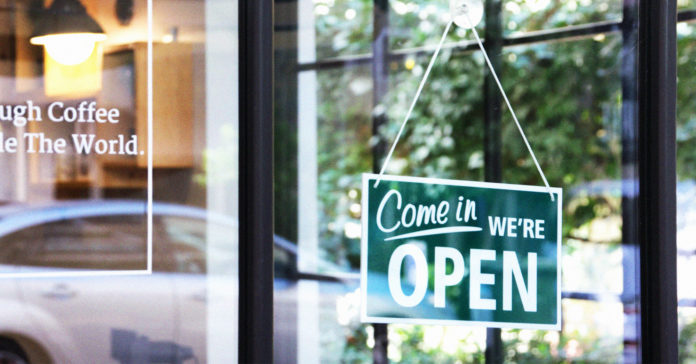 "We're Texans. We love to work," Doug McReaken, co-owner of Caboose BBQ in Alvin says in a new ad Gov. Greg Abbott has released. The ad boasts how the governor has handled reopening Texas' economy amid the coronavirus pandemic.
Abbott rounded up Houston icon Jim McIngvale ("Mattress Mack" of Gallery Furniture), Buc-ees co-owner Arch "Beaver" Aplin III, and other business owners such as restaurant owners and Texas rocker Parker McCollum to make statements about why and how the reopening has helped them through the crisis.
Abbott's group of cheerleaders commented on how they understand the governor's phased-in and gradual approach to reopening Texas and that getting back to work is the best therapy. There is praise for Abbott for allowing restaurants to stay open throughout the crisis. And voices from across Texas describe Abbott's plan as safe, cautious and moving in the right direction.
The ad speeds through the comments made on Twitter and social media. They are barely legible. But this may be part of a trend toward a grassroots feel in political ads this year.
Abbott's ad started with statements about letting nail, hair and tanning salons reopen starting May 8 and fitness centers and gyms being allowed to reopen starting on May 18.
Click here to watch the ad, or if you are in the mood for something else, listen to Parker McCollum sing "Hell of a Year" here.