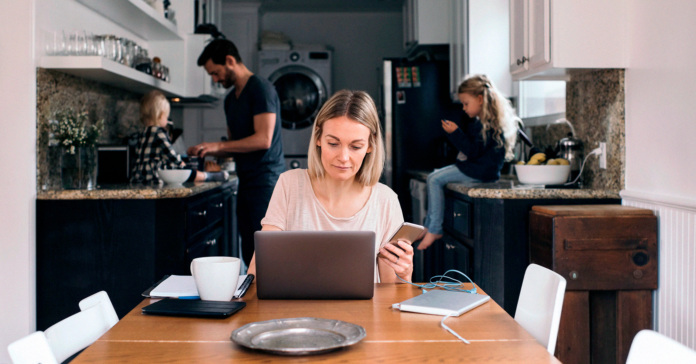 RA News will update with shelter-in-place orders as they come in.

Dallas County is preparing for a shelter-in-place order starting at 11:59 p.m. Monday, following an announcement from County Judge Clay Jenkins on Sunday. Now residents in other Texas cities and counties wait to see what's next in emergency measures.

The mayor of Waco and the McLellan County Commissioner's Court issued shelter-in-place orders on Monday, KXXV reported.

Austin and Travis County have been drafting shelter-in-place orders, which will come Tuesday, the Austin American-Statesman reported.

Bexar County and city of San Antonio officials have been drafting orders, too, and they could be issued soon, the San Antonio Express-News reported.

"Staying at home is no longer going to be a request. It's going to be an order based on the need to contain," Mayor Ron Nirenberg said Monday.

Harris County began drafting an order over the weekend, the Houston Chronicle reported.

"We're thinking through the process, on what the next step is," Houston Mayor Sylvester Turner said Monday during a news conference about the coronavirus. "The goal is to blunt the progression."

He encourages Houstonians to look at the Dallas County shelter-in-place order and review the "laundry list of exceptions," including liquor stores.
Turner said that he is leasing hotels to house emergency workers if they are unable to quarantine at their homes.

The city of Houston received a $42,000 donation for medical supplies from the Asian Chamber of Commerce.

Harris County Judge Lina Hidalgo said Monday that communitywide testing for COVID-19 is now available for symptomatic people at two county drive-through sites, with the capacity to complete 250 per day, per site.

Harris County announced today a new online screening tool to see if you need a coronavirus test at www.ReadyHarris.org.