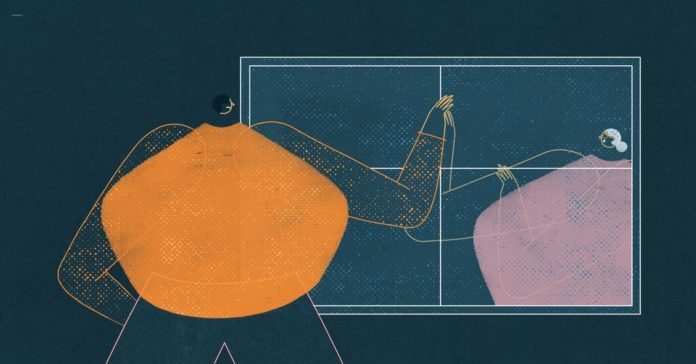 As Texas takes on the third phase of reopening, questions remain as to what that means for people with family members living in nursing homes, assisted living facilities and other care facilities in Texas.
Over 527 facilities have had at least one case of COVID-19, and there have been 4,590 COVID-19 cases and 777 deaths. There have been 1,908 recoveries.
Families have had to connect with their loved ones between windows or virtually during the pandemic.
It is unknown at this time when family members can visit together or share a meal because only essential visitors are allowed at facilities.
"Protecting the health and safety of the people residing in long-term care facilities we regulate is our top priority. Texas HHSC began providing comprehensive guidance on infection control procedures to facilities in March, and we continue to do so as the situation evolves," wrote the Texas Health and Human Services Commission spokeswoman Kelli Weldon on Friday.
"Current state guidance to long-term care facilities, including nursing facilities, requires that facilities limit visitors to only essential visitors who are providing critical assistance and have been properly screened."
Along with a comprehensive response plan for nursing homes, Weldon explained, the HHSC also has encouraged facilities to implement a communication plan to help families, residents, and others stay informed and connected, noting they are legally obligated to maintain privacy and HIPAA protections.
"We want to see loved ones back into facilities as soon as we can, but safety protocols must be in place to safely be able to do so," said Kevin Warren, President and CEO of Texas Health Care Association, on Friday.
"There is not currently a set date; however, we have been working actively with the Health and Human Services Commission, providing input and feedback as they work to finalize the initial re-opening phase for nursing facilities and assisted living facilities. We hope to see the first phase of reopening occur in the next couple of weeks," added Warren.
As testing continues, some nursing homes are encouraging virtual visits.
Texas had a record number of hospitalizations and 2,166 lab-confirmed COVID-19 cases in hospitals as of Friday.