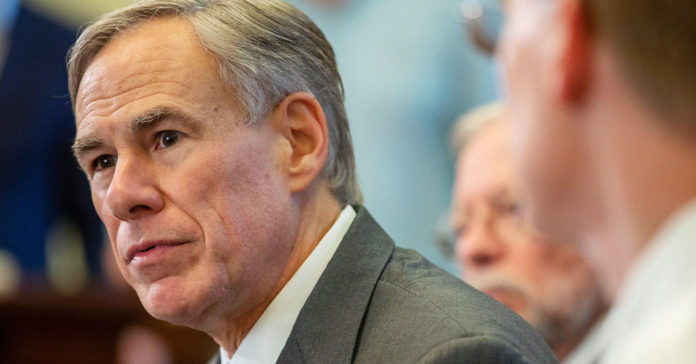 By next week, more than one million masks will be arriving in Texas weekly for use by health care providers on the front lines of the state's COVID-19 response, Gov. Greg Abbott announced at a press conference Tuesday afternoon in Austin.
The arrival of masks, gowns and other personal protection equipment is the result of work being done by the supply chain task force created a week ago. Abbott also cited an outpouring of donations from groups and individuals across the state.
Abbott also announced the signing of a new executive order requiring hospitals and all other providers to submit daily reports on bed capacity and COVID-19 test results. This order is in addition to last week's executive orders increasing hospital beds to two per room and postponing all non-emergency medical procedures.
Earlier today, the 65 members of the Texas Democratic Caucus signed a petition urging Abbott to issue a statewide shelter-in-place order. Although he left the door open to a change of heart in the future, he continues to refuse to go that far, saying he is basing decisions on the recommendations of the Centers for Disease Control and Prevention and others in Washington.
Stay-home orders have been put in place in Bexar, Harris, Dallas and Travis counties, among others. They require the closure of all businesses except those deemed "essential," such as grocery stores and pharmacies.
Elsewhere in Texas, there are restrictions on public gatherings of more than 10 people, and all schools, gyms, bars and restaurants are closed, except for takeout and delivery services.
"When we come together, nothing will defeat us," said Abbott.
Anyone interested in donating medical supplies or volunteering to help may find information at www.texas.gov.