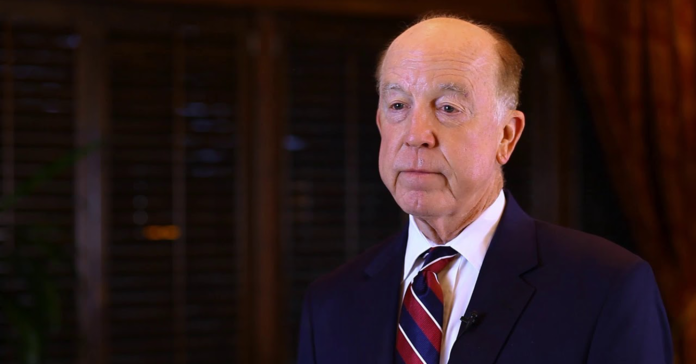 Harris County Judge Lina Hidalgo isn't the only local elected official to obligate businesses to require their customers and staff to wear masks, but she is again the only one being sued. In his latest lawsuit, conservative activist Steven Hotze claims Hidalgo's mask order violates the Texas Constitution.
"Over the past four months, Judge Lina Hidalgo has issued numerous orders based on hysteria, including banning worship services, requiring Harris County residents to wash their hands, ordering Harris County residents not touch their face, requesting that neighbors report neighbors, implementing a COVID-19 contact-tracing, and forcing individuals to wear facial coverings. Unfortunately, Hidalgo continues to issue orders that trample on the liberties of Harris County residents, orders whose validity is highly suspect," the lawsuit reads.
Mayors and county judges in every major Texas metropolitan area have issued the same face mask order. It was done with the blessing of Gov. Greg Abbott, who has resisted such an order for the entire state.
Hotze has filed multiple lawsuits against Hidalgo for her actions during the pandemic. He has also sued Abbott and Texas Attorney General Ken Paxton.