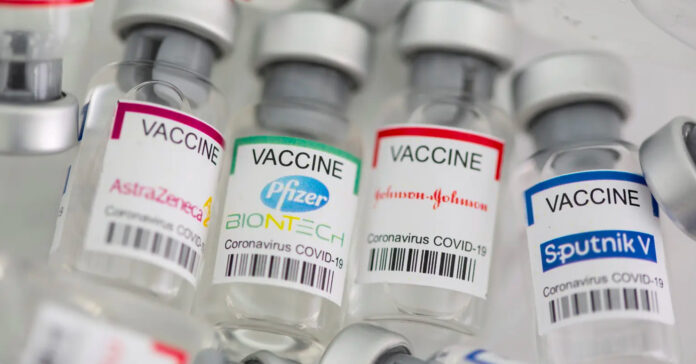 In September, Biden issued a federal order mandating that all federal workers and contractors be vaccinated against COVID-19. The federal requirement, which is set to take effect on Dec. 8, is being challenged by the state of Texas. 

Attorney General Ken Paxton, on behalf of the state,  sued the Biden administration on Friday over the vaccine mandate.

"The federal government does not have the ability to strip individuals of their choice to get a vaccine or not. If the President thinks his patience is wearing thin, he is clearly underestimating the lack of patience from Texans whose rights he is infringing," stated Paxton.
As reported by The Texas Tribune, the lawsuit alleges the Biden administration acted unconstitutionally in drafting the vaccine mandate policy. It also argues that the administration required congressional approval to enforce it.
Earlier this month, Abbott expanded an executive order to block the requirement for any entity in Texas, including health care facilities and private businesses. He previously banned cities, counties, school districts, and state agencies from requiring vaccines.
Lt. Gov. Dan Patrick has tweeted that vaccination "should never be forced on anyone by the state or a private employer."
Medical professionals and scientists are still struggling to increase vaccination rates, despite all their efforts to demonstrate that the research emphasizes the shots' effectiveness in preventing infection, hospitalizations, and death. Only about 53% of Texans have been fully vaccinated, and hospitalization rates are still high. The Texas Tribune reported on Oct. 30, 3,432 hospitalized patients with confirmed coronavirus infections and 710,572 known probable cases in 230 counties, including 34 newly reported cases.