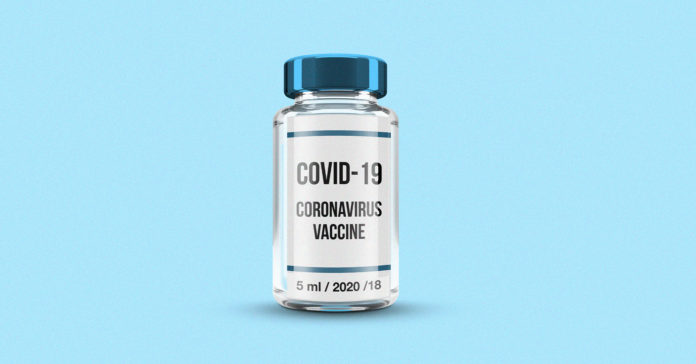 Texas Attorney General has filed a suit against President's Biden administration over new regulations regarding COVID-19 vaccine requirements.
The Occupational Safety and Health Administration mandates that companies with more than 100 employees require their workers to be vaccinated against COVID or be tested for the virus weekly and wear masks on the job. The new mandate is set to start on January 4 of 2022. Companies that violate the mandate could be fined for as much as $14,000 per violation.
The lawsuit was also signed by attorneys general from Alaska, Arkansas, Iowa, Missouri, Montana, Nebraska, New Hampshire, North Dakota, South Dakota, and Wyoming.
A second group of states filed a similar lawsuit in federal district court in Georgia. The group includes Georgia, Alabama, Idaho, Kansas, South Carolina, Utah, and West Virginia.
"The Biden Administration's new vaccine mandate on private businesses is a breathtaking abuse of federal power," reads Attorney General Paxton's press release. "OSHA has only limited power and specific responsibilities. This latest move goes way outside those bounds. This 'standard' is flatly unconstitutional. Bottom line: Biden's new mandate is bad policy and bad law, and I'm asking the Court to strike it down." 
Attorney General Paxton filed the State of Texas's Petition for Review directly with the U.S. Court of Appeals for the Fifth Circuit.
Read the Petition for Review  here.