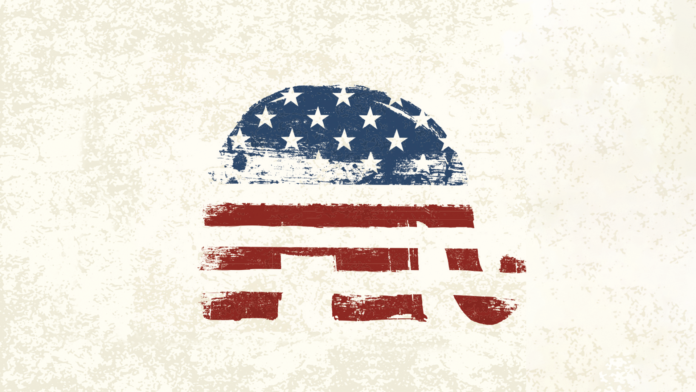 The Republican Party of Texas may delay its state convention by two months because of the coronavirus pandemic.
Republican Party of Texas Chairman James Dickey announced the results of a State Republican Executive Committee vote on Saturday. Instead of May 14-16, the convention may move to July 16-18 at the George R. Brown Convention Center in Houston.
Texas currently has statewide restrictions on in-person gatherings of more than 10 people.
At the national level, Democrats are considering whether to hold an in-person convention, but the GOP is inclined to make sure the show goes on, The New York Times reported.
Dickey also said all Texas GOP delegate votes will go to President Donald Trump.
"The SREC has voted to allocate their 44 at-large delegates using the statewide allocation method under RPT Rules, so as not to jeopardize our delegation strength to the National Convention. With this change, all Texas delegates were secured for President Trump."
For the convention date change to be finalized, it will have to be ratified by an in-person vote of the executive committee."It is an incredible feat that we have been able to move the dates of our state convention — plans which began over three years ago — with no loss of space to hold our convention and with no additional cost to RPT or the delegates," Dickey wrote.