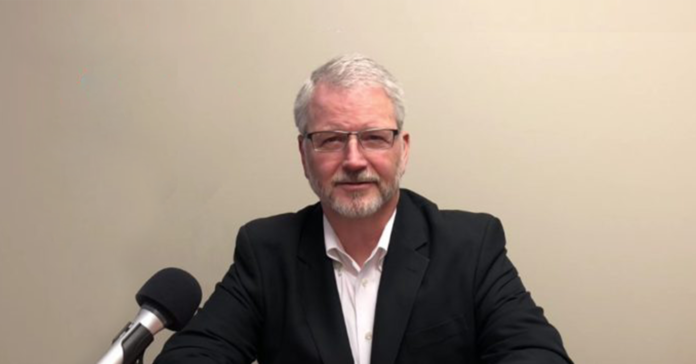 The executive committee of the Texas Republican Party is scheduled to meet at 7 p.m. Thursday to vote on whether the party's convention will proceed as an in-person event or go virtual.
The meeting comes after The Texas Medical Association asked the party to cancel then in-person event scheduled for July 16-18 at Houston's George R. Brown Convention Center.
Dr. Diana Fite, president of the Texas Medical Association, sent a letter Tuesday in which she also discusses the rises in COVID-19 cases and hospitalizations in the Houston area. 
"The daily chart of active cases in Harris County has been nearly a straight line upward for the past two weeks," she wrote.
During a live stream announcement Tuesday evening, Texas Republican Party Chairman James Dickey said the Texas Republican Party is prepared for an online convention.
"It is a backup plan," he said.
Houston Mayor Sylvester Turner could cancel the event, but has chosen not to, preferring to leave the decision up to the GOP.