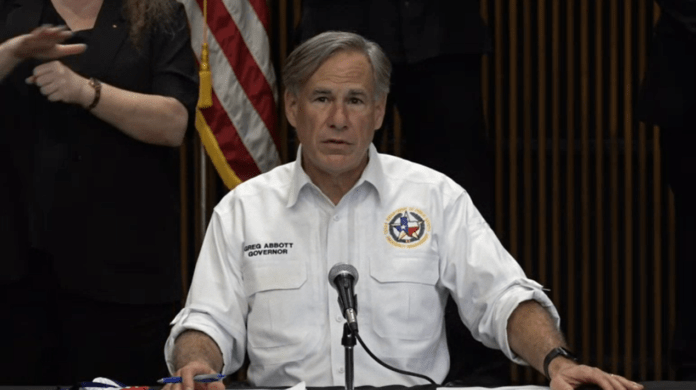 Although there were no details provided about numbers or a timeline, Gov. Greg Abbott said Tuesday that the state will be ramping up its COVID-19 testing through a combination of more rapid testing and commitments from labs to deliver faster results. Results from rapid tests, or antigen testing, which can yield results in 15 minutes, will not be treated the same as tests done by the labs.
The state will only categorize lab-based official COVID-19 viral tests as positive, Abbott said. The antigen or antibody tests that come back positive will be classified as testing probable for COVID-19, but will not be reflected in the state's numbers.
Abbott says the state's approach is based on new instructions from the U.S. Department of Health and Human Services.
"There's been an effort to make sure that new strategy is implemented effectively at the local and state level," he said.
The governor's announcement, which came during a Tuesday news conference in Beaumont, follows reports of a significant decrease in state testing over the last couple of weeks.