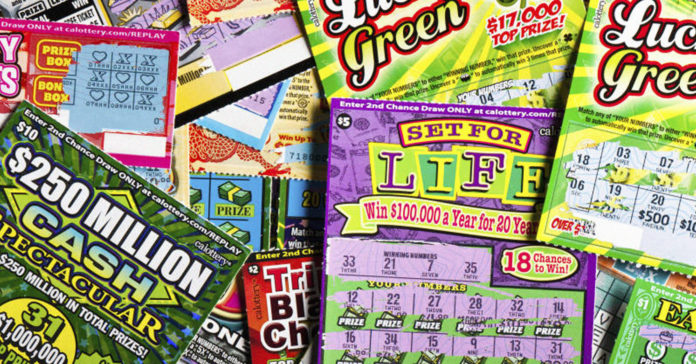 With the state's unemployment rate at about 12 percent, it would not be surprising to see less interest in gambling on the Texas Lottery. That was the case until last week.
The Texas Lottery reported a surge in sales of instant scratch-off tickets last week. Sales for the week of April 18 totaled $112 million, a 16 percent increase over the same week in 2019. Last week's increase came after a month of declining sales.
What may have changed? Texans began receiving their federal COVID-19 stimulus checks.
The nonprofit group Stop Predatory Gambling feared this would happen and sent a letter to the governors of states with lotteries calling on them to shut down all lottery gambling games for 30 days. The group argued that allowing citizens to continue to play the lottery during this time defeats the intended purpose of the stimulus.
"The reason is simple," wrote Stop Predatory Gambling National Director Les Bernal. "Federal tax dollars are being sent to American families in order to put food on the table, make rent or mortgage payments, or provide for other daily necessities — not to subsidize state lotteries."
Bernal's group claims state lotteries are one of the root causes why more than 60% of Americans had less than $1,000 in savings before the financial distress caused by the coronavirus pandemic.