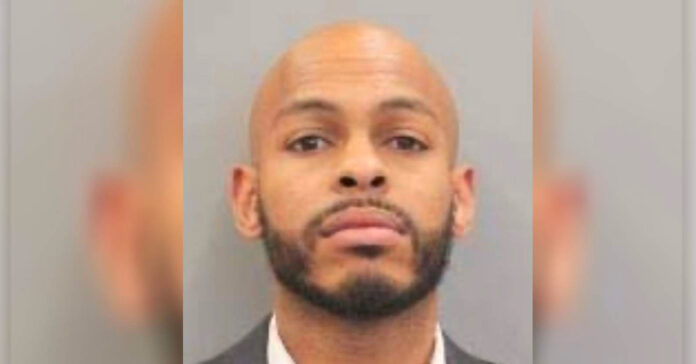 On Monday, a 30-year-old Texas man was sentenced to 9 years and 2 months in prison for his scheme to fraudulently acquire more than $1.6 million in funds, through the government's coronavirus pandemic Paycheck Protection Program [PPP], according to the Department of Justice.
Lee Price III submitted fraudulent PPP loan applications to two different lenders on behalf of three entities, 713 Construction LLC, Price Enterprises Holdings LLC, and Price Logistic Services LLC, in an attempt to get more than $2.6 million.
For credibility purposes, Price misrepresented the number of his employees and the payroll expenses for the different businesses. He also submitted fraudulent tax records and other materials.
After receiving the money, Price spent it on a series of luxury items including a Lamborghini Urus, a Ford F-350 truck, a Rolex watch, and to pay off a loan on a residential property. The Justice Department said it was able to retrieve over $700,000 of the funds he had fraudulently claimed.
Price pleaded guilty in September to wire fraud and money laundering charges in connection with the money he obtained in PPP loans. He has also received felony convictions in 2010 for forgery and in 2011 for robbery, according to the criminal complaint.
More than 160 defendants in more than 95 separate criminal cases have been prosecuted over fraudulently obtained PPP funds since the CARES act was enacted, authorities said, adding that they have seized more than $75 million in cash, as reported by CBS News.