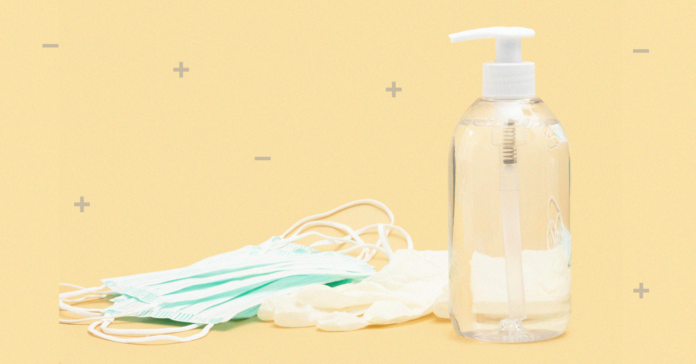 Parents have been waiting and wondering how the 2020-21 school year will look in Texas. Will there be limits on class sizes? How will social distancing and school buses be handled? Will there be shifts for students with online learning on the days they are not attending school on campus? And will there be temperature checks when the students arrive?
Gov. Greg Abbott has said repeatedly that he wants kids back in the classroom. He reiterated that position in a briefing with state lawmakers Thursday. 
Other questions about the coming school year remain unanswered. Texas Education Commissioner Mike Morath is expected to provide answers in the next two weeks. In the meantime, the Texas Education Agency continues to prepare by ordering personal protective equipment for all Texas school districts.
A June 9 update from the TEA states that the agency has ordered:
50 million disposable masks for students and staff
10 million gloves for school staff
40,000 no-contact thermometers for students and staff
500,000 gallons of hand sanitizer for students and staff.
There were 365,564 teachers in Texas schools for the 2018-2019 school year, according to a TEA report that presents numbers and percentages of regular classroom teachers and substitute teachers assigned as the teacher of record. 
Texas has over 5 million students attending public schools, in prekindergarten through grade 12. The distribution of supplies was determined by the enrollment for the 2019-2020 school year.
The status of both desk dividers and face shields have yet to be announced.
What has been ordered will be delivered in mid-July and early August.
If you are curious how much PPE will be headed to your student's district, you can see here.