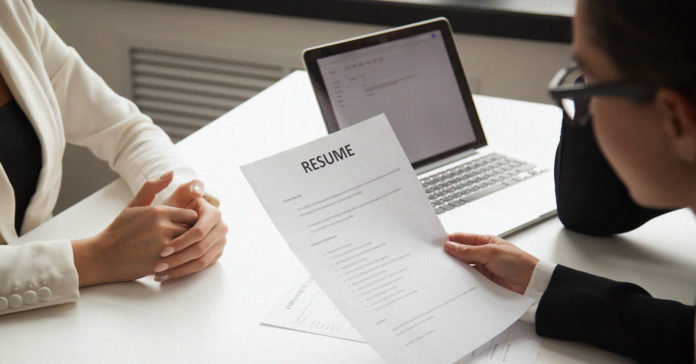 There were 23,100 first-time claims for unemployment benefits in Texas last week, according to the latest data from the Labor Department. Nearly 3.9 million initial jobless claims have been filed since mid-March.
This marks a 38% drop in weekly unemployment claims, and the insured unemployment rate has dropped below 3%.
While unemployment claims have dropped in Texas and nationally, the GAO has recently called into question the weekly totals of first-time filings due to backlogs and "other data issues."
As Texas is seeing record high daily case counts, the pressure on Congress to pass a relief bill continues to rise. On Wednesday, Democratic leadership in the House and Senate as well as President-elect Joe Biden backed a $908B relief package from Sens. Joe Manchin, D-W.Va., and Susan Collins, R-Maine.
According to NPR, the legislation includes "$300 in weekly federal unemployment benefits for 18 weeks, $288 billion in fresh funding for the Paycheck Protection small business loan program and $16 billion for testing and vaccine distribution."
What you need to know if you are out of work
If you are newly unemployed, it is important that you apply for benefits as soon as possible because eligibility begins the week you apply. You will not be paid benefits for weeks before you apply.
How to apply
Apply for benefits in one of two ways:
Apply online at Unemployment Benefit Services by selecting "Apply for Benefits." Information about applying online is available in the Applying for Unemployment Benefits Tutorial.
Call a tele-center at 800-939-6631 and speak to a customer service representative.
Information you will need to apply
Your last employer's business name, address and phone number.
The first and last dates (month, day and year) you worked for your last employer. If you worked for your last employer on more than one occasion, provide the most recent employment dates.
Number of hours worked and pay rate if you worked the week you apply for benefits (Sunday through Saturday).
Information about the normal wage for the job you are seeking.
Alien Registration Number (if you are not a U.S. citizen).