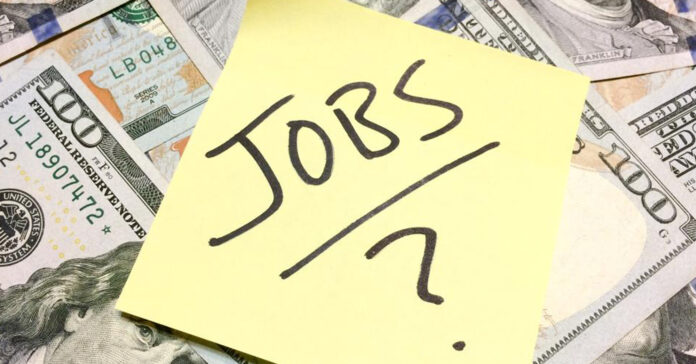 As thousands of Texans are left to wait for the sudden cut to unemployment aid -set to happen within a few days- the State has been receiving new claims for unemployment benefits.
For the first time in six weeks, Texas has seen a rise in initial claims for this financial aid, with new jobless claims -considered a proxy for layoffs- increasing from 18,628 to 20,717 during the week ending June 12, the Labor Department said.
The cut to the federal funds for jobless Texans was ordered by Governor Greg Abbott based on the alleged claim of labor shortage, a measure that will apparently come into force in the middle of a sudden increase in unemployment claims.
"The COVID-19 situation improves every day, but job seekers are also faced with the reality of child care challenges and the concerning Delta variant," said Ann Elizabeth Konkel, an economist at the Indeed Hiring Lab. "We are in a wildly different place than we were in June 2020, but we have not crossed the finish line just yet."
Gov. Greg Abbott announced the end to unemployment assistance at the end of May, more than two months before the program was set to expire, and a few weeks later, the Texas Workforce Commission said people receiving unemployment can no longer refuse a job for COVID-19-related reasons and still receive benefits, except on a case-by-case basis.
However, it has been argued that besides unemployment benefits, a wave of early retirements, a lack of child-care options, and a lingering fear of coronavirus may be contributing to the climbing number of job openings in the U.S, a list of possible explanations which also needs to include low wages.
In a recent study to determine the cities with the lowest paying jobs, 24/7 Wall St. reviewed data on median wage for 389 metropolitan statistical areas from the U.S. Bureau of Labor Statistics Occupational Employment and Wage Statistics program.
Of the 25 cities with the lowest paying jobs, 23 are in Southern states. Texas and Alabama are both home to four metro areas on this list, more than any other state.