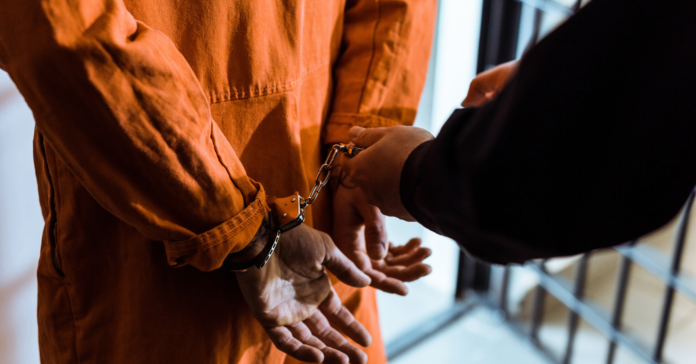 A court order has halted the release of inmates from the Harris County lockup. The ruling indicates district court judges, not Harris County Judge Lina Hidalgo, have sole authority to order inmate releases.
Harris County Sheriff Ed Gonzalez acknowledged the order on social media, writing, "Per a Court Order just received, halting any further inmate releases related to County Judge Hidalgo's Order. This is a legal matter and will wait for further information."
Judge Hidalgo ordered the compassionate release of about 1,000 non-violent offenders in hopes of stemming the spread of coronavirus in the jail.
"We are reviewing the order and hoping for a swift resolution because the health of every Harris county resident is at stake," Hidalgo said in a statement provided to ABC 13. "Health authorities have warned us that an outbreak of COVID-19 in the county jail would be catastrophic to the community at large, because it would drain hospital resources at a time when they are most needed."
Friday's court order came just as the first round of inmates were being released.
So far, three inmates have tested positive for coronavirus.