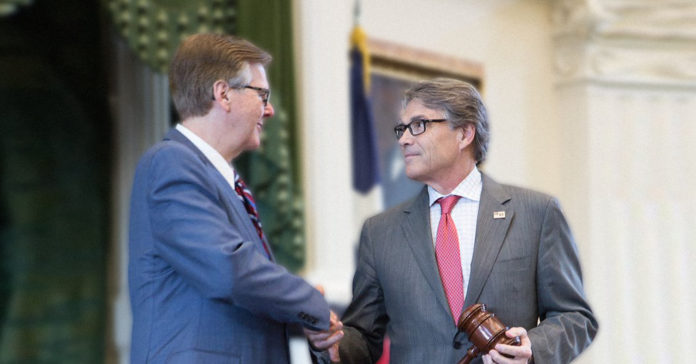 Former Governor Rick Perry who was appointed Secretary of Energy (for two years) under President Trump was recently quoted saying that Texans would go without electricity "for longer than three days to keep the federal government out of their business."
Perry's statement echoes the call for sacrifice that Lt. Governor Dan Patrick had stated early on in the pandemic, claiming that grandparents would be willing to sacrifice their lives for a better world for their grandchildren.
Perry goes on to say that "the sun will come out, the temperatures will moderate, and this will become part of our rear view mirror."
The sun will come out for those who were able to survive in their homes without electricity and water for days at a time. The sun won't come out for this mother and daughter who were found dead in Houston seeking warmth in their car.
As the Legislature meets next week to dig into how this happened, and ERCOT leadership already under scrutiny, Texans across the state are looking for answers.