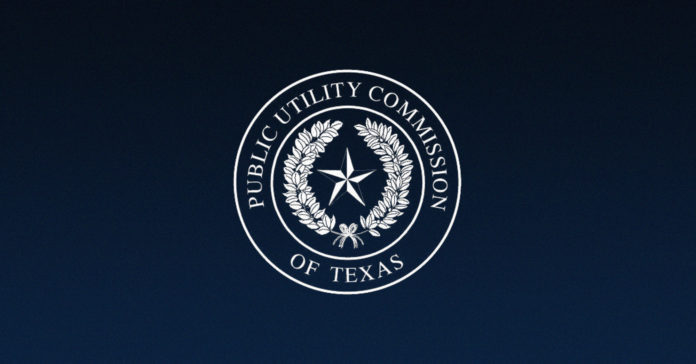 Texas may have to live with an overcharge of over $16 Billion USD on their electric bills. According to The Public Utility Commission of Texas Chairman, Arthur C. D'Andrea, reversing those charges would be too difficult since it involved too many uncertainties.
During the winter storm, the state's grid operator raised wholesale power prices to the peak price of $9,000 per megawatt-hour, normal prices are usually around $22 per megawatt-hour. This decision was made by a three-member panel appointed by Texas Gov. Greg Abbott
"You think you're protecting the consumer and it turns out you're bankrupting a co-op or a city," he said. Trying to explain himself. They're trying to keep power companies from collapsing, some of them have already filed for bankruptcy for protection.
It's worth noting that an independent market monitor said that those prices should have been lowered when the grid operator stopped instituting blackouts, not when it ended the energy emergency, one day and a half later. The artificial overprize stood for 33 hours longer than it should have. The monitor's final recommendation was to reverse those $16 billion in charges.
Local leaders are already speaking out about this matter, State Sen. Nathan Johnson said he considered the agency's decision a mistake. He said he would have supported a clawback to ease concern among power generators and retailers about regulatory intervention in setting market prices.
"That would have sent a stronger market signal," he said.