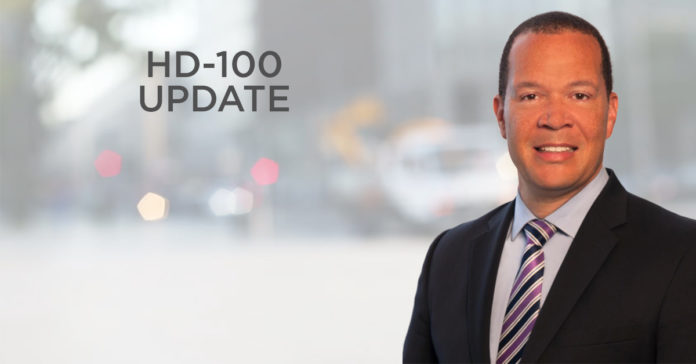 Democrat Paul Stafford has withdrawn from the HD-100 special election. Stafford was running to replace Eric Johnson, who resigned his seat when he was elected mayor of Dallas.

Stafford ended his campaign after the Texas Secretary of State determined that he failed to meet residency requirements. Although Stafford claimed that he was following the law when he filed to run, his application to the secretary of state showed he'd only lived in HD-100 for four months.

Texas law requires candidates for the House to have lived in the district they wish to represent for at least 12 months. When Stafford suspended his campaign on Sept. 20 he said his political career wasn't over.

In an email to supporters, Stafford wrote that he plans to run in District 100's March primary. With Stafford out, the race to replace Johnson is down to four candidates.

Although there were a few more candidates who initially considered running, the final list is
businessman James Armstrong III, activist/legal associate Lorraine Birabil, public relations company owner Daniel Davis Clayton and former Dallas City Council member Sandra Crenshaw.