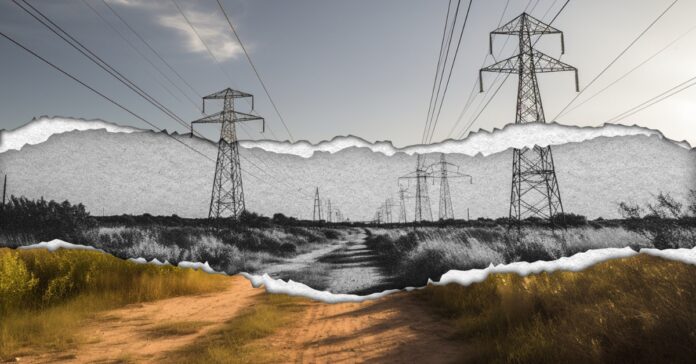 Texans' frustration towards the Electric Reliability Council of Texas (ERCOT) is increasingly growing, since in the last 11 days they have asked people to voluntarily conserve energy six times.

ERCOT does this to ease strain on the state's power grid during periods of high demand and limited supply. However, the frequency of these requests has left some residents scratching their heads, wondering why they're being asked to do this for free.

According to KUT, the concept of receiving compensation for not using electricity might sound novel, but it's not entirely unheard of. These arrangements are commonly known as demand-response programs. In the Lone Star State, they are typically invoked when ERCOT declares an Energy Emergency Alert due to precarious grid conditions.
ERCOT offers financial incentives to large energy consumers, such as manufacturers and, more recently, bitcoin miners, to curtail their power consumption.
Doug Lewin, an energy consultant who contributes to the Texas Energy and Power Newsletter, told KUT that many other grid operators across the country have already implemented successful programs that reward residential ratepayers for conserving energy.
Lewin points out, "Residential customers often pay higher rates than larger consumers, even without the benefits of demand response opportunities. This is inherently inequitable. From the standpoints of reliability, affordability, and fairness, there is every reason to extend these opportunities to residential consumers."
Certain regions in Texas have already enabled residential customers to participate in demand-response programs through their local utility providers. For example, Austin residents can earn credits toward their electricity bills by using "smart thermostats" that automatically lower their air conditioning usage during peak demand periods, as reported by KUT.