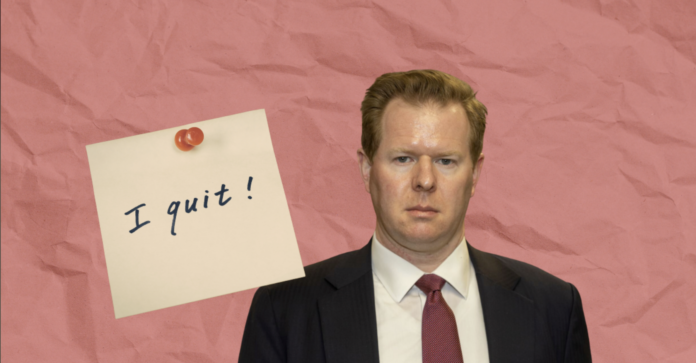 Peter Lake, Chairman of the Texas Public Utility Commission (PUC), is resigning with immediate effect, according to a statement from Governor Greg Abbott. Lake had been serving as the head of the state's electricity and utility regulator since April 2021. His appointment to the PUC came just two months after Winter Storm Uri caused widespread power outages and loss of life in Texas.
In an emailed statement to The Houston Chronicle, Lake expressed his confidence in the progress made by the PUC, stating that despite the challenges ahead, the commission is well positioned to continue delivering on its promise to keep the lights on for Texans. Although his resignation as Chairman is effective immediately, Lake will continue to serve as a commissioner until July 1. Governor Abbott is expected to name a new Chairman for the PUC in the coming days.
Governor Abbott commended Lake as a true public servant who played a crucial role in rebuilding both the PUC and the trust of Texans in the provision of reliable power. The Winter Storm Uri highlighted significant issues within the Texas electric grid, with demand surpassing supply and leading to widespread outages. Lawmakers heavily criticized the PUC, along with the state grid operator ERCOT, for their failure to anticipate and communicate the power shortfall adequately.
Following the storm, all commissioners serving during that time resigned. Governor Abbott appointed Lake as the chair of the five-member PUC to rebuild and restore confidence. Lake's term was set to expire on September 1 of this year. His tenure as Chairman witnessed a tumultuous period, with the PUC directed by the Texas legislature to research and potentially implement a redesign plan for the ERCOT electricity market to enhance grid reliability.
Lake's commission presented a plan earlier this year, known as the Performance Credit Mechanism, which has been met with controversy. During the recently concluded legislative session, lawmakers made significant changes to the plan, leaving the PUC with the decision of whether to proceed. Prior to leading the PUC, Lake served as chairman of the state's primary water planning and financing agency.