HD-28 Republicans silent on healthcare
With only five weeks before early voting, the Republican candidates for House District 28 have kept their platforms rather vague — specifically when it comes to healthcare.

The average amount of households spend on healthcare per year increased from $8,848 in 2007 to $10,739 in 2017 (most recent figures available). For comparison's sake, the per capita spending on healthcare was $5,852 in 1997 (numbers adjusted for inflation).

A 2013 study on Medicaid expansion by the Methodist Healthcare Ministries of South Texas estimated that "about 5,700 adults each year saved from a premature death if Texas expands Medicaid."

None of the six Republicans have healthcare expansion on any of their campaign websites and none of them have issued any statements about Medicaid on any of their official social media accounts.

Anna Allred's silence about healthcare is particularly troubling, considering she's a practicing anesthesiologist. However, since Allred doesn't have an "issues" section on her website perhaps her silence on healthcare should be expected.

The closest Allred gets to a statement about health care policy is a summary of her campaign site on Google that states she wants to "improve public health and safety."

When it comes to healthcare, Gary Gates doesn't even have the fig leaf of a snippet on Google to hide behind. Like the rest of HD-28's Republican field, Gates hasn't discussed healthcare at length.

The only Republican that has articulated anything that resembles a healthcare policy is Gary Hale, and his policy statement only dealt with the expansion of medical marijuana.

In fact, none of the Republicans have addressed the elephant in the room — the elephant being the 79,000 non-elderly people (2016 figures, most recent available) in Fort Bend County without health insurance and the 66,000 on Medicaid.

Over the last three sessions, Texas' Republican-controlled legislature failed to pass Medicaid expansion. In the 2019 session alone, three bills were put forward to address the coverage gap in Texas.

One would have expanded Medicaid eligibility to a million more Texans. Another bill would have created a zero-cost policy to ensure thousands of low-income children don't lose Medicaid coverage due to bureaucratic red tape. And a third bill was designed to address Texas' maternal mortality rate.

HB 744 — coauthored by Reps. Toni Rose (D-Dallas). Armando Walle (D-Houston), Jessica Farrar (D-Houston), Ron Reynolds (D-Missouri City) and Victoria Neave (D-Mesquite — would have extended Medicaid maternity coverage to 1 year postpartum.

The extension of Medicaid maternity coverage was the number one recommendation made by the state's own task force on maternal mortality and morbidity.

So far the only candidate that has mentioned healthcare in her platform is Democrat Eliz Markowitz. While Markowitz doesn't specifically state that she wants to expand Medicaid, she does call for "legislation that expands upon the principles of the Affordable Care Act."

"We must support a system that allows Texans to choose their providers, yet replaces high insurance premiums, deductibles, and co-pays with progressive financing," Markowitz writes. "We must support policy and legislation that will reduce the disparities that exist among racial, socioeconomic, and geographic lines."

Facebook
Twitter
LinkedIn
Related News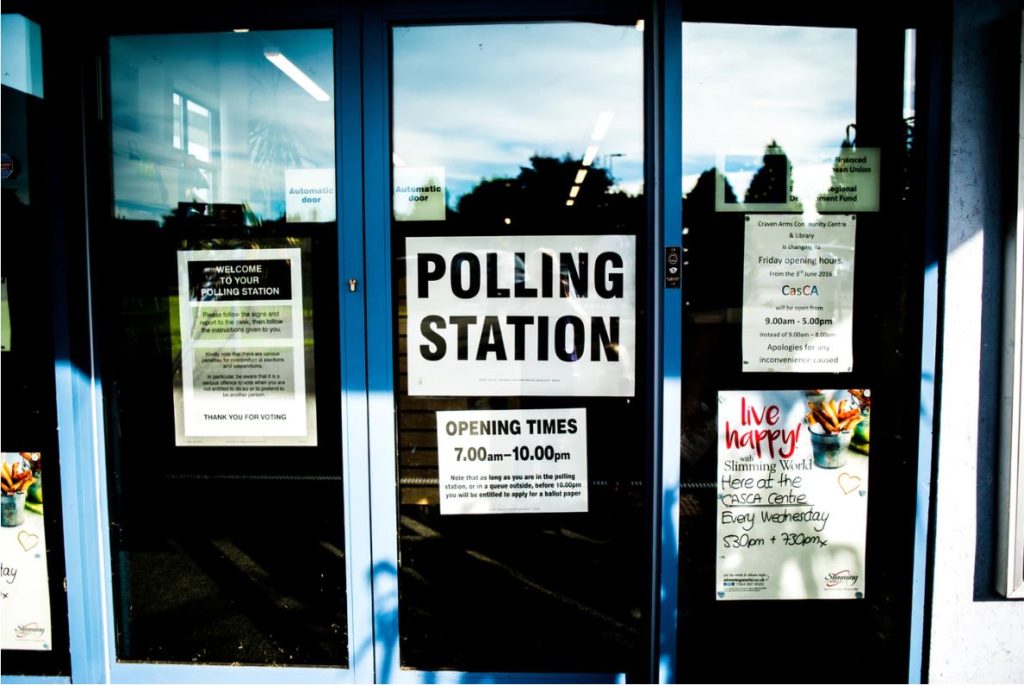 By ASHLEY LOPEZ, KUT NEWS The next presidential election may be more than a year away, but groups working to get young people in the state civically engaged have been
Read More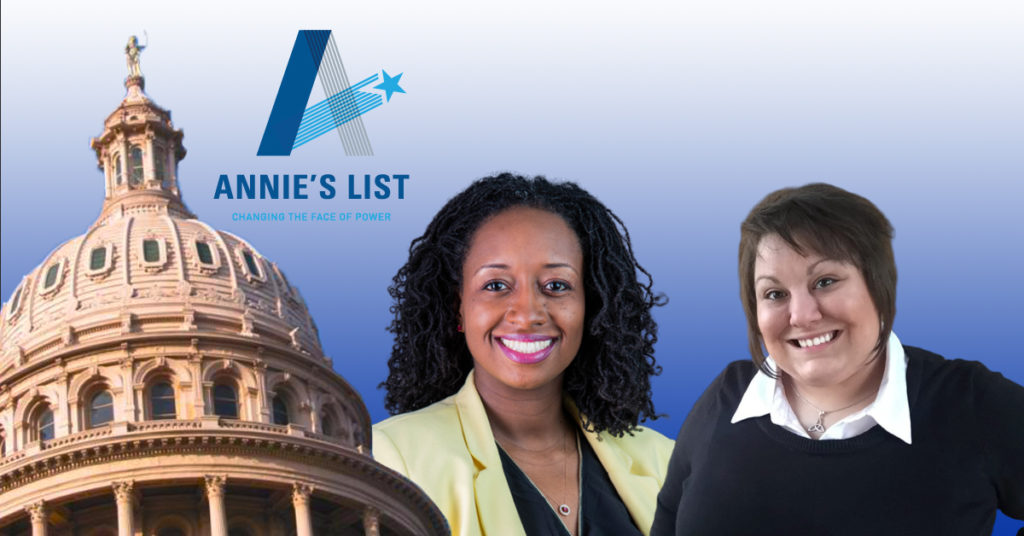 By ALEX WUKMAN Eliz Markowitz and Lorraine Birabil each received an endorsement from the pro-choice group Annie's List. Markowitz is a candidate for Texas House District 28 and Birabil is
Read More

Photo courtesy of the Children's Defense Fund By ROSS RAMSEY It seems safe to say that neither the Texas Legislature nor the Republican Party is going to follow Beto O'Rourke's
Read More