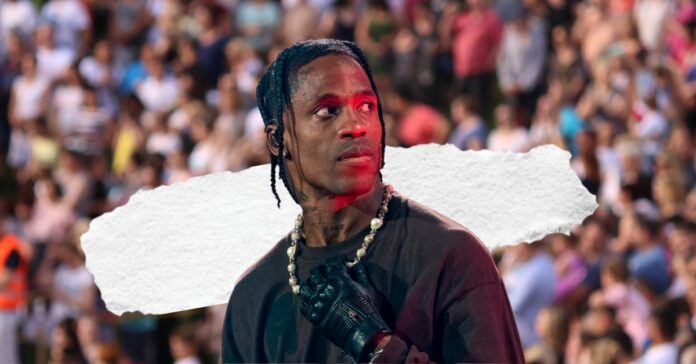 Travis Scott and five others will not be indicted for the deaths in the 2021 Astroworld concert. A grand jury declined last Thursday to criminally indict the rapper, after nearly two years of police investigation into the deaths of the concert.
At the 2021 Astroworld concert, 10 people were crushed to death, including 2 kids under 14, and a dozen more were injured.
According to a report by The Houston Chronicle, Scott's lawyer, Kent Schaffer, maintained that he never believed that the rapper was responsible for the concert deaths. He stated that he was blinded by the lights on stage, and that Scott wasn't able to see people running or being crushed.
"No matter where he was on the stage, lights were coming straight at him," Schaffer said. "When you're up on a lit stage like that, and the crowd is dark, you can't see what's going on."
After hearing the testimony and reviewing evidence, the grand jury decided not to indict Scott. Also, jurors decided not to charge Brent Silberstein, the manager of the festival and four others.
A task force concluded last November that future events would require assurances that the authorities would not be able to miss dangerous situations.
Houston Police Chief Troy Finner said that an offense report would be made public after the redaction process.