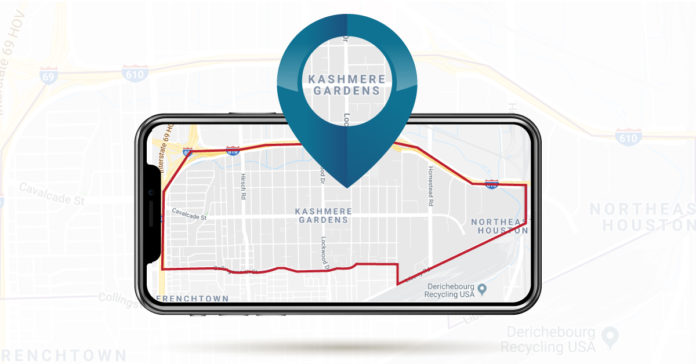 Home to one of the world's elite cancer facilities, Houston is a city where many come to find causes and cures for the disease. But for residents of the Fifth Ward and Kashmere Gardens, 10 miles away from the MD Anderson Cancer Center, their own neighborhood could be the cause of life threatening, cancer-causing dangers.
The historically predominantly African American community is enraged following the results of a recent study by the Texas Department of State Health Services that shares data on larger than expected cancer clusters below the ground where their children play and grow. The data was published this past summer, but wasn't brought to the attention of the community until December. 
The study shows that creosote contamination threatens the neighbors of the Englewood Rail Yard, which is owned by the Union Pacific railroad company. Although creosote treatments, meant to prevent rot and preserve railroad ties, were terminated in the 1980s, the soil in the area remains a health issue, with cancer-causing chemicals underneath over 100 homes.
In 2014, Union Pacific sent letters to residents living in the contamination zone advising that residents never use the groundwater. At the time, the company was after a renewal permit from the Texas Commission on Environmental Quality that would prevent cleanup efforts.
Rep. Sheila Jackson Lee (D-Houston) pushed for the study last April, but a missing press release about the data published in August has caused concern over the lack of communication between residents and local officials over the cleanup and overall health and safety of the community.
Loren Hopkins, the chief environmental science officer for the Houston Health Department shared with the Houston Chronicle that the situation has gone from severe to now tragic, leading residents to wonder whether they can trust local and state officials to put their health above the business interests of companies like Union Pacific.
One Kashmere Gardens resident who attended a community meeting in April about the creosote contamination expressed frustration with the Houston Chronicle, saying, "I'm not just going to sit on my hands and watch the next generation die." Another long-term resident said in a recent interview with ABC13 Eyewitness News, "All our neighbors are dead. We have one, two, three, four original people. Everyone else has died off from cancer."