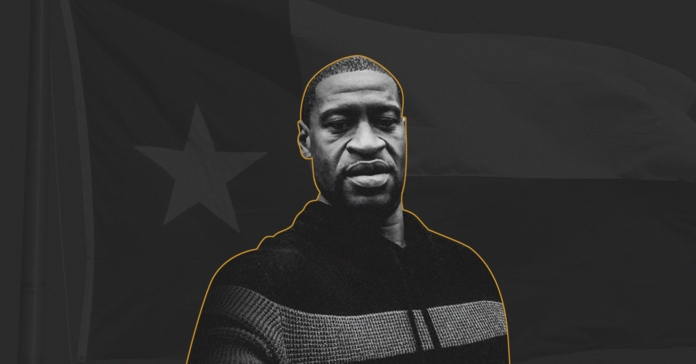 The last minutes of George Floyd's life, caught on cellphone video, have shaken the nation.
Who was the man whose homicide at the hands of Minneapolis police has led to protests, outrage and calls for swift justice?
George Floyd, who was 46 when he died, was born in North Carolina, but his family moved to Houston when he was young.  
"He was a gentle giant," the mother of his six-year-old daughter told the Houston Chronicle.
Floyd grew up in Houston's historic Third Ward, where he was known as "Big Floyd," and he was very involved with Christian ministries in the area throughout his life. 
Floyd moved to Minneapolis in 2018 to pursue a job opportunity through a Christian work program. He worked as a security guard and truck driver but, like so many people, had been out of work because of the pandemic.
Patrick "P.T." Ngwolo, lead pastor of Resurrection Houston said that he owes much of what he has been able to do to "Big Floyd," who was a man of peace for the community in Houston, KHOU reported. 
His big heart is being remembered, as tributes and vigils celebrating his life have been happening across the country and in Houston.
Floyd graduated from Yates High School, and his classmates and other alumni held a walk and vigil in MacGregor Park last Saturday. He is remembered for his time as a football and basketball player in high school and in college at South Florida Community College. 
#georgefloyd was a product of @jackyateshigh and HIS community came out to honor him! #wedemandjustice #thirdwardhouston pic.twitter.com/reXRjXy9JR

— Paul Hypolite, Jr. (@phypolitejr) May 31, 2020
Floyd is also being remembered in the hip-hop community as a talented collaborator who worked alongside DJ Screw in Houston.
A March honoring Floyd was scheduled for downtown Houston today.
"As many as 20,000 people are expected in downtown Houston today for a march honoring George Floyd. Organized by Houston entertainers Trae The Truth and BunB, it will include Floyd's family, some of whom are flying in to attend," ABC13 tweeted.
Floyd is survived by two daughters. A funeral will be held for him in Houston on June 9.