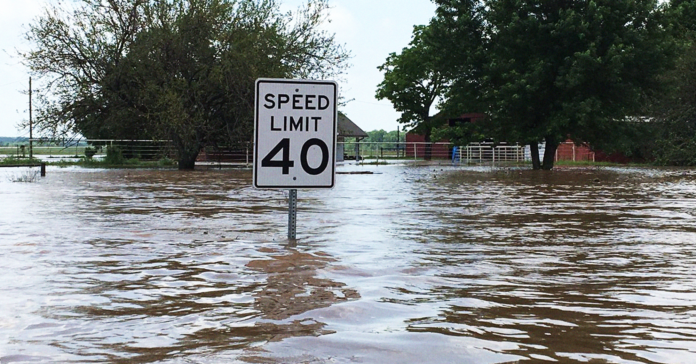 Rep. Armando Walle (D-Houston) took a significant step yesterday in filling a gap in flooding legislation when his bill requiring rental property owners to disclose if a property is in a floodplain or if it had been damaged by flooding passed in the House on a 119-26 vote.
If passed into law, HB 531 would make Texas only the second state in the country after Georgia that would require flooding disclosures for rental property owners.
While legislators passed flood disclosure requirements for buyers in 2019, similar legislation filed by Rep. Walle and Rep. Coleman failed.
As Jen Rice with Houston Public Media tweeted, "There are literally millions of renters in the Houston area, half the population, so this matters."
According to a report by the Kinder Institute, renters make up 57% of the City of Houston, and 45% of all of Harris County.