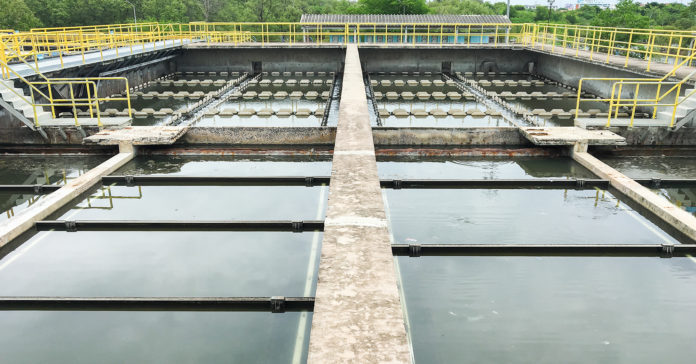 Every toilet flush can help identify the prevalence of COVID-19.
Last week, the Houston City Council approved of using $11.5 million in federal COVID-19 funding to purchase more sampling equipment and expand the city's current wastewater testing program. 
Since May, the Houston Health Department along with Baylor College of Medicine and Rice University researchers have been monitoring wastewater from 39 Houston treatment plants.
The expanded testing will focus on wastewater produced from K-12 schools and senior living facilities that have experienced high positivity rates.
How does wastewater testing work?
Human waste can provide data on neighborhood and community COVID-19 spread before people begin exhibiting symptoms.
According to Baylor College of Medicine, it is an affordable way to track COVID-19 surges.
How can this help?
Dr. Loren Hopkins, the Houston Health Department's chief environmental science officer, told the Houston Chronicle that if they detect COVID-19 in a school's wastewater for two days they "know someone in that school is shedding the virus."
The school could be alerted, and the health department could begin testing individual students, the Houston Chronicle reported.
Sixty schools and 15 senior living facilities are being monitored under this expansion of the program.