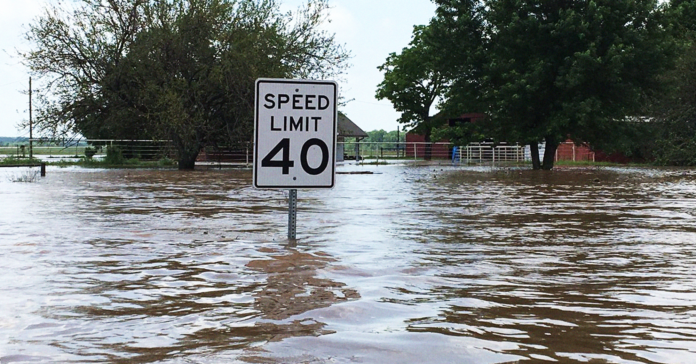 The Texas General Land Office has notified Houston that it will be taking over the multi-million-dollar program to repair Houston homes damaged by Hurricane Harvey almost three years ago.
Harris County has already ceded control of $338 million of its $1.2 billion program to the GLO.
Houston Mayor Sylvester Turner is vowing to fight the state over plans to take over the $1.3 billion awarded to the city.
In a letter to Turner obtained by Reform Austin, Texas Land Commissioner George P. Bush said the GLO is drafting an amendment to the spending plan that will "eliminate all funding" to the city and "transfer all responsibility for administering disaster assistance to City residents to the GLO."
Turner is accusing Bush of playing politics at a time when the city's attention is focused on the COVID-19 pandemic. Turner claims Bush's move contradicts other correspondence from the GLO in which the agency expresses confidence in the city's ability to administer the program. The mayor is threatening to sue, if necessary, to stop state intervention.
"GLO, from Day One, has operated with the intent of taking control of that program and overriding local authority. They've done it over and over and over again. And … we are not going to stand back and just allow them to do it."
As of the end of March, the city had repaired 59 homes and reimbursed 44 homeowners for work they had paid for themselves. The GLO claims it is outperforming the city.
The GLO, the city and Harris County have been arguing over Harvey recovery efforts for more than a year.
Harris County has struck what appears to be a more cooperative tone with the GLO, deciding to go ahead and relinquish control of a chunk of its housing dollars to the state in hopes of speeding up repairs for homeowners.
"The best way to phrase this is looking at our progress versus the GLO's progress," Josh Stuckey, interim director of Harris County's Community Services Department, told the Houston Chronicle. "That was the proportional amount that made the most sense to get the help done the fastest. That allowed us to shift and pivot and focus on the things we're already good at."
As of last week, the county had yet to begin repairs to any homes.