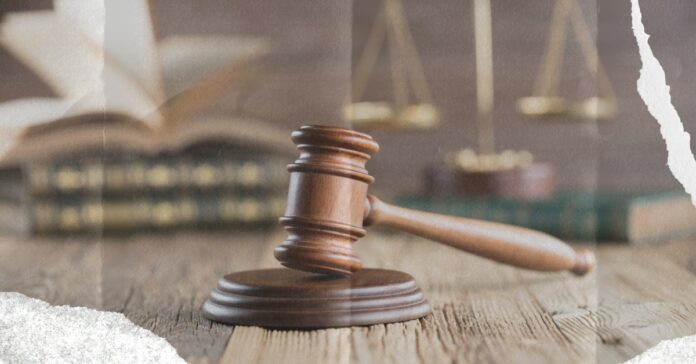 State Representative Andrew Murr, the Junction Republican who spearheaded the House's push to impeach Attorney General Ken Paxton, declared on Monday that he will not seek re-election, bringing an end to his nearly decade-long tenure in the Legislature.
Murr, an attorney and cattle rancher, played a pivotal role in the House General Investigating Committee, which took on the unusual task this year of overseeing high-profile investigations into alleged misconduct by state officials, including Paxton. Despite the Senate's acquittal of the attorney general in September, Paxton vowed political retaliation against those involved in his impeachment, with Murr being a prime target. Paxton has already endorsed Wes Virdell, the Texas state director for the Gun Owners of America, as a GOP primary challenger.
In his announcement, Murr asserted that external pressures had "no bearing" on his decision to retire. Instead, he emphasized his desire to dedicate more time to his family, stating, "I have every confidence that I could continue to represent our district with the same level of integrity and accomplishment you deserve and have come to expect." Murr, whose district encompasses Hondo, Medina, Kerrville, and extends into West Texas, did not respond to requests for further comment on Monday.
On social media Attorney General Paxton reveled in the news. "One down and many more to go!" he wrote.
Murr's leadership on the investigating committee also led to the historic expulsion of a House member for the first time in almost a century. Earlier this year, he initiated an inquiry into former Representative Bryan Slaton, who faced allegations of an inappropriate relationship with a 19-year-old aide after providing her with alcohol.
In his retirement letter, Murr reaffirmed his commitment to the impeachment effort, emphasizing the need for legislators to hold elected leaders to a higher standard of conduct, irrespective of political consequences. He highlighted legislative achievements during his tenure, such as increased resources for border security, an abortion ban, and election reforms.
Despite enjoying his work at the Capitol, Murr acknowledged the sacrifices required in public service, particularly the impact on loved ones. He expressed a longing for more time with his wife and four children, a desire to dedicate more time to his law practice, and a need to resume his responsibilities on the ranch.
While bidding farewell to his political career, Murr assured that he intends to remain active in future endeavors aligned with his faith and family.