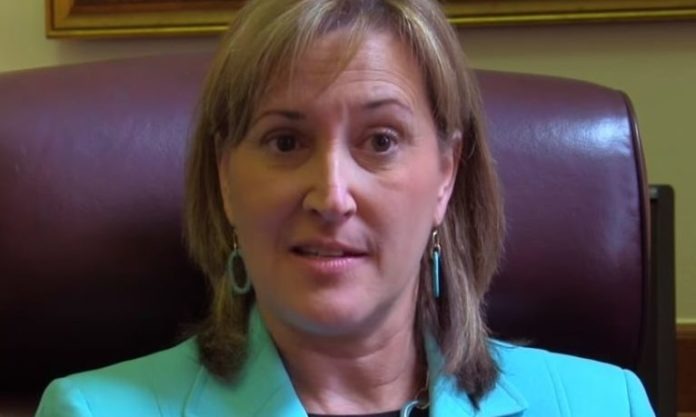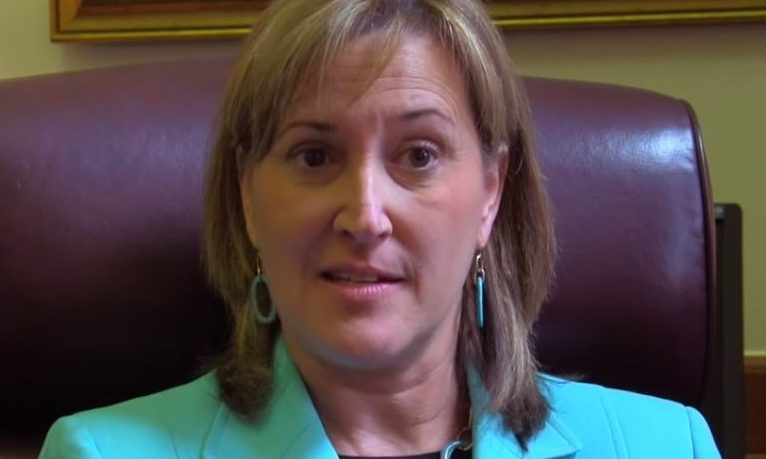 School is back in session in Texas and many parents are concerned about the safety of their children. State Senator Konni Burton (R-Colleyville) holds herself up as a pro-family politician, but her record in the Texas Legislature says otherwise.
Despite the horrific shooting a few months ago at Santa Fe High School that left 10 dead, politicians have done a lot of talking and little to protect our kids, teachers and schools. Governor Greg Abbott has held roundtables and a Senate school safety committee recently released a report, but that's about it.
In the wake of the Santa Fe tragedy, Texas parents have even called on their state legislators to take action to improve school safety. But Konni Burton has consistently voted against making schools safer for students, teachers and staff. Burton co-authored legislation lowering the cost of obtaining a handgun license; she voted for HB 910, authorizing the open carry of guns; and she co-sponsored SB 11, authorizing the concealed carry of firearms on campuses.
Konni Burton's votes against children's safety extend beyond guns. As news reports point to a human sex trafficking crisis in Texas among children, Burton opposed legislation to help protect homeless children, who are particularly vulnerable to sex trafficking. And Burton even voted against efforts to educate Texas students about the dangers of sex trafficking.
Burton and led the opposing effort to a bipartisan texting while driving ban., and even voted against common-sense seat belt legislation to ensure the safe transportation of Texas school children to and from school.
Konni Burton may say she is a champion for Texas families, but her record as a state senator says something very different.