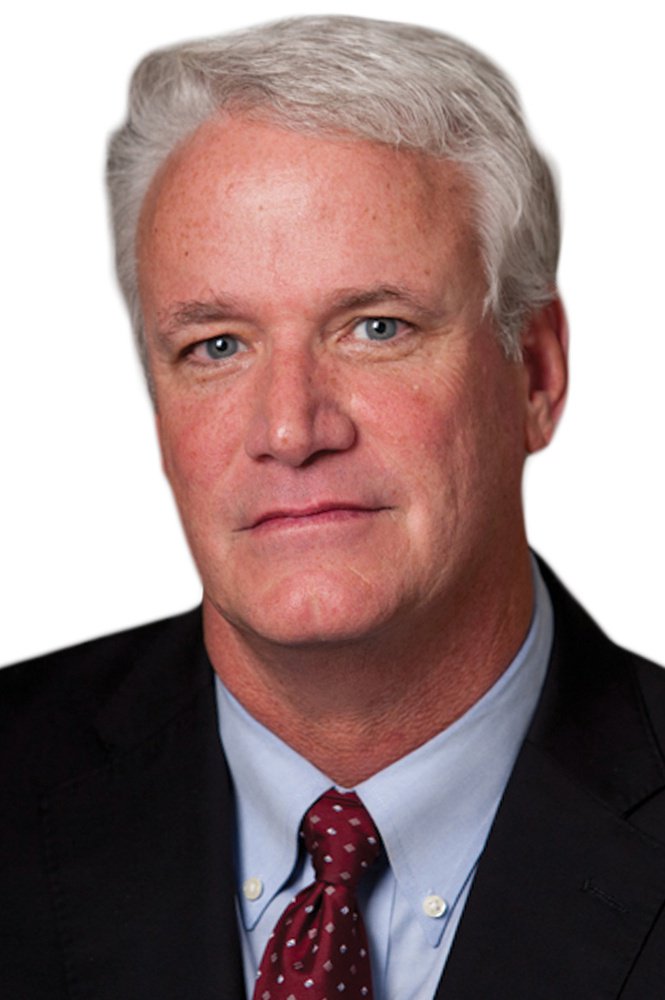 There is no question that children are the most vulnerable of a countries population. That is why when there is legislation that takes away funding for lunches for underprivileged children, special needs children or foster children, decent people are up in arms. Likewise, when legislation is passed that makes it easier for insane individuals to possess guns that in turn could be used in school shootings, decent people are moved and upset. It should not be forgotten though that the elderly population is just as vulnerable and is also often attacked by our lawmakers.

State Representative Lyle Larson (R – San Antonio) is one such legislator who has passed toxic legislation targeting the elderly. Whether it's been against increase in services for the elderly to derailing affordable housing for the elderly to making it harder for the elderly to vote, Larson has voted time and time again against the senior population.

In an amendment with HB1, Lyle Larson voted nay to increase appropriations for the Department of Aging and Disability Services. Even former state representative and current Agriculture Commissioner Sid Miller voted yea on the amendment.

The National Church Residences (NCR) organization, a developer of homes for low-income seniors throughout the United States, wanted to open up some properties in San Antonio. While they had support among city and county officials, they found an adversary in Larson, according to the Texas Observer. He opposed the project claiming other housing under development would meet the needs of seniors, and in the face of Larson's opposition, NCR ceased development in San Antonio.

Larson also voted to make it harder for the elderly to vote. With SB 5, he made the requirements for the elderly more laborious, which in turn could turn them off to voting. The bill hampers individuals who are not able bodied from voting and removes the possibility of electronic voting for the elderly.

Larson has consistently opposed services and programs for the elderly. With Larson in office, the elderly should expect to see more rhetoric against them coming out of Larson's office.