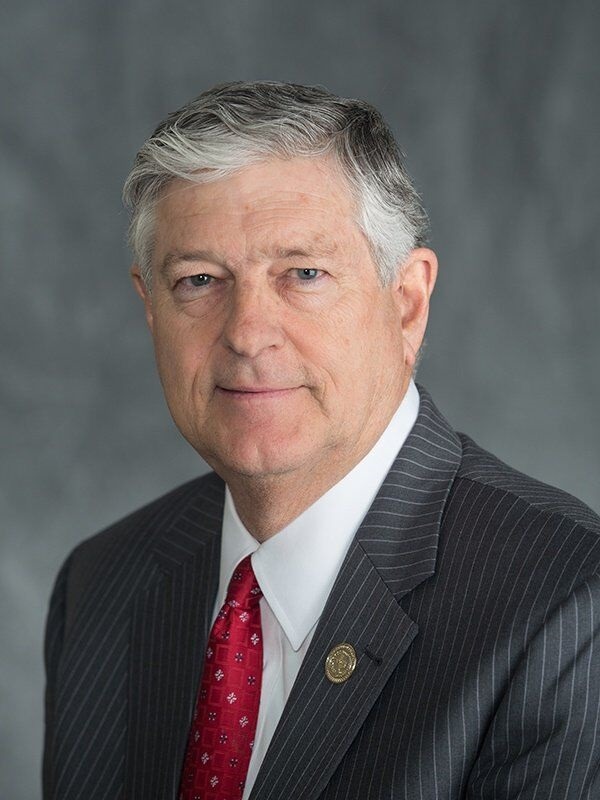 Each year, unscrupulous employers steal from hard-working Texans. The phenomenon is more commonly known as "wage theft" and it's especially prevalent in the construction and hospitality industries.
Wage theft is when employers use a variety of tactics to line their pockets at the expense of employees, either by failing to pay overtime, deny legally required meal breaks or benefits, or misclassify employees as independent contractors instead of full time or part-time employees.
During 2017's 85th legislative session, two bills were introduced to protect workers from this corrupt practice.
House Bill 202 would have directed the Texas Workforce Commission to create a public database of companies who steal from their employees. HB-326, aimed at the hospitality industry, would prevent owners of food and drink establishments from claiming a portion of a server's tipped income.
State Representative Paul Workman (HD 47) doesn't think you deserve those protections.
The Austin Republican, who has 40 years of experience in the construction industry, sided with his big money donors and voted against workers when HB-202 and HB-326 were under consideration before House Business; Industry Committee. Since 2010, Workman's first run for elected office, the construction and real estate industries have given more than $624,000 to his election campaigns.
In fact, Workman was the single nay vote on the tipping bill and was joined only by Euless Republican Jonathan Stickland to vote against the wage theft database.
While both bills were approved by Workman's committee (despite his nay votes), neither bill made it to the house floor – leaving the very people our legislators are supposed to represent at risk of being left lighter in the pocketbook. Hopefully, the next legislature will pass these protections for hardworking Texans, and hold employers accountable.