Special Election to Replace State Rep. John Zerwas Set for Nov. 5
Voters across Fort Bend County will head to the polls on Nov. 5 to elect a replacement for retiring State Rep. John Zerwas (R-Richmond). 
Zerwas has represented District 28, which stretches from Katy to Rosenberg and from Simonton to Houston, since 2006. For the last two sessions, Zerwas has served as the chair of the budget-writing House Appropriations Committee. 
Although Zerwas announced his retirement from public office on July 31, it won't take effect until Sept. 30. Zerwas, an anesthesiologist, will join the University of Texas system as an executive vice chancellor for health affairs. 
Zerwas' appointment is effective Oct. 1, when he replaces Ray Greenberg, who stepped down in March. During the most recent fiscal year, Greenberg received a $720,000 per year salary, according to a UT system accountability report. 
So far three candidates have announced that they're running to replace Zerwas: Eliz Marokwitz, Gary Gates and Tricia Krenek. 
Additionally, Anna Allred has appointed a campaign treasurer. However, Allred hasn't formally announced her candidacy for the office. 
Currently, Markowitz is the only Democrat in the race.
Candidates who wish to have their name on the ballot for the special election have to file with the Secretary of State no later than 5 p.m. on Wednesday, Sept. 4. Early voting begins Monday, Oct. 21.
Facebook
Twitter
LinkedIn
Related News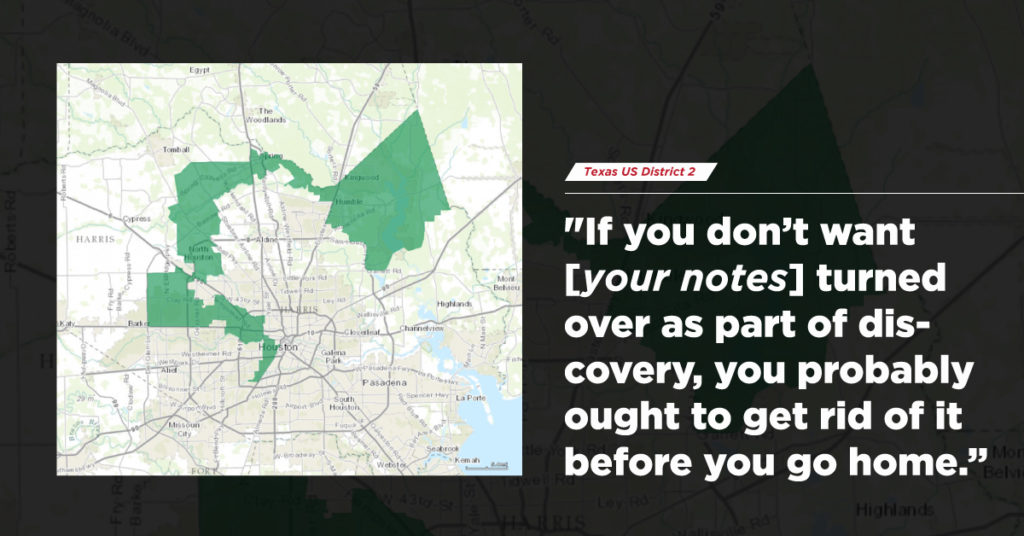 "Start with the idea that you're going to be sued." That's what conservative activist and lawyer Cleta Mitchell told a conservative audience at a session for the American Legislative Exchange
Read More

Texas lets struggling schools partner with nonprofits or charters for improvement. But many got Fs this year.
BY ALIYYA SWABY Adrain Johnson was one of five Texas school superintendents last year to take a Hail Mary pass in order to improve two low-performing schools: He let a new
Read More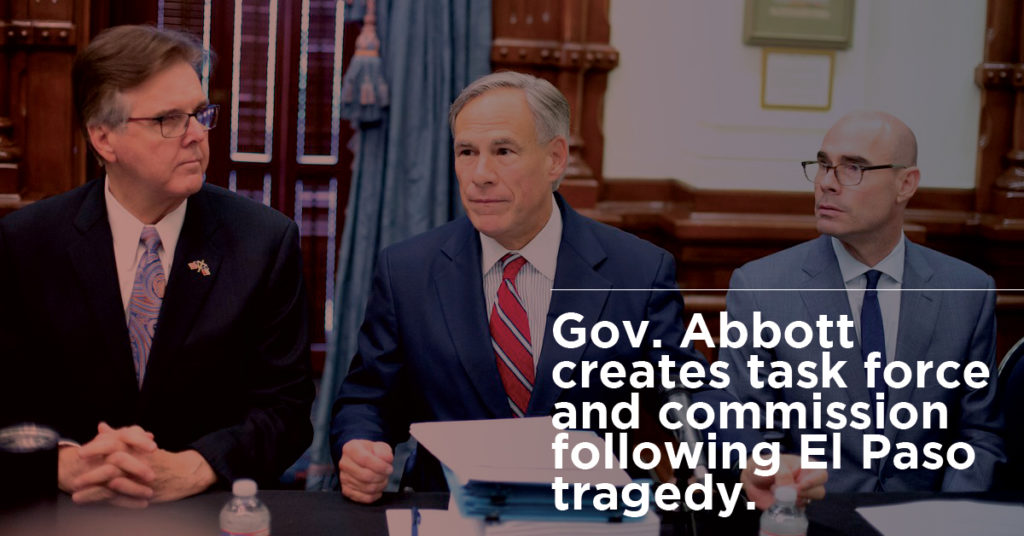 Following safety commission meeting, the domestic terrorism task force meets this week
In response to the tragic shooting in El Paso earlier this month that left 22 dead and others wounded, Governor Abbott created both a task force and a safety commission
Read More