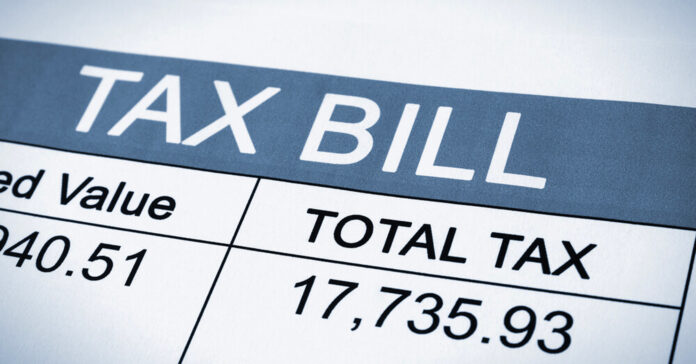 In 2019, Texas lawmakers pushed reforms to help cut property taxes, while also aiming to raise the state's share of the cost of public education. Now three years later, the Texas Taxpayers and Research Association, a business trade group that concentrates on tax and fiscal policy, determined enough time had passed to assess the promise of tax relief.

Their assessment of the 2019 changes concluded that property tax increases will slow down, but won't stop. TTARA estimates Texas property tax bills would have been $6 billion, or 8% higher in 2021 had it not been for two landmark bills – House Bill 3 by Dan Huberty (R-Humble) and Senate Bill 2 by Paul Bettencourt (R-Houston).

According to The Texas Tribune, the bills made major reforms in school finance and local government budgeting practices, each included provisions granting Texans relief from property tax increases.
However, tax bills continue to increase in spite of the Legislature's new restrictions.

TTARA says school tax rates have dropped 13% since the 2019 Legislature did its work on property taxes. But the other half of the equation — taxable values — rose 23% over that same period.

School tax bills over that period rose 8%. An improvement from a system that might have dealt with property owners 23% increase, but still an increase.

As property values rise, politicians are still feeling pressure from unhappy property taxpayers.

"As property values rise, jurisdictions are finding they must cut tax rates or face voters," they write. "As a result, property tax rates are dropping like never before."
But TTARA says "it will take many years for Texas to become more tax competitive with other states absent additional infusions of state funds to bring our local taxes more in line."

Overall, property tax bills in 2021 totaled $73 billion — but would have totaled $79 billion without the 2019 changes in the law. So, lawmakers have made significant progress, but the political problem is still ingrained deep into the system.