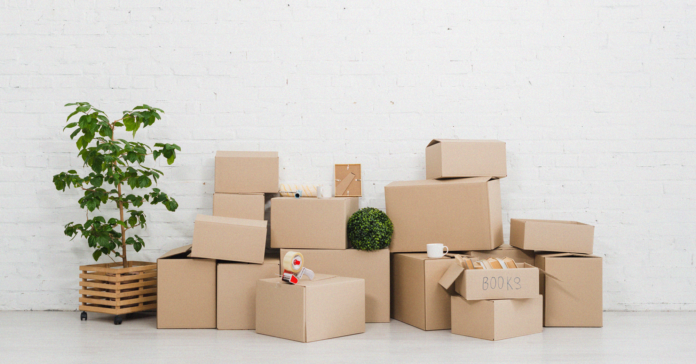 The Texas Supreme Court has issued an emergency order clarifying how the Centers for Disease Control and Prevention's eviction declaration will be interpreted in eviction proceedings during the pandemic.
The CDC has halted evictions nationwide until the end of the year for residents making less than $99,000 a year who can't pay their rent and would be homeless if evicted. Tenants are required to opt-in to the protection by signing a declaration swearing to the fact they meet the CDC's eligibility requirements.
Under the court's order, landlords are required to provide the declaration form to their tenants. It also allows judges to ask tenants facing eviction proceedings in their courts if they knew about the CDC form. Even if a tenant signs the form after an eviction has been filed, the judge must halt the eviction, according to the Texas Supreme Court order.
"While there are additional steps we would like to see the Supreme Court order to protect Texas families from becoming homeless in the midst of this pandemic, the order issued today will save the lives of many innocent Texans by preventing them from becoming homeless, Texas Housers posted on its website. Texas Housers is an affordable-housing advocacy group. 
The required form is available on page 33 of the CDC order. A simplified version of the form developed by Dallas Attorney Mark Melton can be accessed here.