Tricia Krenek Raised Property Taxes
When HD-28 candidate Tricia Krenek was mayor pro tem of Fulshear she supported increasing property taxes.

While cities like Houston and Katy were lowering their property taxes year after year, under Krenek's leadership Fulshear raised its taxes.

The increase meant that the 10,000 or so residents of Fulshear were paying substantially more than the residents of Stafford, a city with almost twice as many people.

Additionally, while Krenek was mayor pro tem, Fulshear ran back-to-back deficits and teetered on the verge of bankruptcy. In the same time period, Krenek supported increasing property taxes to balance the city's budget instead of collecting $100,000 one of her former clients owed the city for water and sewer services.

Krenek's prior experience has demonstrated a lack of consideration for Fulshear residents with regard to taxes. Will she continue this line of tax increases if elected to HD-28? Reform Austin will continue to track candidates and their records in this special election.

Facebook
Twitter
LinkedIn
Related Stories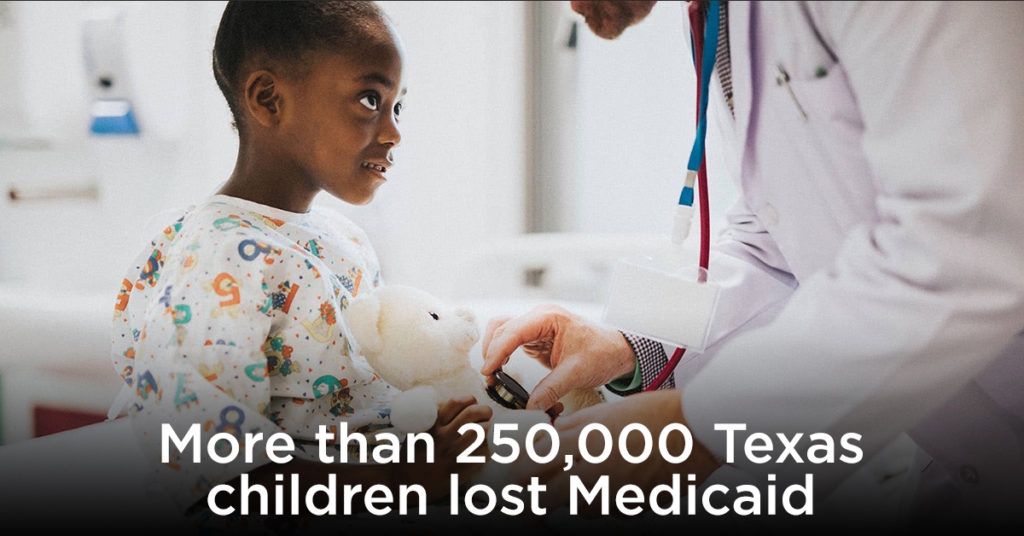 Texas continues to struggle to provide healthcare access to its population. New data from the U.S. Census Bureau shows that the number of uninsured Texas children increased for the third
Read More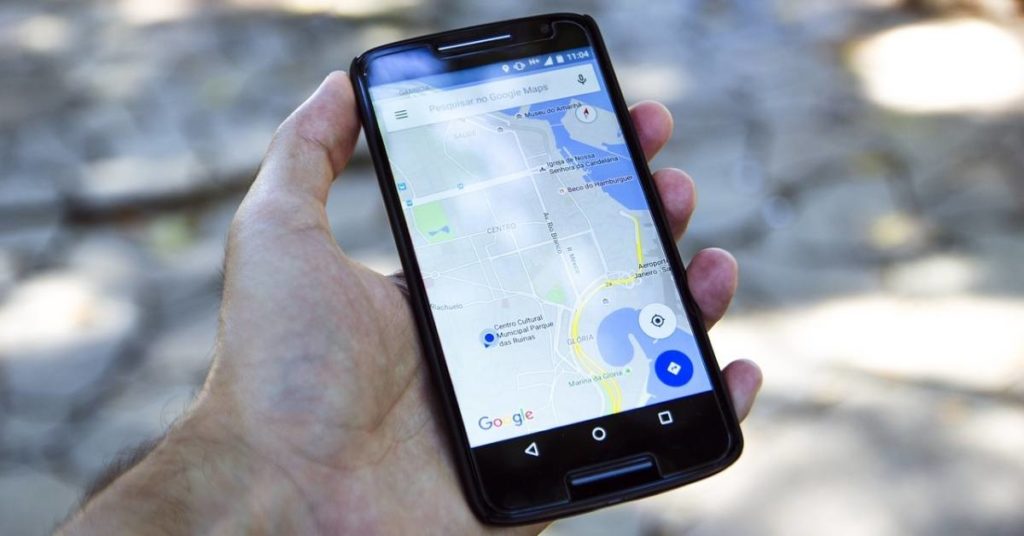 By Jef Rouner Creating a 5G network is the next frontier in communication technology, and Texas is on the forefront of its manufacturing. In addition to partnership between AT&T and Samsung
Read More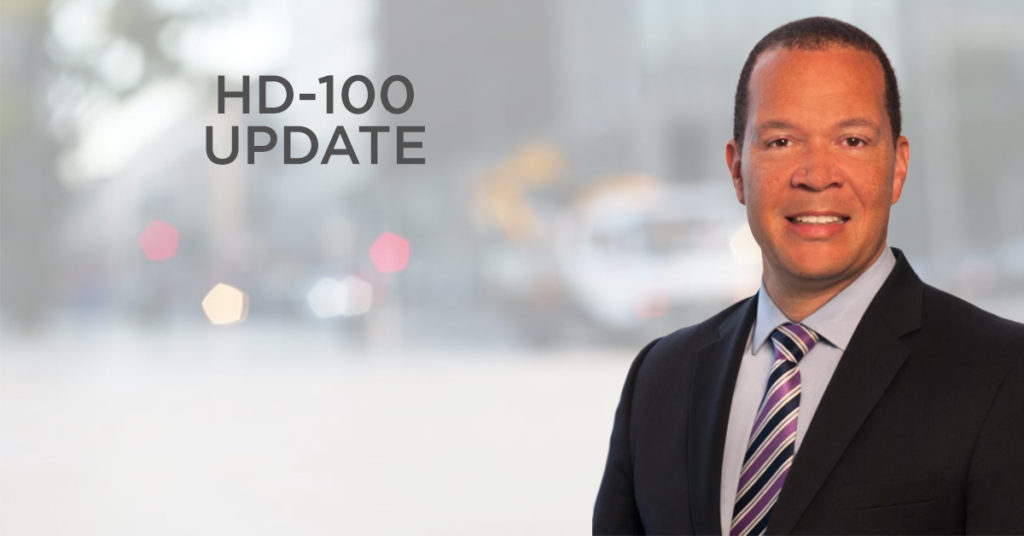 Democrat Paul Stafford has withdrawn from the HD-100 special election. Stafford was running to replace Eric Johnson, who resigned his seat when he was elected mayor of Dallas. Stafford ended
Read More