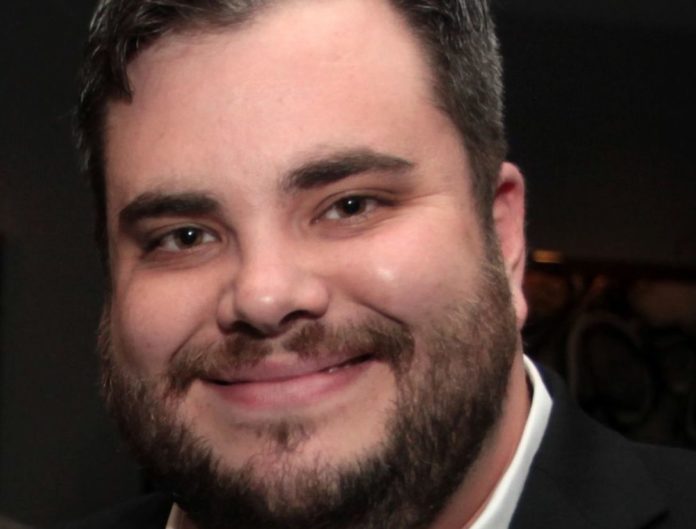 Women are pushing forward and demanding change, but whether it's in Washington D.C. or Austin, politicians continue to look backward when passing legislation.
Texas State Representative Jonathan Stickland (R – Bedford) has a well-documented history of disregard for Texas women and their well-being. Stickland boasted that "rape is non-existent in marriage, take what you want my friend," so perhaps it's not surprising his radical voting record matches his extremist rhetoric.
Time and time again, Stickland has opposed common-sense legislation to protect Texas women:
Whatever the reason, Jonathan Stickland has a consistent and disturbing record in the Texas House of voting against women – half the population he is elected to represent. His constituents and all Texans deserve better from their representatives.