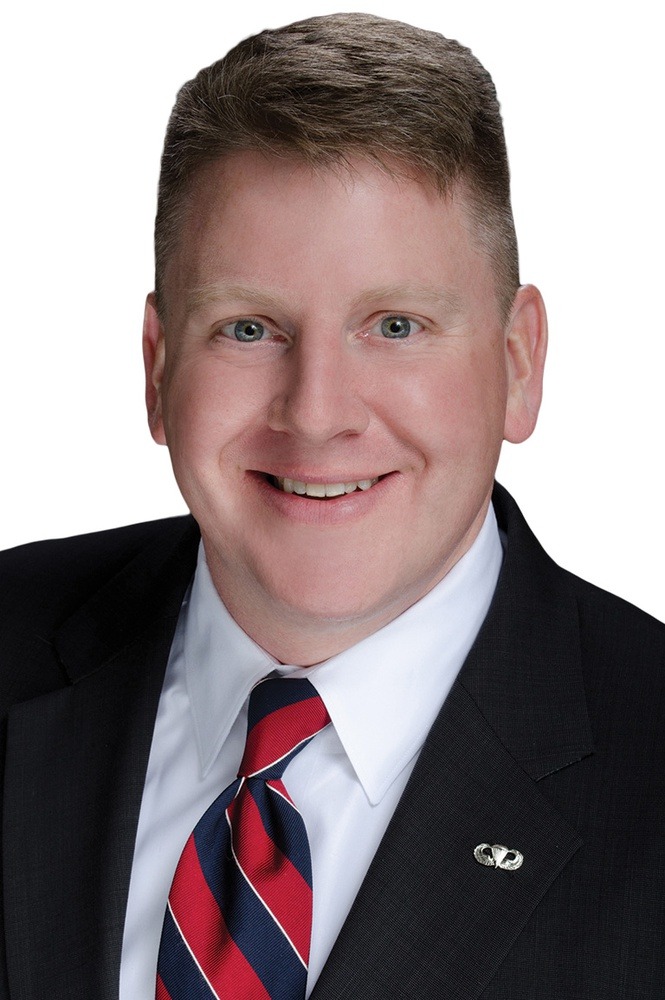 Women are pushing forward and demanding change, but whether it's Washington D.C. or Austin, politicians continue to ignore them when passing legislation.
As Reform Austin has previously reported, State Representative Tony Dale (R –Cedar Park) has failed to protect the interests of his constituents. He has placed children's health and lives at risk, as well as the lives of Texas women. Dale's record includes:
When trends in healthcare and the economy cut against women, and with a new urgency to stop public or private predation against women, Dale's votes reveal his values.
Tony Dale can't claim to work tirelessly on behalf of everyone if he ignores the needs and priorities of half of Texas. We need public officials to see, hear and serve everyone in our state. We need to Reform Austin.