Daily Archives: September 10, 2018
Tony Tinderholt has to adjust his priorities – our kids need the legislature to invest in their future, by prioritizing their needs and paying less attention to corporate special interests.
State Senator Don Huffines is a master player in the rigged political system in Austin – he's paid the piper and played the piper – taking special interest money, voting to relax the rules on himself, and sticking it to everyday Texans.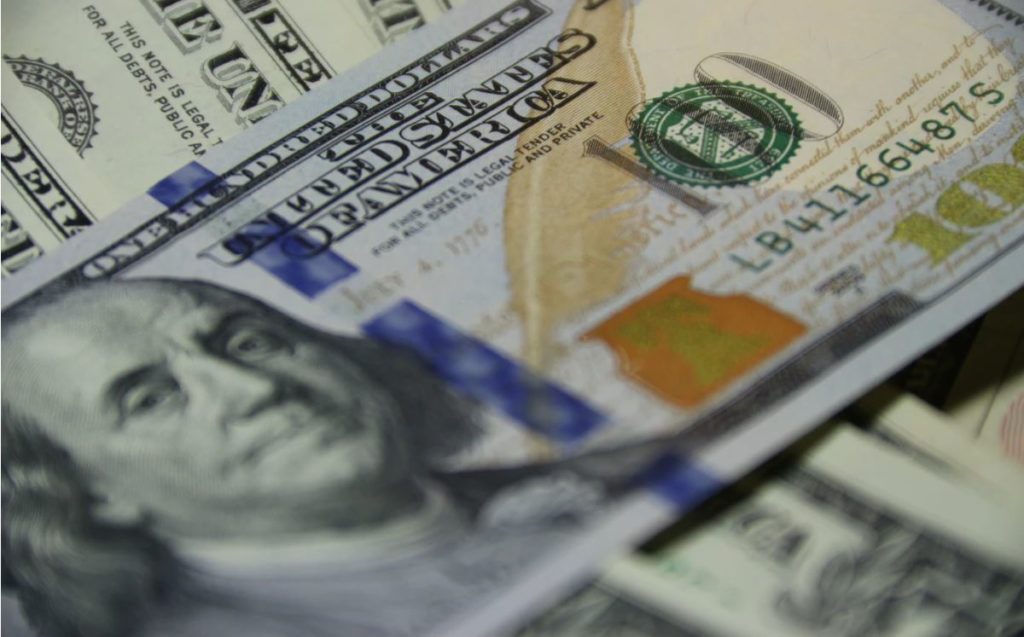 Texas State Representatives make less than minimum wage. Would boosting state rep. pay equate to better representation?