Home
Authors
Posts by Cornell Woolridge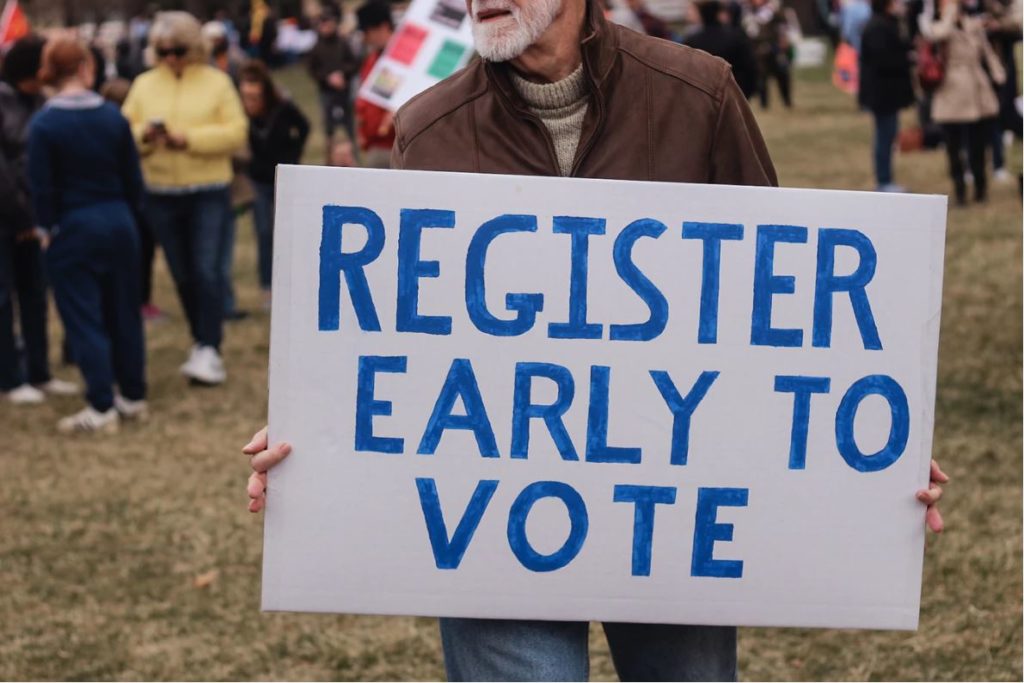 Texas ranks near the bottom nationally when it comes to voter registration and voter turnout.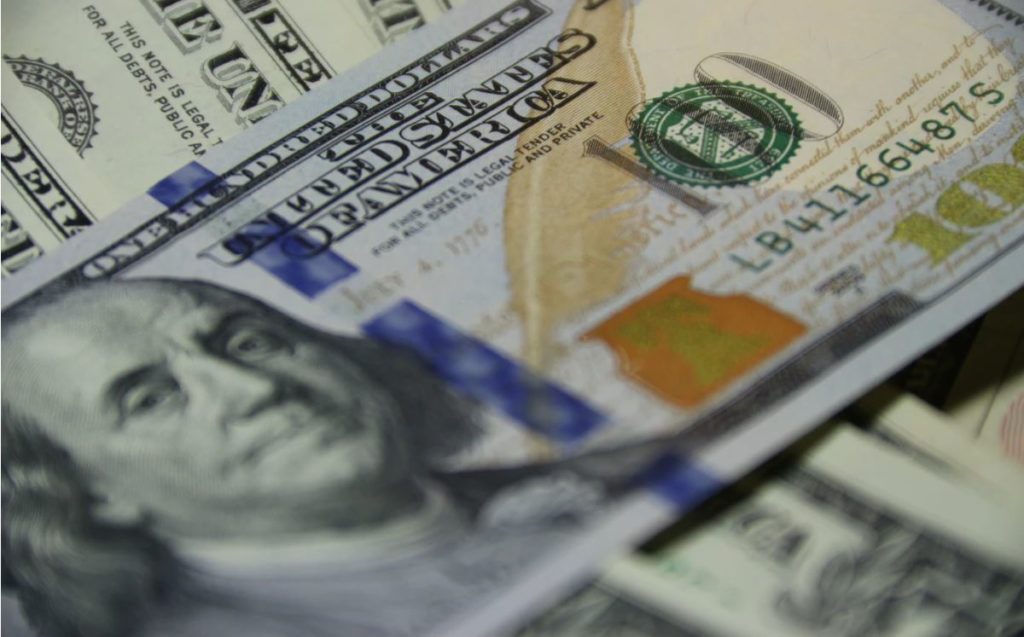 Texas State Representatives make less than minimum wage. Would boosting state rep. pay equate to better representation?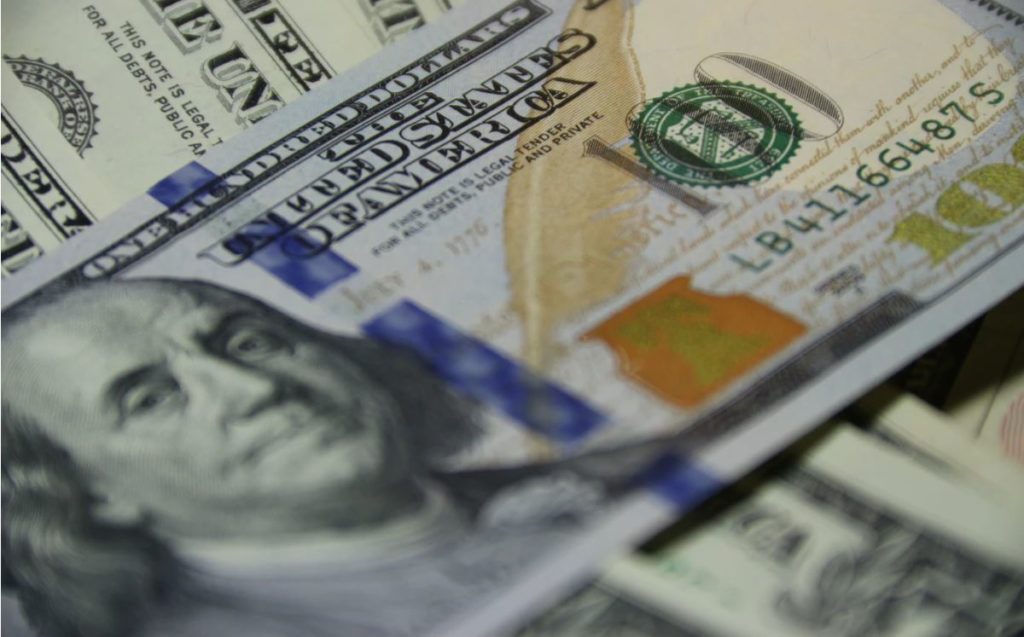 When it comes to the issue of living wage, Texas lawmakers have a real big problem with the Golden Rule.