Daily Archives: January 23, 2019
In the three-candidate District 79 race to succeed Joe Pickett, who stepped down earlier this month due to health issues, less than 1,200 people voted on...
In the eight-candidate District 145 race to succeed Carol Alvarado, who was elected in December to the Texas Senate, less than 700 people voted in...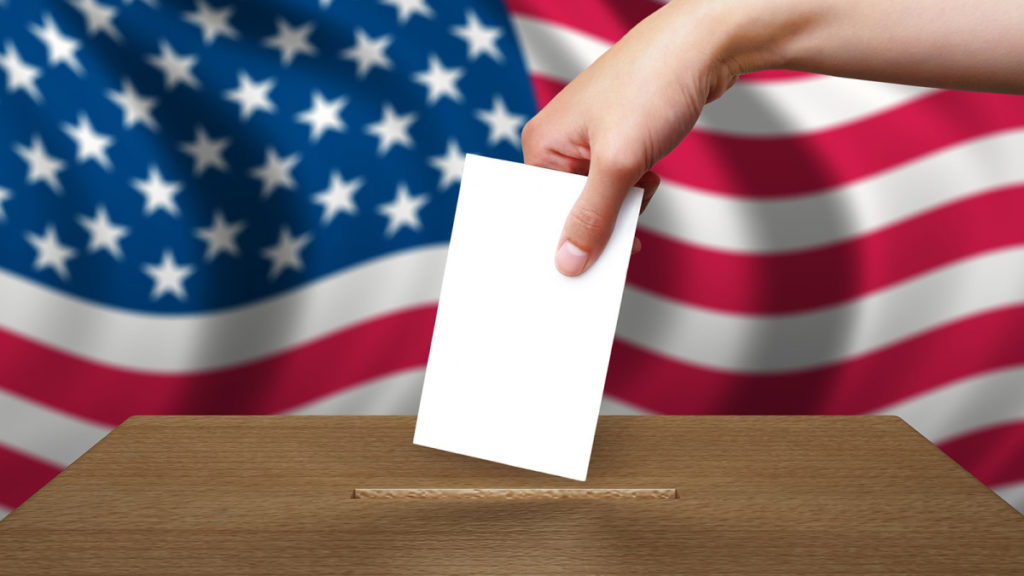 The first week of early voting in two special elections for the Texas House of Representatives has concluded. And while the two seats — District 79 in El Paso County and District 145 in Harris County — are at opposite ends of the state, they shared something in common, few voters. Less than 1,200 people voted in either election on the first week to cast ballots in person.