Daily Archives: June 26, 2019
Texas is one of only two states where landlords are legally allowed to turn away Section 8 voucher-holders as of November of...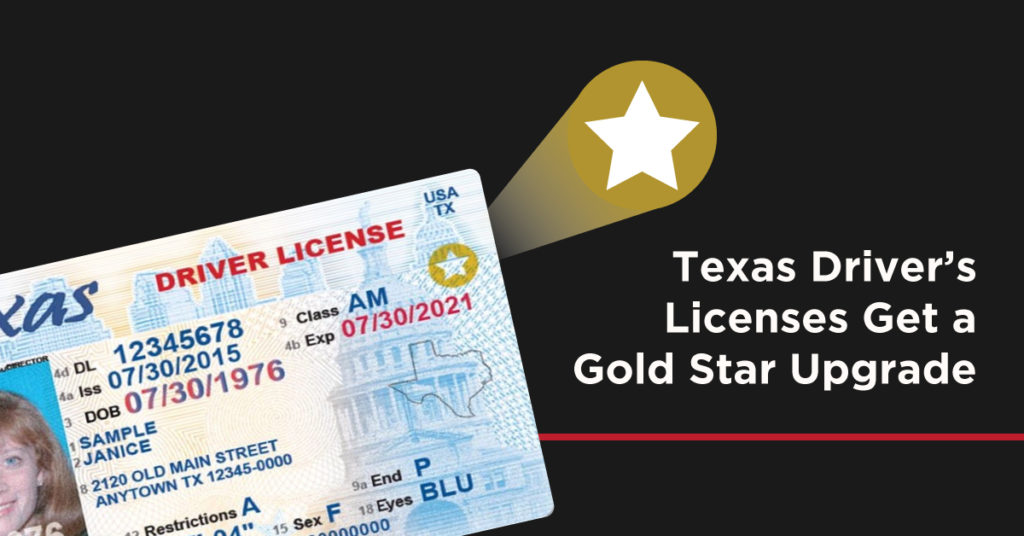 Stop what you're doing. Take out your driver's license. Is there a gold star on the upper right-hand side?
While campaigning for a City Council hopeful earlier this year, Arash Farasat was assigned to knock on doors in an affluent Dallas...