Daily Archives: September 20, 2019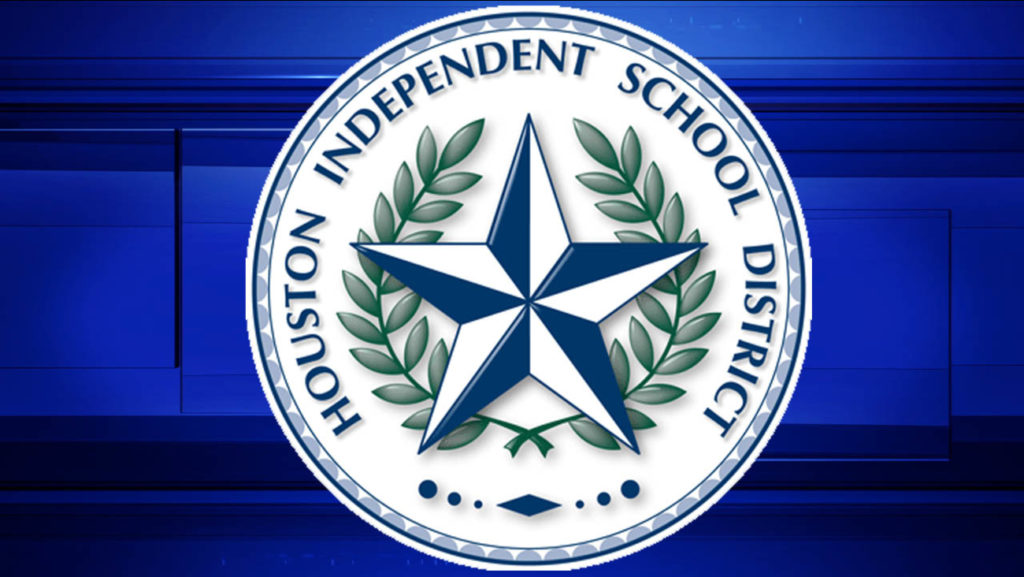 Houston ISD is appealing Wheatley High School's failing grade. Texas' largest school district announced the appeal on Sept. 13.
Photo courtesy Texas Hunger Initiative Austin In the midst of an ongoing conversation about tent cities, homelessness, and whether...
Felipe Morales works on getting his truck out of a ditch filled with high water during a rain storm stemming from...